What's wrong with outsourcing?
A stigma against call centres
Which provider is right for you?

It seems that 'bad customer service' comes hand-in-hand with the telecommunications industry. Fails in our broadband and phone services become so much worse when we have to contact a dreaded call centre. But how bad is customer service in the telecommunications industry really? Should we be dreading it as much as we do, or is there simply a stigma against the call centres?
My thoughts on the issue
As somebody who deals with telecommunications providers on a daily basis, I believe that the customer service on offer is actually quite reasonable. Many Australians complain that they are paying a fortune yet the customer service they receive is shocking. To an extent, this is true; we do pay a fortune, and that's because we are a very big, infracturally-ridden country with relatively few people living in it. If your provider were to offer incredibly friendly customer service, you would be paying an even higher price.
When looking for a telecommunications provider, you should ask yourself: do I want to feel like I'm talking to a friend or do I want a great, low price?
If you're looking for low-cost options, there will be a tradeoff in customer service. However, this is not the end of the world, there are great low-cost providers available on the market, and their customer is not that bad at all.
Outsourced customer service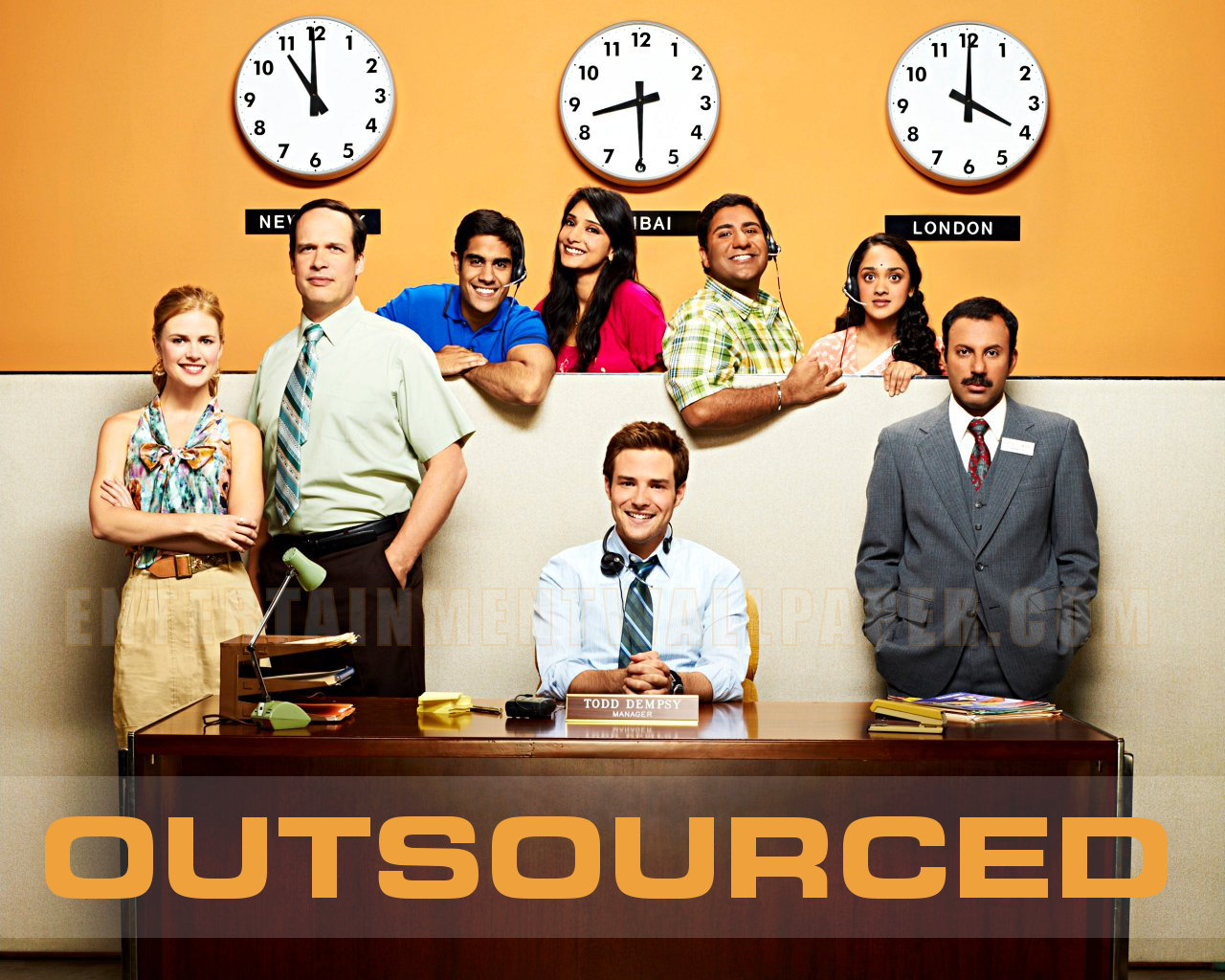 Why do companies offshore their customer service? Well as I've touched upon, it's to lower their costs. To put things in perspective, the average hourly rate at Australian call centres is $19 per hour, where as in India it is 40c per hour. Clearly, the difference is astounding and it is certainly reflected on our bills.
But don't worry, telecommunications providers who do outsource their customer service do so so upon extensive analysis. The countries they outsource to aren't simply chosen because they have the lowest labour costs. Providers consider their demographic qualities as well. For instance, India was once the world's call centre destination of choice because of its colonial influence and emerging middle-class of young Indians who are interested in information technology. As a result of a substantial inflow of foreign direct investment, India has now developed its own 'Silicon Valley' in Karnataka in Bengaluru, and Karnataka is now one of India's most educated cities.
But as we all know, India doesn't have the greatest reputation when it comes to providing excellent customer service. In search of greater customer satisfaction and an increase in India's average wage cost, most providers have now shifted their customer contact centres to Manila. Since the shift towards the Phillipines, customer satisfaction ratings have increased accross the board. In terms of broadband providers, even the major brands like Telstra, TPG and Optus all have a presence in the Phillipines.
Outsourced customer service is fine, and often as good as Australian-based customer service
Customers needs to starting taking some responsibility for their satisfaction they receive. Rather than getting frustrated as soon as you hear a foreign accent, give your agent a chance. Customer service officers from Manila and Karnataka can actually be lovely to speak to. They're polite and traned to help solve your issues. Be patient and you'll most likely get the result you're looking for.
Even if you are subscribed to a provider offering Australian customer service, the service you receive may not be better than what an offshore contact centre can provide. For instance, whilst TPG's customer service team is entirely based overseas, they're satisfaction ratings actually exceed many Australian-based customer service providers. Keep in mind that an Australian contact centre can still hire staff who are originally from Manila or Karnataka or anywhere else.
There shouldn't be a predjudice against offshore customer service. As costs are lower overseas, often this means that there is less pressure for agents to perform on a metric-basis and according to sales tactics. At times, the culture within offshore contact centres is far better than those in Australia. If you're looking for friendly customer service, you actually be better off calling one of TPG's Manila-based customer service officers. Personally, I have found them to be relaxed and lovely.
But the most important thing is to remember to be patient with your customer service officer. Making yourself easier to serve will ensure a better customer experience for you.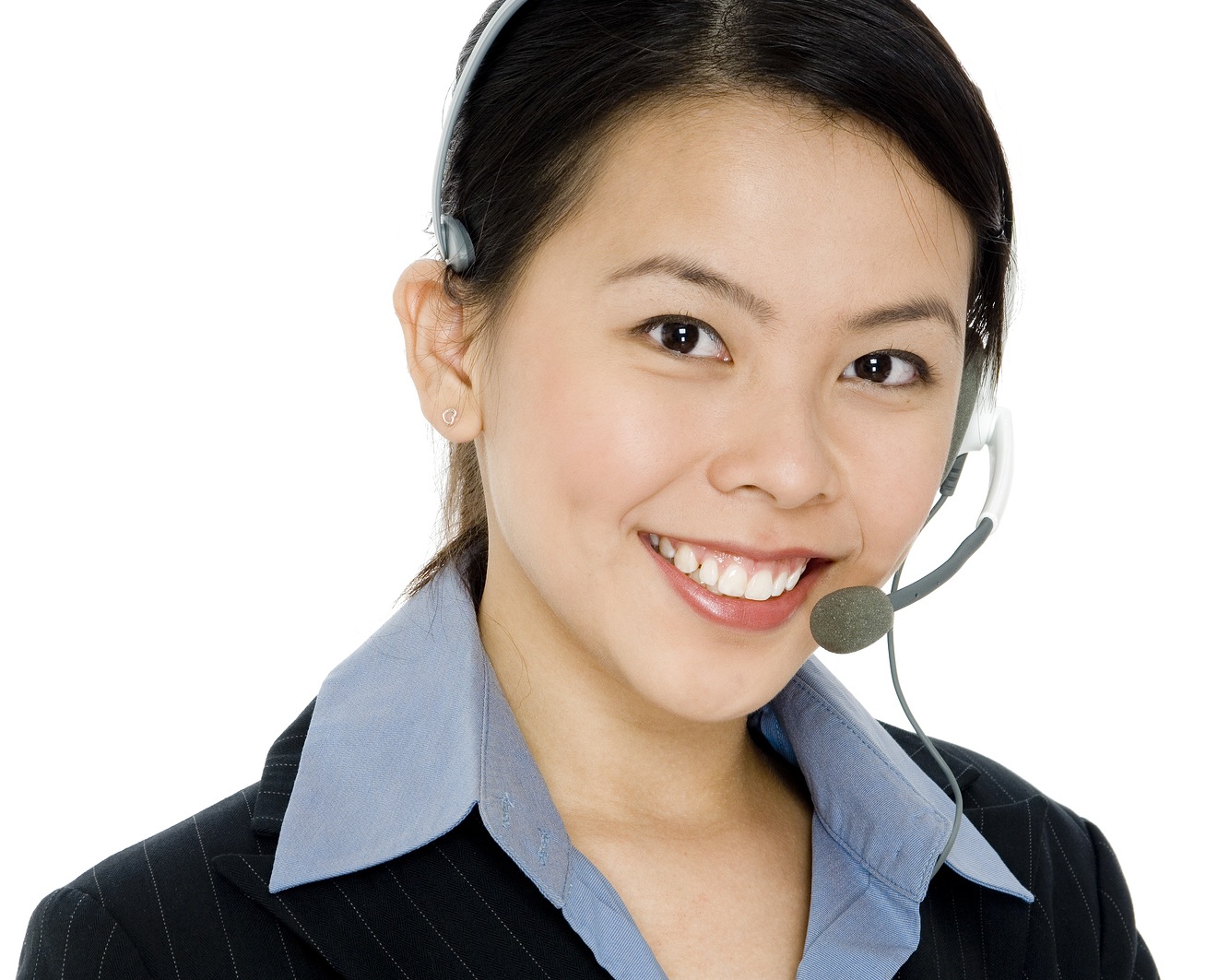 Looking for advice on your internet service? You can consult us for free on Wi-Fi, NBN, ADSL, Cable, Naked DSL - anything related to Aussie broadband, really!

Click here, or give us a call on 1300 763 813.