Should you leave Telstra?
P2P throttling causing angst
Plenty of other providers
Unlimited plans are friendlier for downloaders
Last week Fairfax Press reported that Telstra, Australia's largest telecommunications provider, will be trialing P2P throttling on a small number of Victorian users. This means that for those affected, Bit Torrent speeds will slow down significantly.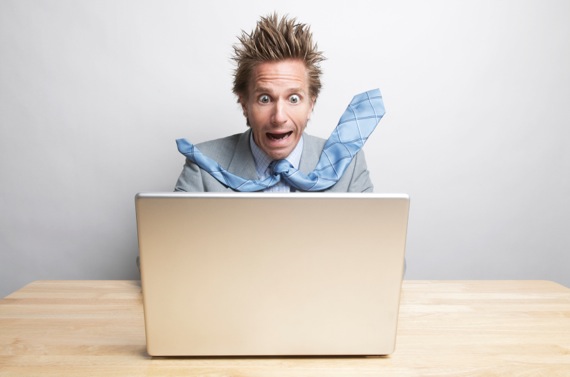 Looking for unlimited downloads? Check out TPG's unlimited bundles fro $60 a month! Or call 1300 106 571

But don't worry, it's not the end of the world. If you are a Victorian Telstra customer, you have the option to opt-out of the trial by calling 13 7663. Furthermore, not everybody will be affected, but it's still worth calling to check.


What does this mean for the future?

This is a bold move by Telstra, and whilst it is just a trial, it does indicate that Telstra have an agenda against copyright infringing downloads. Right now, through Telstra's use of deep-packet inspection, bit torrent users are being affected specifically. But beware, there's no stopping Telstra from targeting users who stream illegally, gamers or heavy skype users. Essentially, consumption of internet is increasing and in order to maintain high speeds for all users, Telstra is trialing a reduction of bit torrent usage. This means that if you're a low data user on the Telstra network, this agenda will actually improve your broadband service. But if you're not and you want to continue downloading endless amounts of TV and movies at high speeds, perhaps it's time to move to a more suitable provider.

What are your ISP options?
As a high data user who enjoys saving hundreds of dollars a month through using Bit Torrents as opposed to purchasing DVDs and cable TV, here are some plans you may like to consider:

Club Telco – cheapest unlimited broadband plans on the market

- From $25 per month

- $30 monthly phone line rental

- $50 set up fee

- No contract

Club Telco really brings value for money, but make sure you give them a call. Their $25 per month fee is not available in all areas, call Club Telco to find out if they can service your area and how much they will charge you. Club Telco's number is 1300 185 155

TPG – great value bundles and wide availability

- $49.99 per month for unlimited broadband

- OR $59.99 per month for unlimited broadband and home phone bundle (cheaper than paying $30 for line rental per month)
- $100 set up fee on an 18 month contract

TPG are great, particularly if you want to bundle with a home phone and actually plan on making calls. For TPG, give us a call on 1300 106 571, we are a dealer for them.

In terms of value, these plans are great, but if you want super high speeds, you may like to consider cable internet.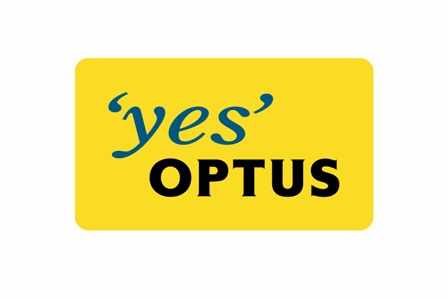 Optus – best value cable provider, they also offer their service as a standalone product rather than in a bundle

- $100 per month for 500GB of data

- No set up fees

- Free modem for new users

- 24 month contract

Imagine speeds of up to 100 mbps, that's over four times faster than ADSL2+. If cable is something you are considering, give Optus a call on 1300 137 897

High data users, if you want to continue using as much internet as you please and to do anything you want, perhaps remaining with Telstra is not the best idea. It's worth giving one of the competing providers a call, you'll receive a higher data allowance for a lower price. Plus, your precious TV shows, movies, gaming and skype will be protected!