Switching saves
Independent study into broadband satisfaction
Most switch to improve broadband quality
Few switch due to connection speeds
A recent independent study in New Zealand has found that better broadband service is one of the top reasons to switch to a different internet provider. Surveying 50,000 Australians and 12, 000 New Zealanders, the investigation into consumer switching shows the cost and the data cap level are the biggest concerns that are taken into account for all broadband signups. And the best thing is- switching is easy.
Conducted by Roy Morgan on behalf of the Commerce Commission, it aimed to locate the reasons behind customer satisfaction. The watchdog studied consumer behaviour across 2011, with a second stage late in the year also delving into the dissatisfaction and signups of mobile and fixed-line customers. The biggest reason as to why they switched was to improve the quality of their current broadband service, with 48.6% switching their fixed-line connection for this reason.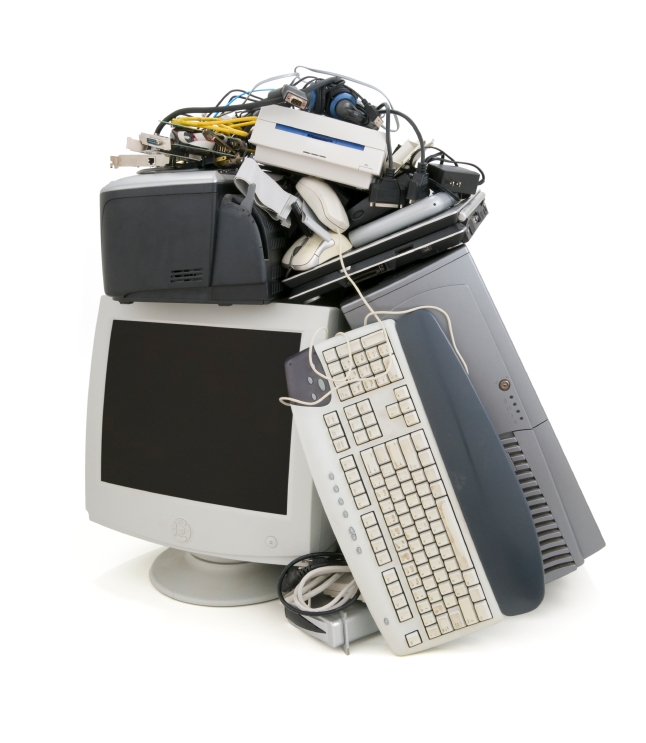 60% of people said that they would stick with a singular provider for both home phone and internet. You can click here for some great bundle deals that incorporate both home phone and internet into a single bill.
Of the customers who switched providers, 41% gave the cost of their plans as the reason behind switching providers. 33% of people switched because they needed to access a higher data cap, as their current data level wasn't enough for what they needed to download.
Fast internet only made up 4% of the reason to switch providers. This illustrates the consumer's need for a flexible, cost-saving plan that provides them with guaranteed steady service, suggesting they are willing to pay more for quality and larger plans than worry about the speed they will be receiving. This may be due to the fact that speed is not something that a varying internet plan can change unless you are switching from one internet type to another. For example, upgrading from ADSL2+ to cable internet is generally faster, but if you're comparing ADSL2+ plans against one another then there will be no speed difference. You can compare different ADSL2+ packages here, all with a similar speed.
A combination of cost and data provisions has always played an important role in the choice of a plan, but it's clear that consumers are more concerned with the cost and data size that they pay for a plan rather than its speed. One thing to remember is that it's normally easy to switch over from one provider to the next- as the person who pays the bill, you as a consumer should be in control of the service that you are receiving.
While the study looked into the satisfaction and reasons behind a person switching companies, it also looked into how such data was being utilised by internet service providers. The Telecommunications Commission wrote that through customers exercising their choices and switching to other providers, it lead to more competition and better prices and plans for consumers.
Flexibility between both the consumer and the internet provider is proving to be a trickier thing to master in a tightening broadband market. However with the National Broadband Network rolling out and more plans becoming available, it shows that it's in your best interest to review all plans available, and that you ultimately have the choice to switch to a plan that better suits your needs.