What Do You Use?
No Mobile Broadband
No Naked DSL
Cable is good, but expensive
The staff at Compare Broadband spend all day, every day, analyzing the retail market for Broadband, shifts in technology, and determining the best value for money across as many providers as possible. You'd think this would give them an edge in determining the best deals for their own families. And you'd probably be right.

Adam Wajnberg, Content Editor/Writer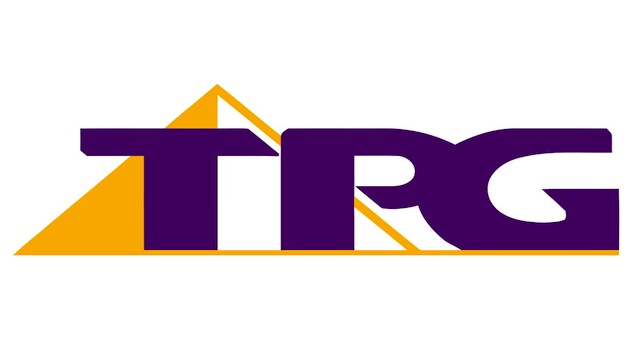 TPG Unlimited Bundle, $59.99

I live in Caulfield, Victoria, a suburb of Melbourne within 10 km of the CBD. Our home is one half of a sub-division. Cable is available in the street, but when the house was being divided, the owner failed to put in two separate taps for cable, for each home. Optus Cable does not run through our street.

Each cable line is designed to support three services without amplification (including Foxtel Pay TV). So Telstra will often refuse to put in Cable services to either division, since this would potentially limit what the other home can get – so no-one gets anything! At some point, this condition had led a previous tenant to have Satellite Foxtel installed. So I was able to argue to BigPond that I should be able to get Cable Broadband, because this would still leave two cable services for the other half of the house available, should they wish to obtain it.

BigPond agreed with that, and left an order open for me to take up if I wanted to. They were very good about it, although I imagine it helped that I spoke their language.

I like to download a LOT of content, and I don't like to worry about how much data I'm using. So I wanted the 500GB plan. Like many urbanites, I've long ago done away with the need for a landline telephone, so to get this plan would cost $130 a month (with no phone bundling discount).

I weighed this up against TPG's Unlimited ADSL2+ Bundle, which was only $60 for unlimited data. I'm 3km from the exchange, meaning a line speed of about 7 Mbps. Cable would give me up to 100 Mbps. But…double the price, two year contract (against TPG's 6 month contract).

I went with TPG, and have been very happy. I've had two line problems in the last year. The first was at the exchange, and fixed within 24 hours. The second was last week, where my speed was erratic and mostly slow. TPG had a Telstra technician out the next morning, and he identified the problem – recent works on my driveway had allowed water to seep into the telecoms pit at the house, shorting out one of the lines. He had it fixed and waterproofed inside 15 minutes. Didn't cost me a thing. And no- no-one at TPG technical support knows that I write for this website.

I can download at a top speed of about 900 kbps, meaning I can get a high-def movie (about 8GB in size) in about 2 and a half hours. Browsing, uploading pictures, streaming high def music and movies all work fine – but often not all at the same time. If I'm downloading a heap of stuff, my wife will let me know pretty quickly. Not in a kind way either.

Hardware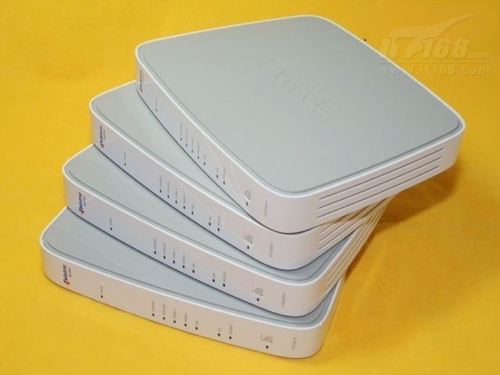 I use an old Telstra ADSL2+ modem, which was easy to reconfigure to work with TPG. It's connected to an Apple Airport Extreme Router. The modem is also connected to a standard telephone socket.

We have one desktop Mac, 2 iPads, 2 iPhones and a laptop that all connect via Wi-Fi when in range. Everything works pretty smoothly.

Would I change anything?

Not right now, since I'm already on pretty much the cheapest unlimited plan available. We'll need to move soon, and I'll be making sure I'm closer to the exchange in a new place, to get better speeds. I'll then be back on with TPG.

If I can't go with TPG, I'd opt for MyNetFone or Club Telco.

Sam Goudie- Operations Manager/Writer




Telstra $230 T-Bundle Connector Edge

I'm in a share house with 3 other people, in Bentleigh, VIC, about 15km from the Melbourne CBD. We long ago signed on with Telstra BigPond in a massive $230 bundle – this includes 500GB data, unlimited landline (which we don't use) and Foxtel premium package. I would not be able to afford it if it was my own family and I was the only one paying for it, but split up amongst 4 working participants, it's pretty good.

We don't always get the full 100 Mbps, but we rarely get anything below 50 or 60 Mbps. That's crazy good, and we've often exceeded that 500GB limit. All four of us live and breathe on the web; 2 of us are gamers, and all of us like to download anything we can get our hands on.

Hardware

We use the current generation of BigPond Wi-Fi Cable Modem, which is feeding 1 PC, 3 laptops, 4 tablets, an XBOX 360, a Playstation 3 and 4 smartphones. We also have a T-Hub for the phone which never, ever gets used, for phone OR for entertainment. So that's one place we could be saving money.

We've had the service for nearly two years, and have had only one serious fault where nothing was working. It was a problem affecting the whole network in Victoria, and was resolved within a few hours after we reported it.

Would I change anything?

My girlfriend and I will be getting our own place soon, and if we stay in the inner city we'll probably look at an Unlimited Plan from TPG, Club Telco or Dodo. Probably Club Telco, if only because they don't have any contracts at all.

The BigPond service is very good, but too pricey. And if we removed any of the services we don't use, we'd lose several bundling discounts which usually inflates the price to what you were paying anyway! We'll go for something simpler and cheaper.

Scott Kennedy – Managing Director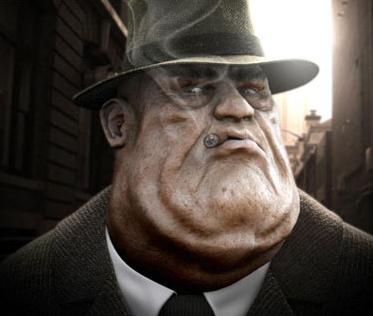 Telstra $109 Everyday Connector Bundle

"We moved from Mordialloc, within 25 km of the Melbourne CBD, to Woodend- which is proper rural. The only fixed-line option we had was ADSL2+, though luckily we were within 1000m of the exchange.

We wanted to go with Dodo or Club Telco, or even MyNetFone, because they all offer simple, affordable 'Off-Net' prices (this is when they're using a network to connect you that belongs to someone else. Telstra is the only available wholesaler at our exchange). This would have meant getting the phone connected first with Telstra.

When speaking with Telstra, they offered me a $109 bundle that included 200GB of data (more than enough for my family), unlimited landline calls and even included my mobile plan (which was already with Telstra). I bundled it all up.

So far everything has been good. We don't use the net much for entertainment, but I often work from home and use a VPN (Virtual Private Network), so I'm grateful for the 15 Mbps line speed. We haven't had any outages yet.

Hardware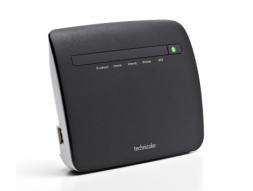 We have the BigPond Technicolor Wi-Fi modem, which does the job and looks pretty nice. We have a Macbook and a Windows laptop and 2 smartphones. Down the road we might get Foxtel over-the-web as an add-on, but I need to look into it more. Part of the reason we moved out to the country was to spend more time outdoors!

Would I change anything?

We won't be moving for a long time, so probably not. I might add the Foxtel package for the footy, but beyond that, I'll wait for the NBN before changing anything.

Conclusion:

This is a pretty good cross section. You'll notice something: even though no-one in these examples uses a landline, they still didn't opt for Mobile Broadband or Naked DSL. That's because neither of these products offer good value overall. Mobile Broadband is ONLY good if you need the 'mobile' part more than than the 'broadband' part. And the less said about Naked DSL, the better.

So if you want to connect like the Pros, here's a quick conclusion:

Metro area, need lots of data – get a bundled ADSL2+ connection. TPG or Club Telco

Rural, need a decent connection – get bundled ADSL2+ through BigPond, or get a basic landline through Telstra and then get Club Telco or MyNetFone (better for short contracts).