Which company to choose and why
High rating customer satisfaction providers
Award winners for excellence, innovation and customer service
Who is the best company to get internet from? Unfortunately the answer is not straight forward and definitive. The "best" can mean different things to different people. For some the best means the company with cheapest plan or one with the most value for money. For others the best is the company that caters to their needs in terms of data access, speed, phone calls included, packages and the "best" deals.

Another measure used to determine the quality of an internet service provider is through industry awards and how the company is rated by its customers. Have you ever seen a good broadband plan then wondered, is the company any good? Should I risk it? One way of finding out is by looking at the awards and reputation that the company has. There are definitely some standout companies in the telecommunications industry that have been commended for the good quality service they provide.

Internode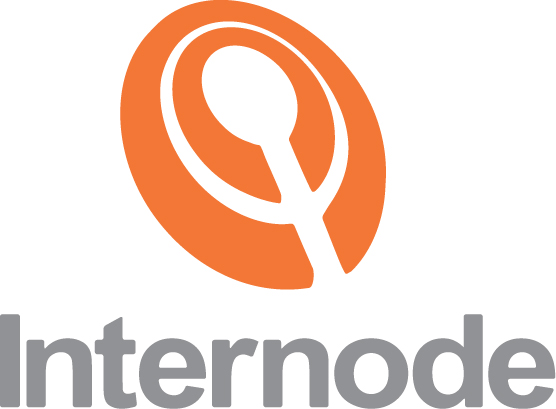 Internode is an outstanding internet service provider. Their main aim is to provide customers with a service that is open, honest and expert. They achieve this through their "in house" contact centres mostly based in Adelaide but also in Melbourne, Brisbane and Sydney.

Internode has won many awards for their customer service achievements as well as their achievements in innovation. In particular Internode has been awarded multiple Roy Morgan Research Customer Satisfaction Awards.
Roy Morgan Research has been collecting objective, independent information for over 70 years and publishes the Top 5 companies for customer satisfaction each month and year. The Roy Morgan Internet Service Provider of the Month and Year is chosen based on feedback from actual customers of the specific company. Internode has been awarded the following:
Internet Service Provider of the Month June 2013
Internet Service Provider of the Month May 2013
Internet Service Provider of the Month March 2013
Internet Service Provider of the Month February 2013
Internet Service Provider of the Year 2012
Internet Service Provider of the Year 2011

Additionally Internode has been awarded the ACOMM Innovation Award 2013 which awards companies that have excelled within the communications industry. Internode also won the prestigious ANZIA award in 2012 which commends businesses that contribute to the development and use of the Internet in Australia and New Zealand.

Standout plan: Internode Easy Naked broadband $59.95 per month for 150GB of data, for more information call 1300 381 672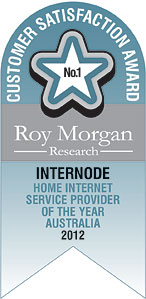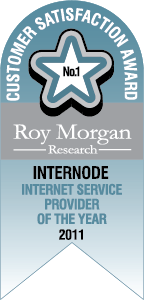 iiNet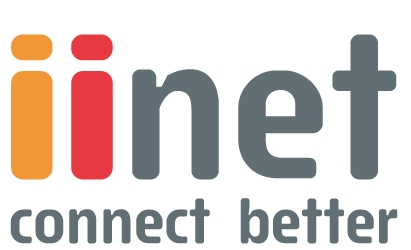 iiNet is Australia's second largest internet service provider servicing over 1.3 million customers nationwide. Their main aim is to "keep it simple" and provide easy access to broadband connections. Like Internode, iiNet has an outstanding track record for customer service satisfaction and innovation within the telecommunications industry.

iiNet received an ACOMM award this year for their Commitment to Customer Service. They also received two awards in the Australian Teleservices Association Awards July 2013; both awards were in the Contact Centre of the Year category. In 2012 iiNet won bronze in the Contact Centre World awards for Best Home / Remote Agent Program.

If you are after broadband and a home phone service iiNet has proven their quality of Home Phone products through being awarded Roy Morgan Home Phone Provider of the Year 2012.

Standout Plan: iiNet Home-1 broadband bundle $39.95 per month for 50GB of data, for more infomation call 1300 213 295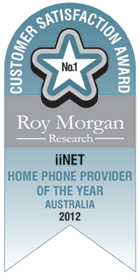 iPrimus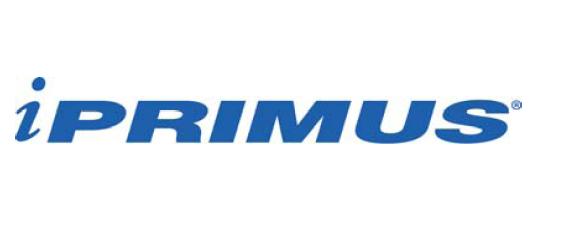 iPrimus is another major telecommunications company within Australia. Their customer service reputation has been commended through receiving multiple Roy Morgan awards. iPrimus has been awarded:

Best Home Phone Provider Australia April 2012,
Best Home Phone Provider Australia March 2012
Best Home Phone Provider Australia February 2012

Their direct competition for these awards in 2012 was iiNet. Although iiNet took out the annual award for Home Phone Provider of the Year 2012, iPrimus was not far behind.

Standout Plan: iPrimus NakedDSL No Worries Unlimited data for $69.95 per month for more information call 1300 434 427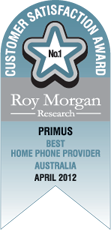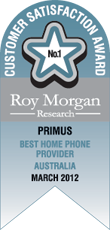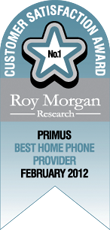 Conclusion
If you are looking to sign up with a major internet service provider that is reliable and provides good quality service then Internode, iiNet and iPrimus are three outstanding companies to consider. All three providers are award winning businesses and have been recognised for their talent within the telecommunications industry through numerous awards. In particular all three companies have proven their ability to provide expert customer service and maintain a highly satisfied customer base.