Broadband Options in Regional Australia
Why regional areas often have limited broadband options
Telstra vs Budget internet providers
Best value broadband plans for your area
If you live in regional areas in Australia you may have found you are limited in options and choices when it comes to finding a broadband plan. Specifically, you might have been told that only Telstra has equipment at your telephone exchange, you may have called some companies and have been told that you cannot be connected with ADSL, or you may be bewildered at the steep prices you have been quoted. This article has been written to help you navigate through the confusion and hopefully provide answers to some of your questions. Hope is not lost in finding a broadband plan for your home. This article will begin with an explanation of what being in a Telstra only area means to you and then it will then jump straight into advice in terms of your broadband options.


Being in a Telstra monopoly area
Let's consider for a moment how ADSL broadband works. ADSL broadband brings the internet to your house from your telephone exchange using copper communication lines through the telephone network. This is the reason why ADSL plans require you to pay a home phone line rental. When a company provides you with internet they are using equipment that they have installed at your telephone exchange to connect to cables that then connect to copper wires or what you know as your telephone line, which then reaches your modem in house. This is an important fact to keep in mind as who owns the equipment at your telephone exchange will determine what companies are available to you and it will also influence the price you will pay for internet to be provided to your home.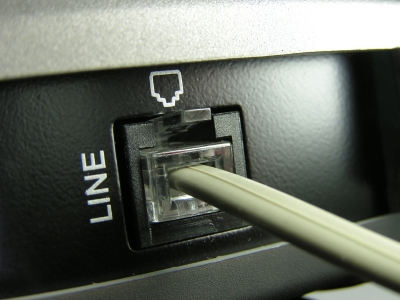 Most companies that own their own equipment at telephone exchanges throughout Australia will only have their equipment in populated areas that are profitable. Telstra has equipment at every telephone exchange. What does this mean for the majority of regional areas in Australia? Well, it means you may live in an area where it is not profitable for companies who are in the business of offering cheap ADSL to install their own wholesale equipment at your exchange; thus you will only have Telstra equipment available there. You might like to think of it as Telstra having a monopoly or exclusive privilege of providing broadband service. If you are curious as to why Telstra has such wide scope in terms of providing homes with high speed internet, Telstra was commissioned by the government to provide a country wide telecommunications network that aimed to service every home in Australia. Telstra own each telephone exchange and have their own equipment or what are called ports at each exchange to service you with ADSL broadband.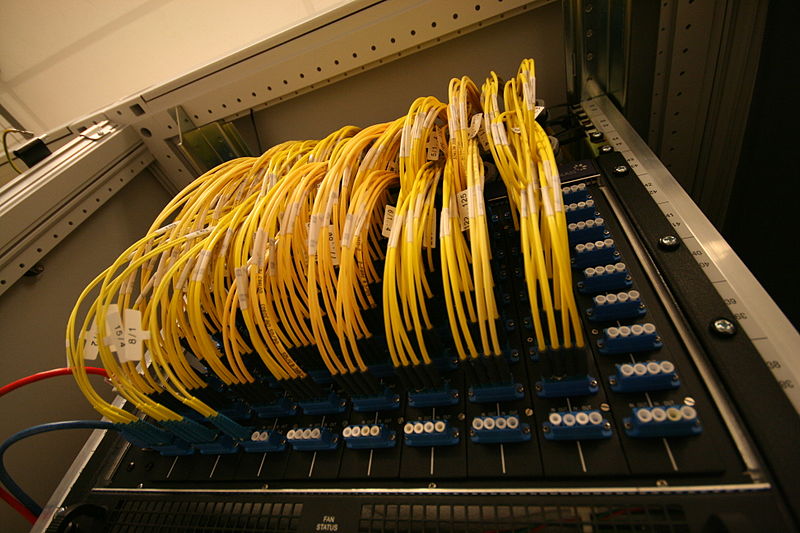 Are you limited to Telstra BigPond?
You may not be limited to Telstra BigPond as your internet provider even if Telstra is the only company with equipment at your telephone exchange. However, you will be limited by the price you will pay; it's not going to be as cheap as you may like it to be. Here's why. In order for a company to service you with ADSL broadband in a Telstra monopoly area the internet service provider will rent Telstra's equipment at your telephone exchange. The price of renting Telstra's equipment will be factored into the price you will pay for ADSL to be brought to your house.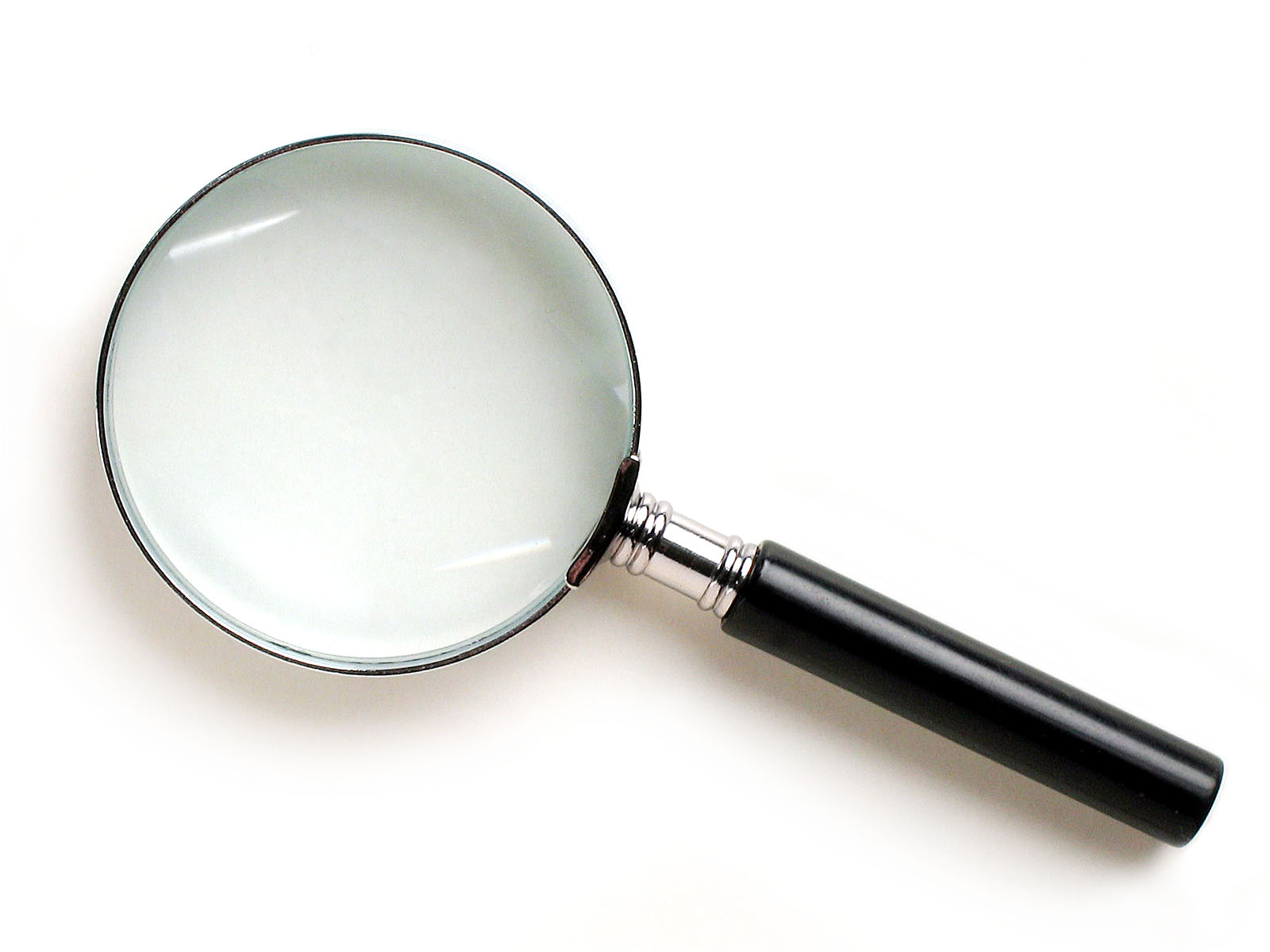 Case Study
To put all this information into context, consider the internet service provider TPG. If TPG has their own equipment at your exchange they can offer you their TPG unlimited broadband bundled with home phone for $59.99 per month. If they are using Telstra's equipment they will charge you higher prices, or what TPG called their "Broadband Off-Net". For 500GB of data you will pay $99.99 per month plus telephone line rental which generally starts at $30. In total you are looking at approximately $130 which is more than double the price for unlimited broadband if you were to live in an area where TPG own their own equipment. TPG do not offer unlimited data on their Broadband Off-Net packages. This is something to be really aware of when researching broadband plans. If you are in area where your options are limited and where the only equipment at your exchange is owned by Telstra you will not be able to get internet at your house at the marvelously cheap prices you often see advertised. To avoid disappointment you should keep in mind that you will pay more if your house is an area that has limited broadband options.
Best Deals for Regional Australia
There are some companies that are able to provide internet service in regional areas at reasonable prices considering availability limitations. These companies rent Telstra's equipment at a wholesale price and are generally good at passing the saving onto the consumer. Below are some options seriously worth considering.

Club Telco – 1300 138 155
When Club Telco uses Telstra's equipment, or what they call their "Regional Zone" they will charge customers $60 per month for unlimited internet. In addition you will need to pay for telephone line rental which starts at $30 per month with Club Telco. In total you will be paying $90 per month for unlimited internet.

Dodo – 1300 136 793
When Dodo services regional areas they will charge $69.90 for unlimited internet and $29.90 for telephone line rental. In total you will be paying $99.80 per month for unlimited internet.

iPrimus – 1300 137 794
If you absolutely must have unlimited broadband and Club Telco and Dodo are unable to service your area then your next best option is iPrimus. iPrimus will charge you $119.95 for unlimited internet plus $29.95 for telephone line rental. In total you will pay $149.90 for unlimited internet.

MyNetFone – 1300 421 046
If you do not require unlimited internet, but a reasonable amount of data, MyNetFone is your best value internet provider. They will charge you $49.95 for 200GB of data, however you will not be able to rent a telephone line with them and you will need to pay for a telephone line with another company. You can rent a budget telephone line from Telstra for $22.95. If you go with Telstra as your home phone provider your total per month for 200GB of data is $72.90. You do not have to choose Telstra as your telephone provider; shop around you may find another company that can service your needs better.
Important: You should always call the provider to check if they are able to service your area. Although each provider can rent Telstra's equipment or ports they are only allocated a certain amount at each exchange to rent. If a particular provider has used up all their ports they will not be able to provide you with internet.

If you cannot get ADSL from these providers
Unfortunately for an unlucky portion of Australians it is not possible to get ADSL broadband at home. Although Telstra holds telephone exchanges all around the country, some houses are too far from the telephone exchange to have ADSL broadband. In this case there are two options worth considering.

Cable Broadband
Cable broadband uses fibre optic cables to bring internet to your house, rather than the copper communication lines. This means that no matter how far you are from your telephone exchange you will be able to get fast, consistent broadband. There are only two companies that service Australia with cable broadband; Optus and Telstra. Optus is your cheapest option. Cable is only available to a limited amount of households so you will need to call Optus to check availability. You can contact Optus on 1300 137 897.

Mobile broadband
Mobile broadband brings internet to your house using signals from radio towers, the same way you get internet on your mobile phone. The downside to mobile broadband is that you cannot get a lot of data. Generally most providers will offer a maximum of 15GB per month and speeds can vary and are less reliable than cable broadband and ADSL broadband. If you simply cannot get ADSL broadband or cable broadband at your home, then you will have to settle with the low data allowances of mobile broadband.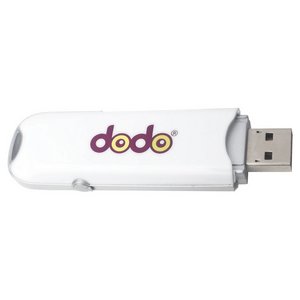 Conclusion
When Telstra has a monopoly on broadband in your area you are not always limited to Telstra BigPond as your internet provider. Some providers can offer good value broadband plans by renting Telstra's equipment. It's not going to be the cheapest of cheap but it will be good value considering your limited options, and cheaper than going with Telstra BigPond. Club Telco is the cheapest for unlimited data and MyNetFone is best if you need a substantial amount of data and unlimited is not imperative. If you live in a regional area where ADSL broadband is not available to you then you should explore your cable broadband and mobile broadband options.

If you require assistance comparing your broadband options or would like to know what is available in your area please feel free to call Compare Broadband for advice on 1300 671 539.