The best plans for under $60
Something for everyone: phone calls included or no telephone
Plans from 10GB to unlimited data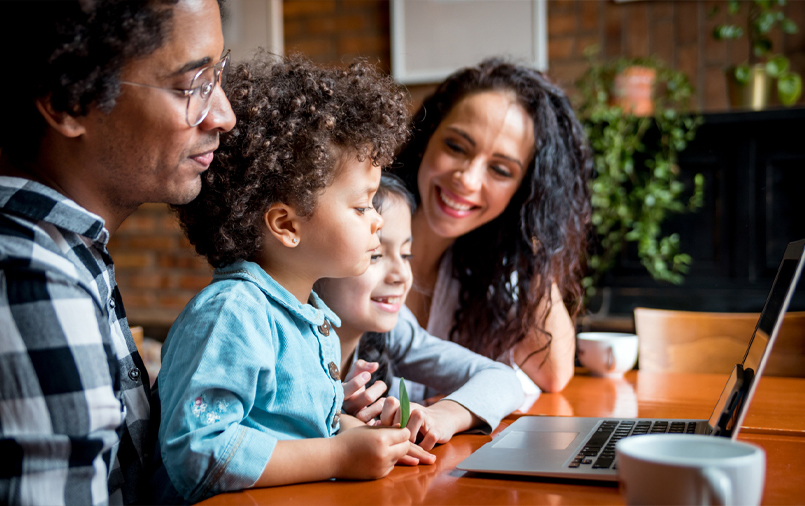 If you are looking to save a little bit of money on bills each month then finding a broadband plan under $60 may well be your answer. And no, not all plans under $60 are small data plans for light users; it is definitely possible to sign up to a large data plan for as little as $60 per month. The below recommendations have something for everyone: unlimited plans, no telephone line rental plans, plans for light users, and plans with phone calls included.

TPG Basic NBN 12 S Bundle
Looking for the cheapest NBN deal in the market? The Basic NBN 12 Bundle from TPG might be the one for you. Offering 10GB data for only $29.99 a month, this NBN plan is ideal for internet users who are budget conscious. With 12Mbps typical evening speed, you can browse Facebook, Instagram or other social networking sites, watch YouTube videos, and play your favourite online game. However, you need to monitor your daily data consumption so you won't reach the data limit. If you exceed the limit, the speed will be reduced to 32Kbps, which still lets you do some light browsing. This plan also includes a WiFi modem and PAYG calls.
Tangerine Telecom Standard Speed Broadband Plan
Fond of Zoom calls and video chats? Tangerine has an affordable NBN plan for you. The Standard Speed Broadband Plan from this provider features unlimited data and a typical evening speed of 21Mbps, which means you can enjoy chatting with your friends online without worrying about any data limit. What's even more appealing is you can get this internet plan for a 14-day trial. You can try the service for two weeks before you decide to become an official subscriber. If you realise it's not what you wanted, then you could go switch to another provider.
But how can you say NO to a special promo price of $44.90 for the first 6 months ($59.90 on-going) and $0.00 set-up fee?
MyRepublic Unlimited Essential 25/5Mbps Flexi Plan
Do you enjoy binge watching your favourite Netflix series? Sit back and enjoy streaming all day long with the Unlimited Essential NBN 25 Flexi Plan from MyRepublic. For only $59 a month, make the most of your online experience with unlimited data and 15Mbps typical evening speed. The plan also includes a home phone landline with PAYG calls and does not require any set-up fee. On top of that, it's a no lock-in contract plan by which you can bring your own modem (BYO) or purchase a new one from the provider. You can also rent a modem but you need to sign a 12-month term contract with MyRepublic. Either ways, it's a win-win deal.