The best plans for under $60
Something for everyone: phone calls included or no telephone
Plans from 10GB to unlimited data
If you are looking to save a little bit of money on bills each month then finding a broadband plan under $60 may well be your answer. And no, not all plans under $60 are small data plans for light users; it is definitely possible to sign up to a large data plan for as little as $60 per month. The below recommendations has something for everyone: unlimited plans, no telephone line rental plans, plans for light users, and plans with phone calls included.

iPrimus Unlimited Broadband $59.95– call 1300 755 961
If you are a heavy user and would like the comfort of knowing you can use as much data as you like each month then an unlimited broadband plan would be ideal for you. iPrimus offers unlimited broadband for the price of $59.95 per month. This plan is a broadband and home bundle, for $59.95 you get internet and telephone line rental. The plan, however, does not include any phone calls. If you intend to make phone calls make sure you query the phone call rates with iPrimus.

For more information and to check availability you can contact iPrimus on 1300 755 961.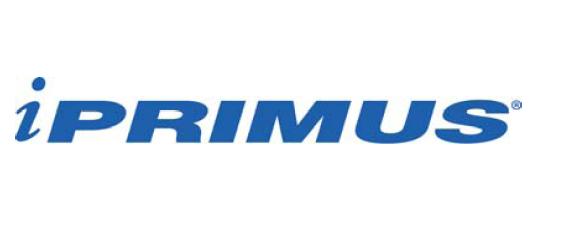 TPG 100GB with Big Talk $59.99 - call 1300 106 571
TPG's 100GB plan with Big Talk is ideal for medium users of broadband who like to make a few telephone calls per month. The plan includes 100GB of broadband data and the added "Big Talk" call pack. TPG's "Big Talk" call pack gives you unlimited calls to landlines around Australia (local and national landlines), unlimited calls to 13/1300 numbers and 100 minutes to call any overseas number. The plan, however, does not include calls to mobile phones. If you make a call to a mobile phone you will be charged 39cents per minute with a 39cent connection fee.

The call pack can also be added to a smaller data plan if you are a smaller user. For more information and to check availability call 1300 106 571.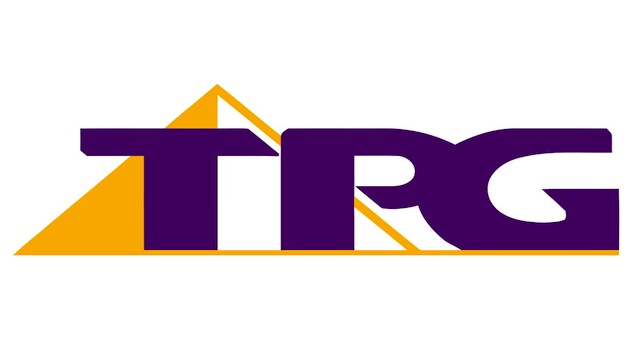 MyNetFone 200GB Naked Broadband $49.95 - call 1300 421 046
MyNetFone's 200GB plan is a great plan if you do not require a telephone line. MyNetFone offer what is called Naked Broadband which means broadband without an active telephone service. This plan is popular among people who rely on their mobile phones and do not want to pay for a telephone line they will not be using.

This plan is particularly great because of the large data amount that is offered. A plan of this size should be sufficient for medium to heavy usage. Considering that the price is $49.95 per month this plan is great value for money.

For more information and to check availability call 1300 421 046.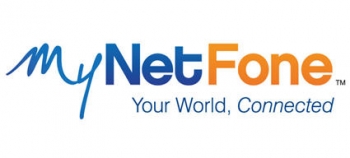 Eftel 10GB of data with unlimited standard calls $49.95 – call 1300 362 527
This plan is called the "Duo Lite" plan. It is perfect for light users of the internet who use the home phone regularly. The plan includes 10GB of data that can be used any time of the day or night. Also included in the plan are unlimited calls to Australian local and national landlines and Australian mobile phones. If you often make long distance calls and like to talk for hours this plan is great value as it will cost you no more than $49.95 per month to talk as much as you like and have access to some internet.

For more information and to check availability call 1300 362 527