Only 8% of 18-34 year olds use a landline
31% have never changed their provider
Bill shock, complexity of plans still a major problem
The Australian Communications Customer Action Network (ACCAN), an independent communications industry watchdog, has released their latest National Survey developed in conjunction with Ipsos Research. Key amongst the results was the revelation that nearly half of Australians fail to compare their current provider to the competition, even if it could lead to substantial savings or better value deals.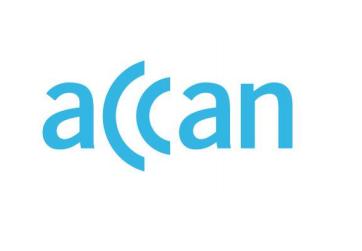 The survey canvassed 800 respondents between July and August 2012. It found that 46% had not changed their provider for 5 or more years. 31% had never changed at all.

The study was not able to lock down why people stick with the one provider, but the main contributing factor might be a lack of clarity over what differentiates providers from each other. Continuing bill shock and a declining but still shocking amount of complaints to the TIO suggests that the market for communications is just too confusing.

Services like Compare Broadband and CompareMobilePlans specifically aim to consider a consumer's needs and offer the most compatible plan across a wide range of potential service providers. The ISPs themselves are only able to offer a particular range of plans on offer, will try to make a customer's need 'fit' what they can provide.

Not surprisingly, this has led to repeated instances of bill shock, as users find the plan they've been sold fails to match their usage, leading to large excess usage bills. The ACCAN survey specifically cited that the biggest contributing factor to high bills was unmonitored usage (though it could be argued that should be the only contributing factor.

Other findings

- 58% of respondents saw their mobile as their main means for communicating, but amongst 18-34 year olds it was 77%.

- Naked DSL, in which a telephone line is used to supply a broadband connection but with no actual phone service supplied, is rarely cheaper than a bundled phone and internet connection. This might account for why even though 89% of respondents had a home phone, actual usage was severely declining. Only 8% of respondents aged 18-34 used a landline phone regularly.
- 76% of respondents will complain to their provider when experiencing a billing or technical issue; but that means a quarter will suffer through it without complaint.

- 46% of respondents knew about and would use the Telecommunications Industry Ombudsman (TIO) to escalate an unresolved complaint. This is in stark contrast to other industries, where few people know that an ombudsman even exists! This suggests that the complexity of telecoms services has led to a bubble in customer dissatisfaction.

Differentiation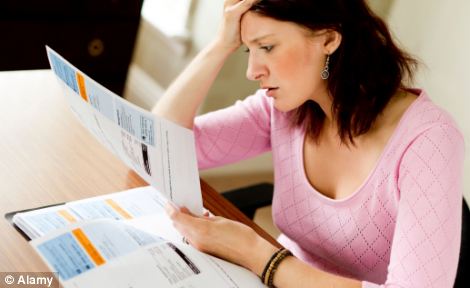 People may be unwilling to shop around even when dissatisfied with their current phone or internet provider, because it's hard to imagine what the key points of differentiation are. Almost everyone has a horror story about their particular provider, leading to a sense that they're all difficult, and that they can all rip you off one way or another.

There's a kernel of truth to this. The barriers to entry for internet and mobile providers tend to be the same throughout the industry, so plans and offers start to look the same. But as with many utilities, key differentiation can be found by those who know what to look for. Some examples:

- In mobile, there are only three actual networks – Telstra, Optus and Vodafone. But there are several Mobile Virtual Network Operators (MVNOs) who wholesale a connection, usually from Optus, that offers vastly greater value than the Cap plans on offer direct from the network owners. The network owners usually just have better phones
- Most cheap broadband providers are similarly buying access off of Optus' wholesale DSL network, making their plans look similar. But there are some budget operators (Such as TPG and Primus) who own their own networks, making them a better bet in terms of resolving network issues (as they don't have to rely on a wholesale third party)

- Some providers bank their profits, some invest in upgrading their networking infrastructure, and still other use their profits to pay higher wages to keep their customer service and technical support teams in Australia

- Some 'bundles' save you money, but many are specifically designed to lock you into long term agreements without saving you anything

For assistance in finding a broadband or mobile plan that suits you, please call us on 1300 764 000 for free advice and guidance. We're open 9am – 7pm Mon-Fri and 10am – 5pm Saturday, AEST.