What are the "catches" to look for?
A guide to the hidden costs you may not know about
Tips to prevent nasty surprises
Does this keep happening to you: you find the perfect broadband plan only to realise there are extra prices, hidden costs or a "catch"? To avoid disappointment use this handy guide to extra costs. Know what to look for, what extra costs are involved, and which companies are offering a good deal.

Extra cost: home phone line rental
You don't want a home phone so you find an "ADSL only" plan, but the sales consultant says you need to pay for line rental?

The catch: "ADSL only" or "ADSL standalone" plans require you to pay for a telephone line in order for the internet to work. These plans rely on the customer having a phone service set up with a separate telephone company; ie. you pay one company for a telephone line and another one for the internet. If you don't have a phone service then the internet company will require you to pay for a phone service with them. When you pay the internet and home phone to the one company this is called a "bundle".
A telephone line generally costs around $30 per month. What seems like a cheap plan can quickly turn into a $30 more expensive plan.

How to avoid problems: Choose a Naked DSL or Naked broadband plan. Naked broadband is ADSL broadband without an active telephone service. Naked broadband prices are what you see is what you get. You will not be required to pay for line rental on top of the quoted price because you don't get phone access!

Suggested plan:
MyNetFone Naked broadband Economy Plan: you get 200GB of data for $49.95 per month – call 1300 421 046 to check availability.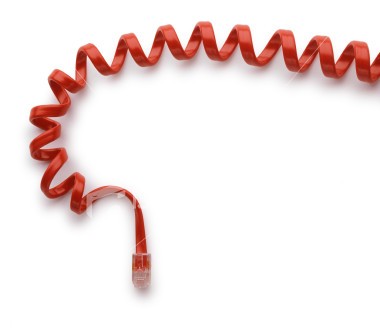 Extra cost: set up fees
You go to buy the $79.99 per month plan and they say it will cost you $310 on the first bill?

The catch: Companies will charge you a connection fee and a fee for a modem. In order for your internet to work a technician needs to go to your telephone exchange and activate the line. Companies will charge customers from around $50-$200 to do this. The price varies according to the contract length you choose. As an incentive to commit to the company for a longer time period internet providers will make short or zero contract length more expensive to sign up to.

You will also need a modem for your internet to work; companies will charge you for this. Modem prices are generally around $60 - $140 and postage also needs to be paid.

How to avoid problems: If the contract length does not matter to you try to find a 24 month plan as they often come with a free modem and/or $0 connection fees.

If you cannot commit to such a long period of time make sure you always ask how much the connection fee is and how much the modem will be; this will ensure you do not get any nasty surprises! Also another good idea is to ask when these costs need to be paid. Often set up fees are required up front on the day you register AND with the first month of internet to be paid in advanced.

Suggested plan:

Optus Social bundle 120GB for $85: on a 24 month contract you get a free modem and $0 connection fee – call 1300 137 897 to check availability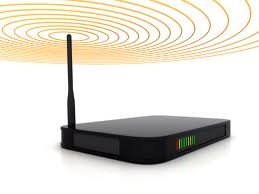 Extra cost: telephone calls
The plan says it comes with a home phone but they charge you for each telephone call you make?

The catch: A bundle that includes internet and home phone rarely includes phone calls! Unless they specifically say phone calls are included, a bundle is usually the internet and the cost of renting the telephone line so that the internet will work.

When you make phone calls they will be charged as an extra to the monthly bundle price. If you make lot of phone calls this can quickly add up to a large internet and telephone bill!

How to avoid problems: Find out before you sign up if calls are included in the bundle. If they are not included but you want the plan make sure you know what the charge of each call is to avoid bill shock. Each company charges a different price per minute for a phone call.
If you know you make many calls go for a bundle with a call package included. Many companies offer great value bundles that include free or cheap calls.

Suggested plan:
TPG bundle for $79.95: you get unlimited internet, unlimited calls to landlines, mobiles, 13 and 1300 numbers and 10 specific countries overseas – call 1300 764 000 to check availability.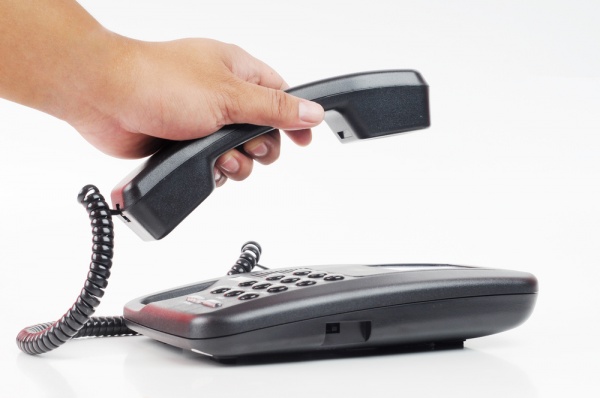 Conclusion
Always ask questions before you commit:
Is the telephone line rental included in the price per month?
How much is the connection fee? How much is the modem?
How much are telephone calls?