Cheaper providers often won't bill in arrears
TPG still maintains better customer service record than most
Big prices doesn't always mean better customer service
How does one differentiate between broadband providers? Even if you know a bit about how it all works, it can seem bewildering that TPG can offer a plan for $60 a month with unlimited data, while Telstra is charging $115 for 500GB of data. Logic dictates that Telstra's service must be vastly more reliable to justify the vast difference in price and value.
Click here to check out TPG's Unlimited Bundle, or call 1300 106 571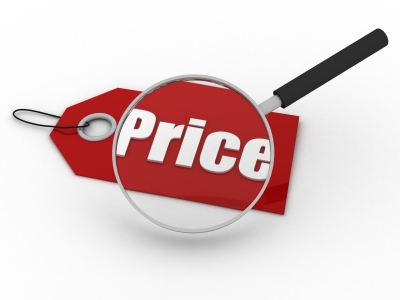 Sure enough, Telstra and other big carriers (namely, Optus) advertise themselves as a more trustworthy option, with a large retail network to talk to customers face to face. And the bad reputation of some very low-cost providers has cast a pall over the budget end of the market.

But somehow, TPG has a greater customer satisfaction rating than Telstra or Optus, as do other lower cost providers like Primus and MyNetFone. Premium grade providers like iiNet and Internode are priced similarly (but still slightly lower) than the two big majors, but have far better customer service records (for this article, we are referring to results from Roy Morgan research, The TIO and ACCAN). So what gives?

The situation is even more baffling when one considers that all ADSL Broadband connections use a Telstra Wholesale line connection from your home to the exchange. So Telstra is part of every connection made, regardless of whether you're their customer or not – surely this gives Telstra leverage to lower their prices to a competitive level, right?

Not quite. Some of Telstra (and Optus') higher price is tied into their higher operating costs as infrastructure providers. Some of it is to cover their wider advertising campaigns. But there are a lot of little bits and pieces of the retail price that budget providers can cut away to make things cheaper.

The Customer Service Guarantee (CSG)

The CSG is a bit of legislation that dictates how Telstra, as the infrastructure owner of the telephone network, have to address faults. It is not a very 'heavy' piece of legislation, in that is does not hold Telstra to strict service agreements. The main thrust of it is that customers can claim back some of their line rental costs for the time taken to make a repair to a faulty line.

This rebate isn't much- the highest one can claim is about $14 a day for time without service, and in most circumstances it's about $1 a day. Since the telephone network is overall relatively stable and faults are repaired quickly, budget providers waive this right with Telstra Wholesale and ask customers to waive it in turn, making the price of the line cheaper.


Complex Line Products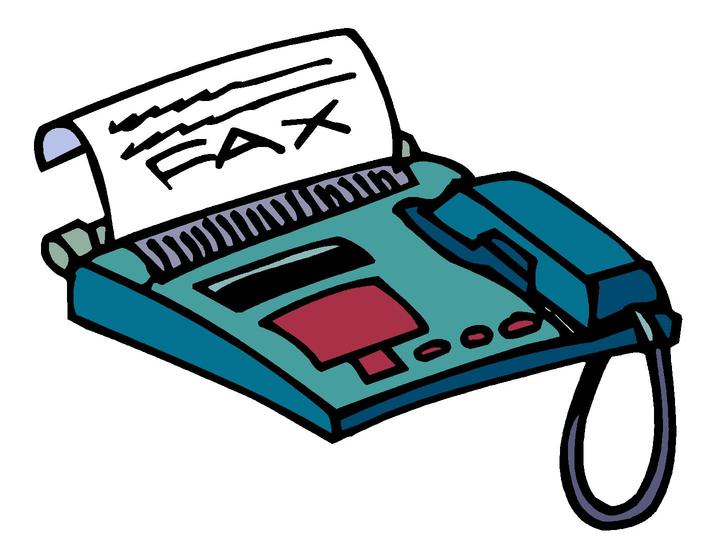 The telephone network delivers voice and broadband, but is also used for a heap of other services. These are included as software protocols along the line, including

EFTPOS

Fax

Back-to-Base alarm

Priority Assist (medical alert services)

Service for the deaf and blind (such as transcription services and ringers set up to blinking lights)

Dial Up Internet

Foxtel 'Digipath' Box Office Purchase hardware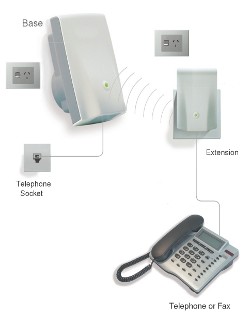 Telstra charges extra to include these protocols at a wholesale level. But with mobile phones and email replacing many of these services, budget ISPs can not include them to make the price cheaper for the vast majority of people who no longer use these services.

For the record, most of these will still work if a central filter is installed at the telecom junction box by a qualified technician, but their failure will not be supported by your ISP.

Paying in Arrears (including BPAY, Post Office BillPay, or any bills provided at the end of the billing period)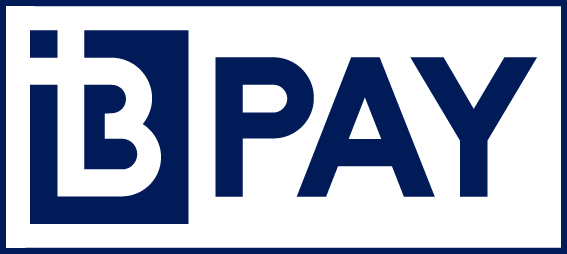 Being able to bill customers in arrears (ie. after the service has been used) is not easy. It requires that your company have a certain line of credit and a credit worthiness that can be hard to maintain. It means that you have to borrow a lot of short-term money to pay your customer service staff and engineers, while waiting for your subscribers to pay their bills. It also requires that you maintain a staff to manage delinquent accounts and a collection agency to chase down overdue bills. It's expensive. You also have to have perform credit checks on prospective customers.

So budget providers can sidestep that by charging in advance. This means charging the connection fee and first month's service well before a service is even activated, but it also means that fewer hidden charges are snuck in on your contract. Make no mistake- Optus and Telstra have hundreds of thousands of customers who stick with them simply because paying a bill can be done via BPAY or at a Post Office.

Benefits

With all of this missing, the price for providing a basic line connection with a broadband signal is drastically reduced, which is how these providers can undercut the majors so consistently.

But it does mean that you can't use fax and other complex line services; you can't claim back part of your monthly cost if the line goes down for several days; you have to use direct debit to pay and your phone will also not work in a general blackout (a full Telstra line condition is backed up by a battery in the telephone pit).

On the other hand, these services usually offer more data for your money and vastly cheaper phone calls. TPG (1300 764 000) is especially noteworthy for having an $80 bundle with unlimited data, unlimited landline calls, unlimited mobile calls and unlimited international calls to several countries (including India, the US and the UK). They can do this by switching the calls over their own network from the exchange, rather than over Telstra's network (what's referred to as 'carrier-grade VoIP').

But for some providers, the benefits also include better customer service, which goes against the logic that higher costs usually means better service. Internode (1300 106 571) and iPrimus (1300 137 794) are notable for employing all-Australian service and technical support teams and focusing on superior service; both Optus and Telstra cut costs by routing a lot of their back-end through the Phillipines or India. MyNetFone (1300 421 046) is a smaller outfit with a good compromise between value, price, service and startup fees, with an all-Sydney back-end team and great deals on 12 month contracts.

Conclusion

If you need a full service phone system and all that implies, Optus (1300 137 897) and Telstra (13 22 00) are your best options.

If you require just the line connection (with or without standard calls) and a good value broadband service, than we recommend you start your search with TPG (with calls) or MyNetFone (Naked DSL, no phone voice service at all). And for the best customer service, iPrimus and Internode.

For more advice and tips, call us on 1300 106 571!