TPG for you and me
TPG is the second largest internet service provider in Australia.
They won the Canstar Blue NBN award for customer satisfaction.
TPG have ADSL2+, Naked ADSL2+, and NBN broadband.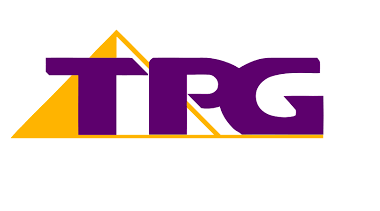 TPG is one of Australia's largest internet service providers, and even took home the Canstar Blue NBN award for most customer satiifaction for most customer satisfaction, network performance and value money in 2016. Having been in the business since 1986, they offer Standard, Fast and Superfast NBN plans as well as ADSL2+.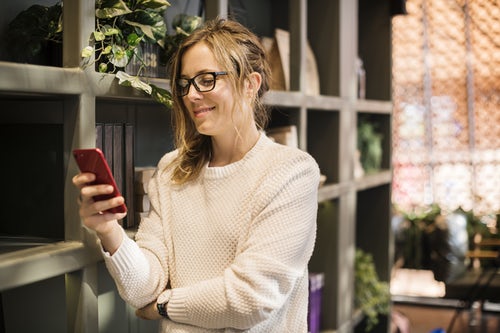 HUMBLE BEGINNINGS TO VAST ESCALATION

TPG has been kicking around since as early as 1986. Back then, they were known as Total Periphials Group, a company that sold computers, before expanding out to provide internet and mobile services. Since those early days, they have gone on to acquire internet providers such as AAPT (in 2013) and iiNet (in 2015). As recently as August 2018, TPG announced their intentions to merge with Vodaphone Hutchison Australia, with TPG holding a 49.9% of the merged company.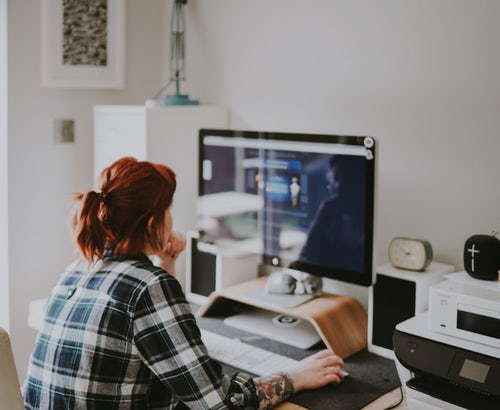 TPG BENEFITS
TPG always have an eye on keeping their punters happy. Besides their award Canstar Blue winning customer service, they also offer a great deal of flexibility in their plans. For instance, if you're on a TPG NBN plan and the speed isn't suiting your specific needs, you can change to a higher or lower speed NBN plan without any change fee. Additionally, TPG's NBN bundles include a dual band 802.11ac Wi-Fi modem which provides amazing Wi-Fi speed and coverage.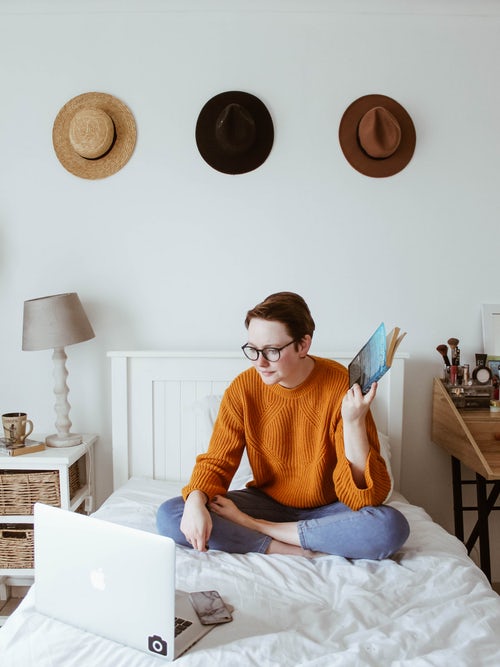 TPG BROADBAND PLANS
TPG host an array of choices for broadband plans. They have ADSL2+, Naked ADSL2+, and NBN broadband. If you're interested in the NBN, TPG offer the Standard (NBN12), the Fast (NBN50), and the Superfast (NBN100) tiers, mostly with unlimited data. You can choose any one of these with no lock-ins, or on an 18 month contract, the latter of which comes with a whopping three months' free of TPG mobile. On top of that, the NBN plans also come bundled with a phone line, which means you have the option of using a home phone if you're feeling old school. As for the ADSL2+, you can choose whether or not to bundle in the phone line, as well as which data cap you fancy.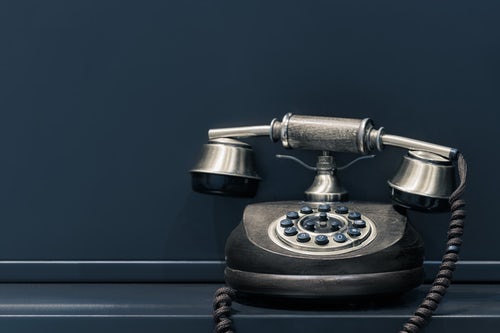 So there you have it! If you'd like to read more about what TPG can offer you, click here.

Not convinced? Why not peruse your other internet service providers by clicking here.