TPG offers some of the cheapest plans available in the market
With TPG's FTTB plan, you get to enjoy a typical evening speed of 90Mbps
TPG offers both NBN50 and NBN100 plans with typical evening speeds of 48Mbps and 85Mbps, respectively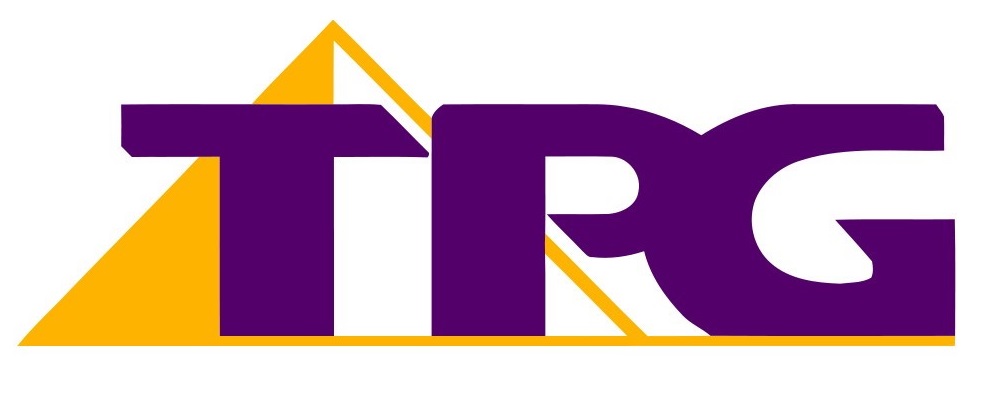 TPG Telecom Limited is an Australian Telecommunications and IT company that specialises in consumer and business internet services as well as mobile telephone services. TPG is Australia's second largest internet service provider with a 22% market share. The company prides itself on simplicity, affordability, and reliability. Being one of the biggest ISPs today, it may come as a surprise to many that TPG offers some of the cheapest plans available in the market.
This has made TPG a popular choice with users who don't necessarily have the chance to shell out big bucks out on an NBN connection. In this article, we will look at the various plans that TPG offers, in a bid to help you decide which is the best for you and your friends or family.
FTTB
TPG offers a Fibre to the Building (FTTB) plan, which is a high-speed broadband service that they deliver to their subscribers using their own fibre optic network. This network has been installed in various metro apartment buildings across the country. Because only a short run of copper spans from the communications room to each apartment, FTTB has the capability to support extremely fast connection speeds.
TPG's FTTB plan costs $59.99 monthly. With this plan, you already get to enjoy a typical evening speed of 90Mbps, which means that streaming simultaneously with other members in your household even during the peak hours of the day poses no problem at all. A modem and phone line are also included in this plan. The setup fees will most likely cost you $99.95 should you go for the no-contract plan, but if you opt for the 18-month contract, then the setup fees will be waived.
NBN Plans
With the National Broadband Network (NBN), there are a variety of different ways you could be connected. For instance, if you are located in a densely populated area, then you will most likely be connected via Fibre to the Premise (FTTP), Fibre to the Node (FTTN), Fibre to the Building (FTTB), Fibre to the Curb (FTTC) or Hybrid Fibre Coaxial (HFC). Read this article to know how these connection types differ from one another.
On the other hand, Fixed Wireless may be available if you are living in a remote area.
TPG offers both NBN50 and NBN100 plans. The typical evening speed of the former is 48Mbps while the latter is 85Mbps. Both TPG's NBN50 and NBN100 plans also come with a modem and a phone line, which makes it a great package. You will most likely be charged $99.95 for setup fees if you go for a no-contract plan but this will be waived should you opt for a 6-month contract on either plan.
Here are some of the best NBN plans from TPG:
For more information, do not hesitate to contact us on 1300 106 571 today.