Will you be illegally downloading Arrested Development Season 4 on Monday?
Arrested Development Season 4 will not be released in Australia
Will fans wait indefinitely for a release date or illegally download?
The problem with online digital ditributions of US television programs
Australian fans don't get too excited; Arrested Development Season 4 will not be airing in Australia anytime soon, despite having the release date of this Monday 26 elsewhere around the globe. Shield your eyes from the promotional material circulating the internet; it will only make you more disappointed as you realise you cannot stream the show!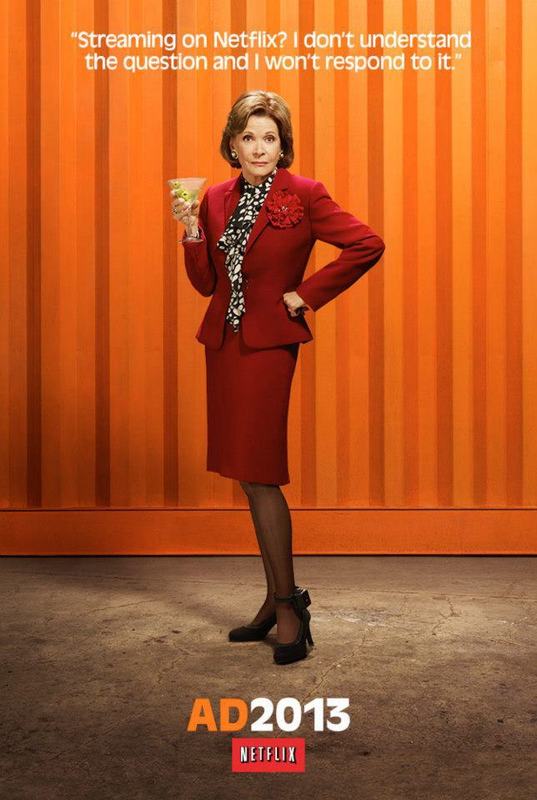 Get unlimited broadband for $59.99 per month with TPG, call 1300 106 571

After three seasons of airtime Arrested Development was cancelled by Fox in 2006. However, five years later Netflix, in a bid to produce more original programming, signed a deal with Arrested Development creator Mitch Hurwitz to revive the series and produce Season 4. The digital distributor announced last month that they would post all 15 episodes of Season 4 exclusively online on their Netflix platform.

The announcement left many Australian fans disappointed as the episodes would only be available for viewing to Netflix subscribers in the United States, Canada, the United Kingdom, Ireland, Latin America, Brazil and the Nordics. Netflix is yet to be available in Australia.

What does this mean for Australian viewers? One platform for viewing Netflix original productions is through Foxtel. For example Foxtel has made a deal with Netflix to air their remake of House of Cards through Foxtel on-demand. The series was originally distributed entirely online, all episodes at once, exclusively to Netflix subscribers. Foxtel's purchase of House of Cards provides Australian viewers the same instant access to the show as their American counterparts. Disappointingly there is no plan yet to provide the same access to Arrested Development.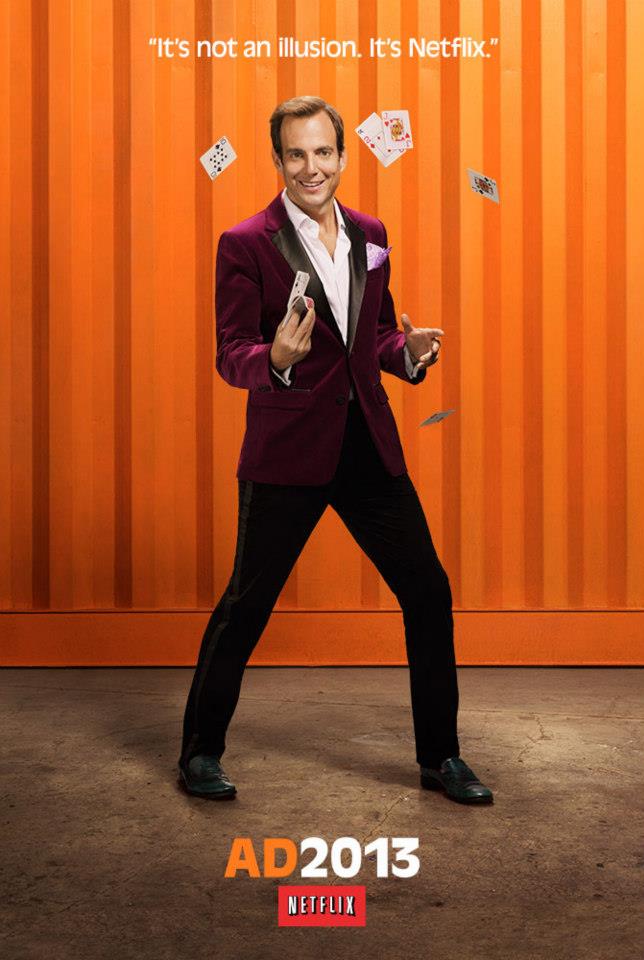 Get 200GB for $49.95 per month and no home phone charges with MyNetFone, call 1300 421 046
And here lies the problem. Australians are no longer willing to wait months, weeks or days after content is released to American viewers, they want access to the content instantly. Netflix is not only cutting itself out from the Australian market, where there is a great demand for US television programming, it is disenfranchising Australian viewers who then turn to illegal downloading.

An interesting example to consider is the release of HBO's hit show Game of Thrones. Game of Thrones was made readily available to Australian viewers through Foxtel and iTunes a couple of days after it's US release. However the series is still being illegally downloaded at an excessive rate. According to file sharing news site TorrentFreak, Australia is the biggest per capita nation illegally downloading Game of Thrones. It is not enough to simply provide a legal avenue for viewing, Australians want instantaneous access.

It is a great disappointment that Netflix has not provided legal avenues for viewing Arrested Development. The series is genius and deserves the revenue Australian fans would have generated. One could argue that real fans of the show should simply wait for an Australian release date to be announced and refrain from pirated versions.

However, the internet makes communication across the world incredibly easy and instant. With reviews, critiques and recaps set to circulate the interwebs from Monday how can Australian fans wait an indefinite amount of time to watch the program, particularly when it is easily and readily available for torrenting online. Perhaps fans that illegally downloaded will purchase a legitimate copy of Season 4 when it is finally released on DVD?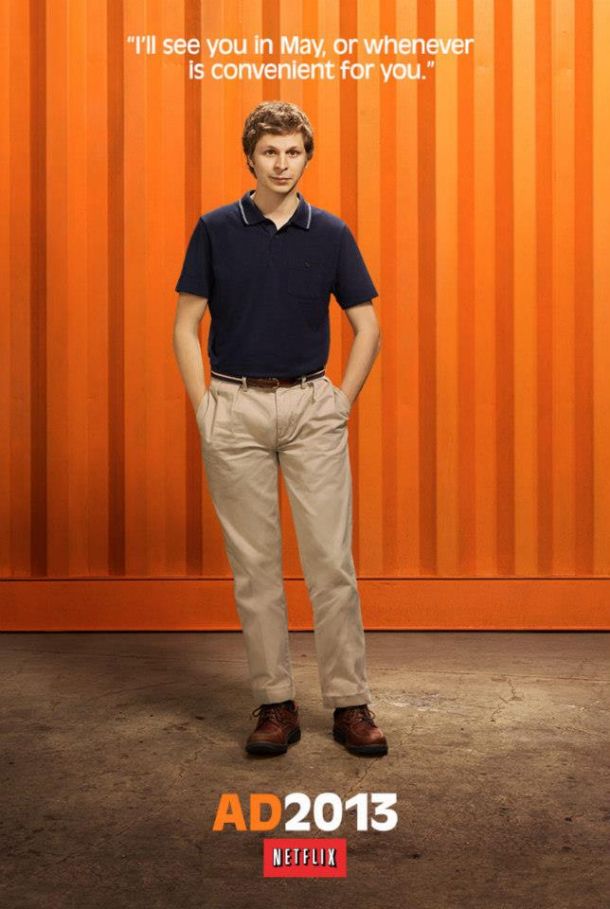 Digital distributers like Netflix need to make seamless and instant viewing accessible in Australia. Australians are large consumers of US content and more consideration needs to be made to provide access to popular programming across the globe.