Internet TV now offered through many popular providers
Apple, Google, Samsung and Sony will also take part
Digital free-to-air and international news usually free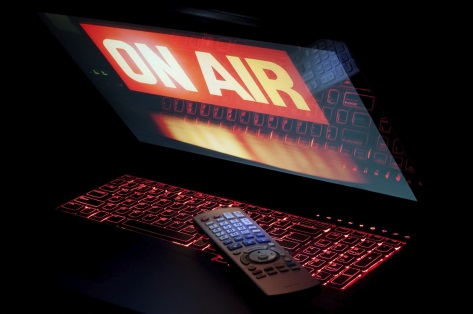 Australian analytics firm Telsyte have released a report today that demonstrates Australians are switching on to Internet Protocol Television (IPTV) at a rapid rate, with over 300,000 subscriptions across the nation.
Unlike digital television, IPTV can be accessed with most modems, and plays on a computer with the free and popular VLC player. Some modems can decode the TV signal itself, and transmit straight from the modem to the television. Smart TVs (television sets with their own network connection or wireless capability) can grab the data straight from any modem and do all the work, without the need for any set-top boxes or expensive monthly subscriptions.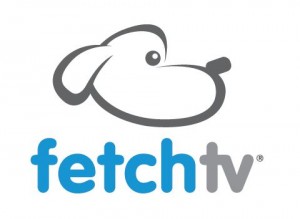 FetchTV, an independent service with agreements across a wide variety of internet service providers, provides a free service that includes all terrestrial digital channels, as well as a handful of international news and entertainment channels. For a fee much smaller than typical pay television subscriptions, movies and programs can be bought on demand, and packages of premium sports and entertainment channels can be added. Games and apps are also becoming part of this world.
Other Players
Other services, like Google's Smart TV and Sony entertainment channels (available on select models) further add to the IPTV ecosystem, which is expected to grow much faster than other TV innovations currently on offer, such as 3D. With an increasing number of Australians enjoying unlimited data plans on their broadband connections, more and more will use these connections to enjoy a much broader range of couch-bound entertainment.


Apple currently offers an Apple TV product that effectively acts as a set top unit, connecting to the TV and offering content via iTunes- including apps. A full unit that incorporates the monitor, a network connection, and access to Apple's entire range of apps, movies, music and more, coupled with a broadcasting service, is expected to be introduced some time in 2012. With US DVD-rental service Netflix getting into content creation, some have speculated that this might be the arena where Apple will put its $100bn cash reserves to work. Stay tuned!
Providers currently offering the FetchTV service at select exchanges include Aussie Broadband (Call 1300 730 863) and Optus (Call 1300 192 947).