Telstra and TPG labelled unfair! ACCC investigating Kogan Mobile
Providers scrambling to lock-in customers
Complain to the Telecommunications Industry Ombudsman
The Australian Competition and Consumer Commission (ACCC) has warned telecommunications providers that they will make sure Australian consumers "get what they pay for" when they sign up to long-term contracts.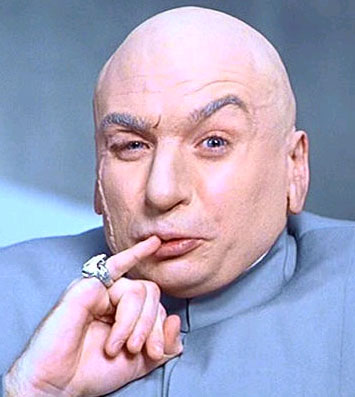 What are the issues of concern?

This month, the ACCC released a consumer contracts review examining the airline, fitness, car rental and telecommunications industries. Of the eleven telecommunications providers examined, it was found that six (including Telstra and TPG) have been exercising standard consumer contracts that have been highlighted as unfair. According to the ACCC, providers have constructed contract terms that allow them to:
Alter the contract without consumer consent
Unfairly absolve its business from liability
Unfairly restrict the consumer's right to terminate the contract
Suspend or terminate the services being provided to the consumer under the contract
Make the consumer liable for things that would ordinarily be outside of their control
Prevent the consumer from relying on representations made by the business or its agents
Limit consumer guarantee rights
Remove consumer's credit card chargeback rights when buying the service through an agent
But don't worry - the ACCC has your back!

ACCC chairman Rod Sims has recently launched the Compliance and Enforcement Policy, and seeks to protect you from detrimental consumer welfare. These include cartel conduct, anti-competitive agreements and misuse of market power.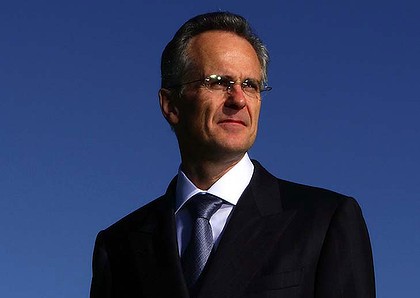 Since being put under the spotlight, four providers have altered their contract terms. Telstra has amended its provision to cancel or suspend services in the event of "excessive or unusual use".
TPG has removed three terms that have demonstrated "a serious level of non-compliance" from its standard consumer contract: the right to alter fees from time to time, the right to suspend or disconnect a customer's service at any time without notice and limitations to consumer guarantees.
Currently, the ACCC are investigating Kogan Mobile after receiving an unprecedented number complaints about the discount Telstra reseller over the past 24 hours.
Why the extra concern as the NBN approaches?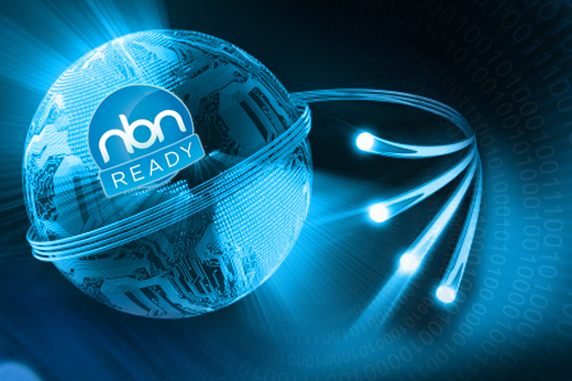 Within the next few years, every Australian home phone and broadband consumer will need to change their plan. This is a great opportunity to have a look around the market, and it is important that consumers have this option. If you are still locked in to a contract when it's time to change, your provider will simply transfer your service to one of their new National Broadband Network (NBN) plans. This doesn't seem like an issue, but the ACCC are concerned about providers scrambling to lock-in consumers to new contracts now, in anticipation of retaining them on the NBN.
If you don't mind being locked in to a contract as the NBN approaches, perhaps you should consider joining a 24 month plans. They often provide the greatest value. TPG's 24 month plan is only available to new customers in selected areas and both offer a free WIFI modem. Plus, they've got great customer service!
Looking towards the future – price reductions!

2013 will see a 'significant focus' by the ACCC on establishing the regulatory framework that will apply to the NBN via its Special Access Undertaking (SAU). The undertaking will shape the telecommunications industry for decades to come, as it is proposed to operate until 2040. The SAU that has been submitted to the ACCC guarantees fixed wholesale prices for the next five years to service providers. After June 2017, these charges would increase to half the rate of inflation for the next 25 years, aiming to ensure wholesale price reductions over time.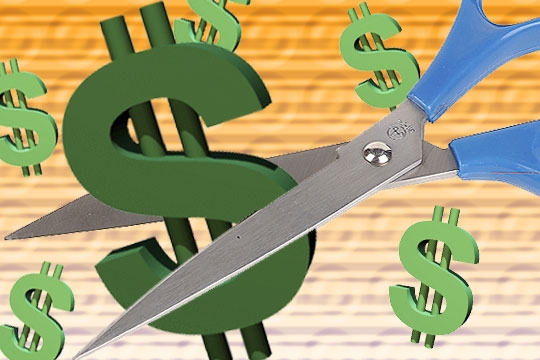 The future of the telecommunications market is looking great for Australian consumers. We have the ACCC (Australia's consumer superheroes) keeping our providers in check. With the National Broadband Network replacing Telstra's copper wire network, we can wave goodbye to an era of failed deregulation and monopoly-driven sky-high prices. Broadband and home phone is a necessity and is about to reach a status that we can be proud of. Incredibly fast 100mbps to 93% of Australia, 4% to receive 25mbps fixed mobile wireless and 6mbps to the remaining 3% via NBN Co's new satellite system. And importantly, prices will become increasingly affordable!
Concluding tips for consumers
Avoid being locked in to a contract! When given the option always choose the shortest contract (generally joining a longer contract won't save you much money). It'll give you the option to shop around for the best NBN plan and if you're ever unhappy with your provider, it's easier to leave.


If you're locked in to a contract and you're having problems with your provider, don't worry, you're not stuck. Make a complaint to the Telecommunications Industry Ombudsman. Generally, it is cheaper for your problem-provider to give you what you want than waste time and money dealing with the Ombudsman.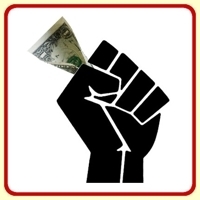 We are lucky in Australia. We live in a well-regulated and fair marketplace. We at Compare Broadband are here to help you navigate the complex market and find the best provider for your household. Overseeing the market is the consumer watchdog, ACCC. And if all else fails, you can always seek help from the Telecommunications Ombudsman. Beyond Telstra monopoly of our infrastructure, there is plenty of consumer power. It's looking good for telecommunications consumers in Australia, and it's only going to get better!