Club Telco breaks price barrier for Unlimited
Club Telco now cheapest in nation
Unlimited plans from $55
Still offering Unlimited plans nation-wide
Internet service provider Club Telco (CT) has been busy attracting customers with their pared down plan structure, on-shore customer service and no-contract agreements for the last 6 months. Today the company announced a bump in their Unlimited Plans for regional and rural customers, while simultaneously dropping their plans for metro customers. But in a move no-one was expecting, CT has dropped their plans for customers on their own network to below the current market leaders, TPG and Dodo.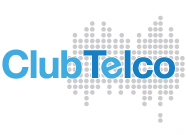 CT had previously offered a $50 Unlimited plan for all customers, not including line rental. Word leaked in January that for Telstra Zone 2 and 3 customers (outside metropolitan areas), the price would be raised to $60. CT countered by announcing that while this was true, metro customers would see the price drop to $40, to be active on February 9. But when CT posted their new plans last week, another pricing plan was added - $25, for those connected to one of Club Telco's 60+ exchanges nationwide.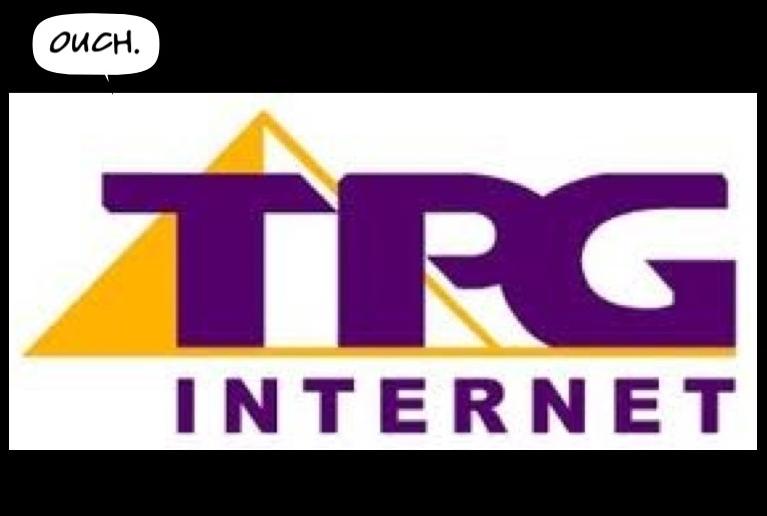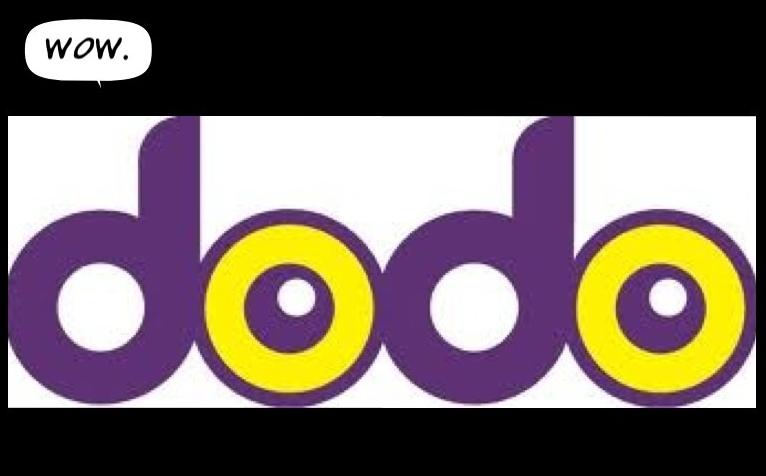 CT doesn't use bundling, the practice of lowering prices on the condition that other services (usually line rental) are taken through the same company. This means a customer can stay with their line rental provider of choice, and still take CT's low-priced plans. But with most line rentals (including CT's own) coming in at $30 these days, this brings the Club Telco Unlimited plan down to an effective price of $55, from a previous $80. For customers still within metropolitan areas, who are not on CT's network, the price is now $70; for regional customers, Club Telco's $90 Unlimited combination still ranks amongst the cheapest.
Comparatively, Dodo (1300 136 793) and TPG (1300 106 571) both offer Unlimited Bundles for $59.80 and $59.99 respectively; these are conditional on setup fees and contracts ranging from 6 months to 24 months.
For customers interested in this plan, call Club Telco today on 1300 106 571. CT also offers a 10GB for light users for $30/metro and $40 regional.