Exetel continues bullish NBN approach; reduces top plan by $30
100 Mbps plans significantly cheaper than competition
Exetel offering fibre in some Telstra areas
Excellent ADSL deals available in areas not yet connected to NBN

Exetel broke out of the gate early on the National broadband Network, being amongst the first to sign on with the current agreement, and to offer plans across NBNCo's growing network, and Telstra wholesale fibre in South Brisbane. With Optus and Internode heating up their own NBN price drive, Exetel has leaped ahead again by slashing their top plan price, from $89.95 to $60.
The 150GB plan will offer a top speed of 100Mbps, 8 times faster than the average ADSL connection, all for $60. This compares to Internode's 30GB, 100Mbps plan for $75, and $80 for 120GB from Optus at the same speed.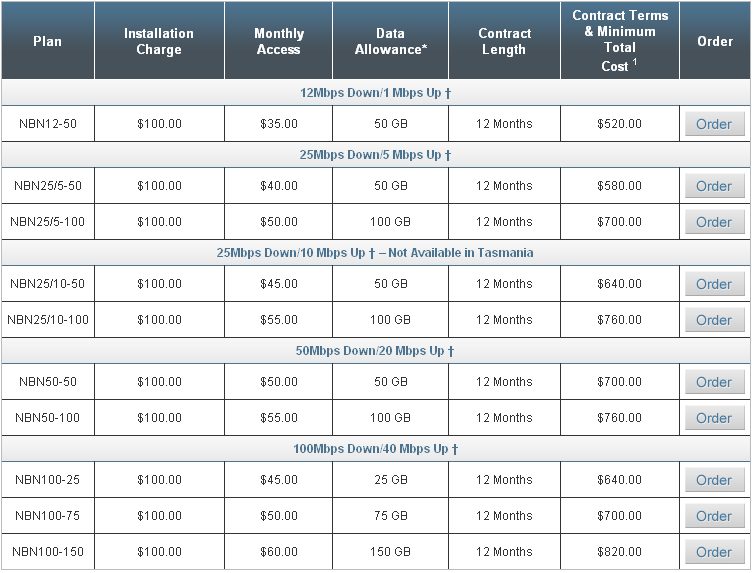 Exetel has long been at the forefront of offering spectacular deals, particularly on bundles where they offer 9000 minutes of calls (Call 1300 106 571 for more info) to Australian landlines and Optus mobiles. Founder John Linton, who passed away suddenly only last week, was known for his outspoken views on the NBN, which waivered from the enthusiastic to the despondent.
NBN-based connections are not yet widely available. For those who want to take advantage of great value plans with short or no contracts, we recommend;
TPG's Unlimited $60 ADSL2+ Bundle (6 month contract) – Call 1300 106 571;
Club Telco has an unlimited phone and internet connection for $70/$90 (depending on location) with no contract- Call 1300 138 155;
Internode has a 200GB Easy Bundle for $80 with no contract, call on 1300 106 571.