Internode NBN wireless hints at new future for mobile broadband
Similar plans for wireless as for fibre
NBN wireless to serve up to 7% of population
Internode the first, more expected to come
Internode has today announced that they will start offering National Broadband Network (NBN) plans to customers in and around Armidale, NSW, which has acted as the early test site for the fixed wireless part of the network.
Click here to check out Internode's broadband plans

Click here for a comparison of early NBN pricing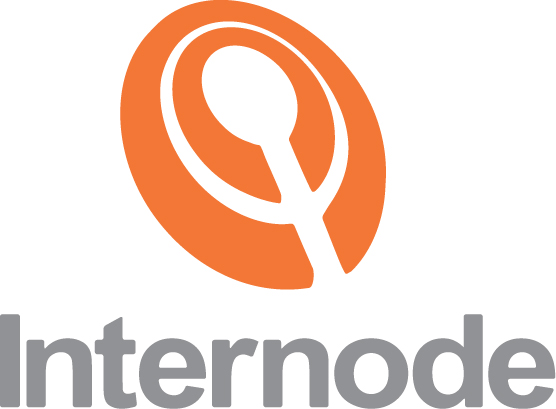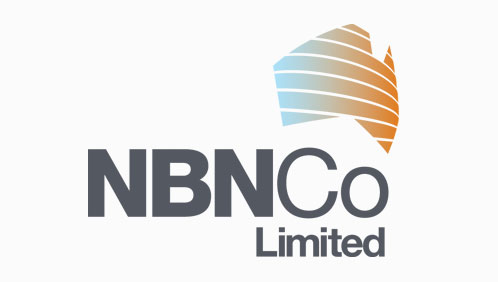 To recap – The NBN will seek to connect 93% of Australian homes with a high speed fibre optic connection. The remaining 7% will be served by either fixed wireless or satellite. Satellite subscribers can take advantage of an interim service, also offered through Internode, until two new purpose-built satellites are launched. But more of these customers outside of the fibre grid will need to rely on fixed wireless, making this launch a testing ground for the NBN and for mobile broadband in general.
Fixed Wireless is essentially a mobile broadband network, meaning that transmission will come from a dense network of towers – just like the widely available Telstra, Optus and Vodafone networks. But instead of portable USB powered modems, Fixed Wireless will require the installation of directional antennas to the roof of the premises, leading down to a normal Wi-Fi router. In that sense, it's less like a mobile network, and more akin to a television connection.
Most importantly, Internode will be offering the full breadth of their NBN plans – including terabyte plans for $139.95. A 300GB plan, priced in the retail sweet spot of $70, will likely be the most popular.
Breakthrough
This means a major evolution for mobile broadband in general. Currently, the most comprehensive data plan available for a mobile broadband connection is Dodo's 16GB plan for $60. 100GB+ plans, like those that are becoming the norm for ADSL broadband, are still some ways off for mobile broadband customers. Even with the strict limitations currently in place, networks are groaning under the weight of more and more mobile data users.
NBN Fixed Wireless is, of course, a different animal. The network is dense and concentrated, with each tower anchored by a fibre-optic feed back to the main network. Current mobile broadband operators do this to a small extent (with Telstra taking this approach most frequently), but mostly they rely on 'mesh' networking – connecting to customers over the air, and then back to their home network over the air as well, the signal getting more and more disrupted over longer distances.
Current mobile networks can be converted to a DIY form of fixed wireless, with the installation of an antenna. While this won't get around the issue of tiny data allowances, it can drastically improve the quality of a signal and therefore the speed and stability of a broadband connection.
Internode's Wireless NBN plans suggest that Shadow Communications Minister Malcolm Turnbull had a point to make when he suggested that the fibre NBN was a waste because the future was wireless. Of course, it would require the installation of a tower every few premises, to make it Australia-wide, and even with a level pricing, fixed wireless will still be rationalized to a flat 12Mbps connection – which is the LOWEST speed available on the fibre network. But for those living off the beaten track, a fairer internet option is in the works, just like it is for everyone else.
The Fixed-Wireless network is scheduled for completion in the next three years.
NBN-based connections are not yet widely available. For those who want to take advantage of great value plans with short or no contracts, we recommend:
TPG's Unlimited $60 ADSL2+ Bundle (6 month contract) – Call 1300 106 571;
Club Telco has an unlimited phone and internet connection for $70/$90 (depending on location) with no contract- Call 1300 138 155;
Internode has a 200GB Easy Bundle for $80 with no contract, call on 1300 106 571.