Internode, TransACT, iiNet offer relief package for flooded areas
Internet relief packages offer support for those affected by flooding
Free relocation, set-up, and "saving" a phone number
Alternatively, cancellation without penalties available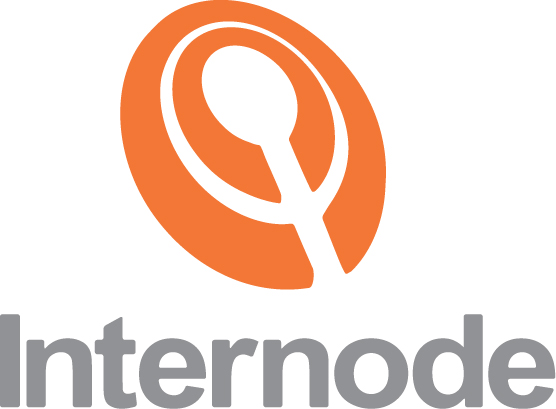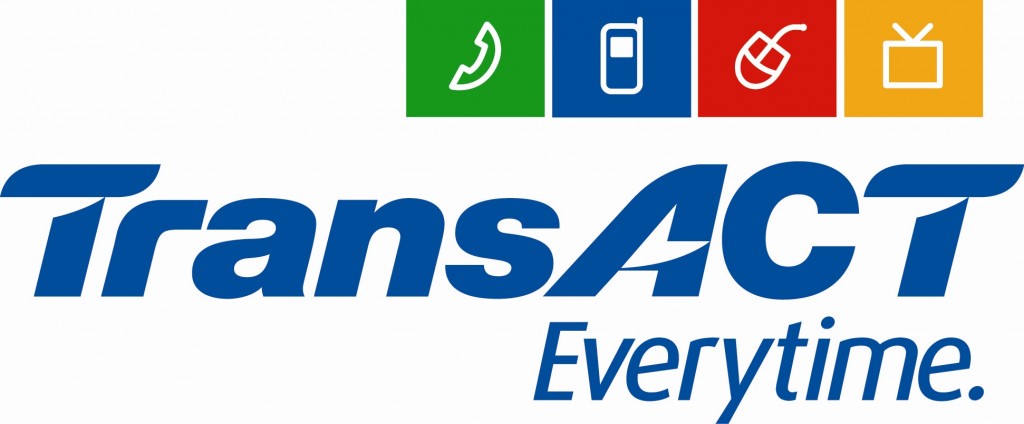 TransACT (1300 305 545) and Internode (1300 106 571), along with parent company iiNet, have released the details of a relief package for those recently affected by flooding in New South Wales.
The package aims to relieve worries about dealing with current contracts under any of those Internet Service Providers (ISPs). It offers a way to cancel without having to pay termination fees for setting up connections in a new area.

The floods have affected New South Wales, Victoria and Queensland, damaging roads, crops, and more than 2000 homes.

iiNet chief executive officer Michael Malone said: "Our thoughts are with all those affected by the recent flooding... While we understand phone and Internet services may not be a top priority at the moment, we'll do what we can to make things a little easier when the time comes to restore household and business services."

The entire package includes:
Cancellation without penalty of the telephone service,
Cancellation without penalty of any broadband or Dialup connection,
Reservation of the customer's telephone number for three months,
Free connection to alternative premises/accommodation until the customer can move home again,
Free installation for any ADSL internet service at a customer's new residence within a twelve month period, along with
Continuation of any existing contract where relevant.

The package is welcome relief for those trying to deal with the overwhelming mess of evacuating an area. Telstra has also released a similar package.

For those who find that their previous ISP is no longer available in the new house they move into, it may be time to look at other providers. Considering low start up fees and short contracts – probably two factors ranked highly in the minds of those moving after flood damage – we would recommend:

Club Telco: 1300 138 155
Optus: 1300 137 897
Eftel: 1300 106 571

At Compare Broadband, we'd like to extend our sympathies to all those affected by the destructive flooding in New South Wales and Victoria, and an invitation to call us on 1300 106 571 for information about how to set up temporary or new permanent broadband and home phone connections. We also have a guide to setting up the internet after moving house available.