Naked Broadband and Optus's free broadband offer – what do you need?
Take a look at Optus' offer in the context of Naked Broadband
What is Naked DSL, and how does it apply to Optus
The highlights and lowpoints of Optus' free broadband offer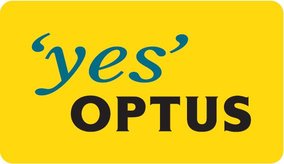 We've already written about both of Optus' free broadband offers, covering them pretty extensively. There are good and bad things about the plans, and as we've written, they're competitive but not overpowering.

Click here for the best Optus WiFi Plans.

Yet the Optus (1300 137 897) free broadband offer crops up everywhere, and at Compare Broadband we can't stop thinking about it. Let's examine this seductive offer some more and look at what makes it work, what could make it better, and whether or not, ultimately, it's the right plan for everyday Australians.

In addition, the offer is Naked Broadband, so once again we'll take a look at Naked Broadband and see whether or not it's the advantageous internet connection you think you need.

Click here for the best Naked Broadband plans.

A brief rundown

The Optus free broadband offering comes in two flavours. You can take it as part of a home phone package, which includes unlimited calls to local, national, and 13/1300 numbers, or as part of an $89 mobile plan, where you get an unlimited mobile plan with a new handset.

For the purposes of this article we'll be focusing on that latter plan, mostly because, as Adam pointed out, it's understandable to be put on a 24 month contract for a mobile plan that includes a brand new handset, but just plain annoying when it comes to your home phone.

The $89 mobile plan is an unlimited one. It includes free calls to landlines, mobiles, 13/1800 numbers, and voicemail, free text messages, and 2GB of data. It requires a 24 month contract, but as a result you can get some of the best smartphones on the plan, like the HTC One X and the Samsung Galaxy S II.

The plan also comes with a free 50GB of broadband per month, available on either cable or ADSL2+ depending upon what's available in your area. This broadband connection is a naked one, meaning that you don't need a home phone in order to install it, and Optus also include a free Wi-Fi modem.

Having said all of that, let's segue not-so-neatly into...

A brief(er) rundown of Naked Broadband

Naked Broadband is an ADSL2+ (or cable) fixed line connection that doesn't require a home phone. In fact, when you install Naked ADSL, your provider will tie off your line so that even if you plugged a phone into the phone jack in the wall, you wouldn't be able to make or receive any phone calls.

Naked Broadband is great for people who want total control over their phone bill. For example, if you're living in a sharehouse, or letting somebody else stay in your house, and want to make sure that nobody else can use the phone to rack up a large bill, Naked DSL is a great way to control everybody else's usage along with your own.

It also provides some very slight improvement in the quality of the line, as you've removed the "noise" from the voice line.

However, Naked Broadband is unlikely to save you much money per week. You may no longer be paying for line rental, but your provider still is. This is because the copper line that you "rent" in order to get a telephone service is the exact same copper line that your provider "rents" from Telstra Wholesale in order to get you your internet connection. Your provider are still paying that $30 a month for line rental, and they will factor it into your bill, as well. Don't go into Naked Broadband expecting it to be cheaper.

Click here for more information on Naked Broadband.

Optus' Naked Broadband Offer: How does it compare?

If we presume that you don't already have a home phone connection, signing up for the $89 Optus offer will, in effect, give you Naked Broadband. The "free 50GBs!" comes on its own, without a phone attached.

This is quite impressive. Naked Broadband is more expensive to set up, as technicians have to effectively program your copper line twice, first to connect it and activate it at your local exchange, and then to reprogram the line from "phone + data" to "data only".

In addition to that, Optus are giving you a free WiFi modem, and offering a cable connection (usually valued at upwards of $100) if it is available in your area.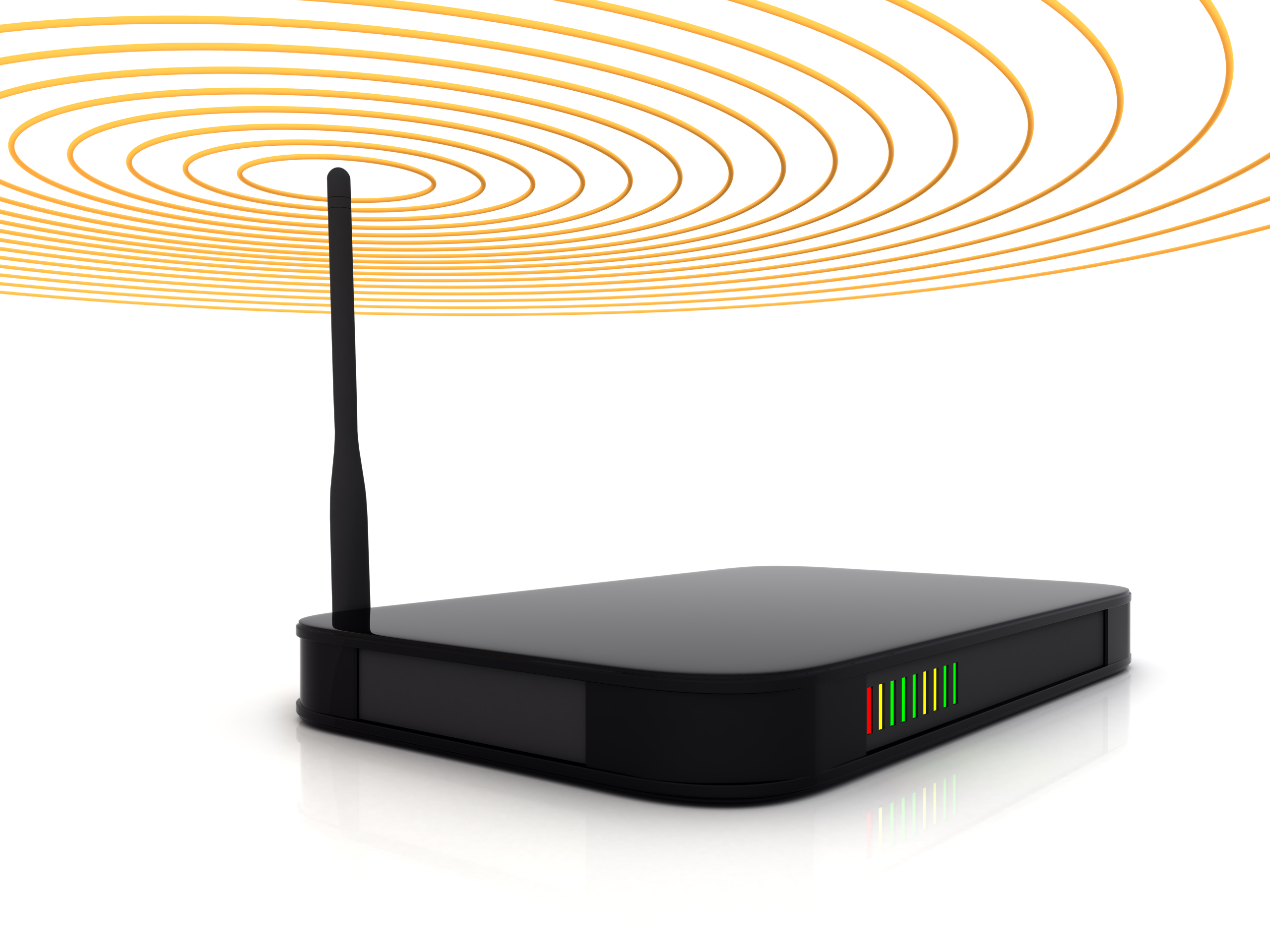 It is, all in all, a pretty generous offer. The broadband comes with no contract, meaning you can cancel it at any time you like, and the plan for the mobile phone is a pretty fair one, particularly considering Optus' great coverage nation-wide, which means that you're essentially getting a bunch of free goodies.

It's definitely a good plan, and both you and Optus are benefiting in this relationship. Optus get you as a mobile plans customer for 24 months, but you get free broadband for as long as that 50GBs suits you. And ay, there's the rub – it's 50GB all the time, with no chance to upgrade or pay to add an extra 10GBs or so without signing up for an actual definitive broadband plane. You can't pay an extra $10 or $20 a month for more GBs – instead you're going to be paying upwards of $50.

So, when you should sign up for Optus's plan?
First and foremost, if you want the $89 mobile phone plan. If you use your phone for all your calls and texts, and access a fair bit of data on it, if you want one of the best new smartphones to get with it, then the plan will suit you and the free 50GBs of broadband will be a happy bonus.
If you're a medium user after Naked Broadband.
If you want to save on phone line rental – this is the only Naked Broadband plan that will allow you to save on your line rental, because they're not charging you anything at all.
If you like having all your bills come from the one provider, and would rather cut down on separate bills to pay altogether.
If you're moving soon and don't want to be stuck on a contract for your fixed line connection.

If any or all of these ring true, call Optus on 1300 137 897 for more information or to sign up.

When should you look at something else?
If you have a phone you're happy with and don't care about getting a new handset. Then you should look into alternative unlimited plans for cheaper prices and shorter contracts, like Amaysim's Post-Paid Unlimited Plan or Dodo's Prepaid Unlimited Magic SIM. These plans both hover around the $40 per month mark and give you unlimited texts, calls (including to 13/1800 numbers), and hefty amounts of data (4GB from Amaysim, 5GB from Dodo). Call Amaysim (1300 302 942) or Dodo (1300 136 793) for more information.
If you don't think 50GB per month will be enough for you. Remember there's no chance to upgrade, so if you're a medium or heavy downloader and are wary about being confined to 50GBs per month, we'd recommend trying something like MyNetFone's 200GB Economy Naked Broadband Plan. For $49.95 per month, this plan gives you 200GB on a 0 month contract; or you can sign up to a 12 month contract, in exchange for the free modem and set-up that you get through Optus. Call MyNetFone on 1300 106 571.
If you like the idea of having a landline phone to make occasional calls. Naked DSL isn't for everyone. Some people, even if they don't use a home phone enough to justify buying a plan that bundles in free calls, like having a landline in case of emergencies (particularly if your mobile – alors! – was to be out of battery at the time) or for more old-fashioned relatives to contact them on. In that case, we'd recommend TPG, who do great low cost bundles. Try the 100GB ADSL2+ and Home Phone bundle for $49.99 per month, or upgrade for only an extra $10 to the Unlimited ADSL2+ and Home Phone bundle. Call us for more information about TPG on 1300 106 571.

To sum up: it's a good offer. As Adam has already pointed out, it's competitive but not a clear winner. As the plan is a little inflexible, it may be easier to tweak by getting the bits and pieces of the plan from a range of different providers and ending up with the same general concept. The 0-month contract on the broadband is, however, somewhat cancelled out by the 24 month contract for the mobile plan, and the limiting nature of the 50GBs. The Optus offer may work for some, but that 50GBs seems unnecessarily restrictive, and we wish it was a little better!

However, there are definitely winning elements of the Optus plan: the free WiFi modem, the free set-up, the possibility of getting cable if it's in your area, and the great phones available on the mobile plan.

Call Optus on 1300 137 897.