Telstra last major telco to sign NBN contract
Telstra signs NBN contract, joins other ISPs
Will now be able to offer pricing plans in NBN areas
May see competitive prices since separation of Telstra Wholesale
Following last week's submission of Telstra's plan for structural separation, the telco have finally signed a contract with the NBN Co.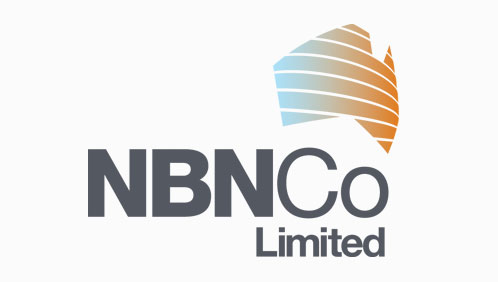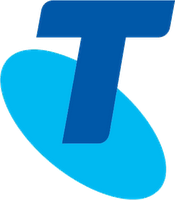 The contract will allow them to offer broadband and telephone plans on the government's National Broadband Network (NBN) – the fibre-optic network that promises to make speeds up to a hundred times faster.

Telstra are the last major telco to sign the contract. Their submission of a plan for structural separation to the ACCC will, if approved, be the final step in securing their $11 billion deal with the NBN Co.

TPG, Optus, Exetel, and Internode are among many of the other Internet Service Providers (ISPs) who have signed a WBA contract with the NBN Co. The contract is a one year commercial contract that has been acknowledged as an interim document until the NBN Co finishes negotiating with the ACCC about a binding contract that controls access and pricing on the NBN network for the next 30 years. All ISPs will be given the same prices and conditions on the network.

Signing the WBA contract means that Telstra is now allowed to start marketing their own NBN plans to the 2600 homes and businesses already using fibre-optic connections, a number that may increase to 620, 000 sites by the end of the year.

With their wholesale body now separate from Telstra retail, we may see some very competitive pricing plans emerge from the dominant telco in the market. Telstra will be allowed to lower the prices of their plans now that they are no longer the wholesaler as well. Telstra are famous for their high prices, but with one of the reasons for these prices removed, we may see Telstra gaining a competitive edge.

They will have to be willing to 'go low' in order to beat some of the already competitive NBN prices as released by Exetel and Optus. It's an exciting time to be in the broadband market!
NBN-based connections are not yet widely available. For those who want to take advantage of great value plans with short or no contracts, we recommend:
TPG's Unlimited $60 ADSL2+ Bundle (6 month contract) – Call 1300 106 571;
Club Telco has an unlimited phone and internet connection for $70/$90 (depending on location) with no contract- Call 1300 138 155;
Internode has a 200GB Easy Bundle for $80 with no contract, call on 1300 106 571.