TIO Releases 2012 Report, Complaints Drop 2%
Over 193,000 complaints
TPG, Dodo and Telstra improve
Optus sees nearly 50% rise
The Telecommunications Industry Ombudsman (TIO) has released their figures for 2011 – 2012, showing a slight drop in the number of complaints overall – but a major decrease in cases that require further investigation. The outcome suggests that telco firms are taking escalated complaints very seriously, and taking steps to limit customer angst and frustration.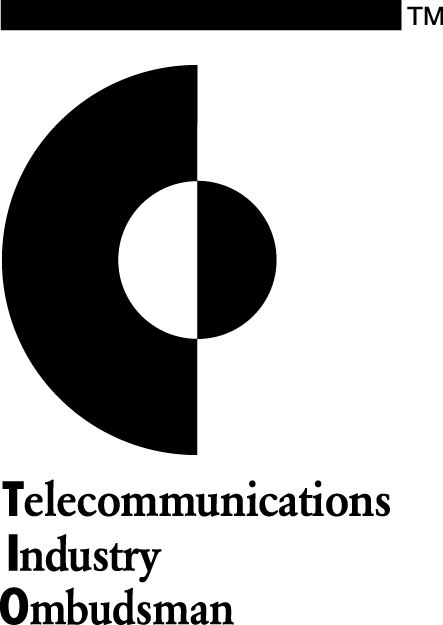 The TIO is an independent dispute resolution board residential and small business customers who have had difficulty resolving a complaint with their provider for internet, mobile and landline telephone services. It is funded by the industry itself, and acts as something of an internal watchdog to resolve disputes before legislators have to step in. In recent years, as knowledge of the TIO and its powers have spread to the wider community, complaints against ever-more frustrating plans and 'bill shock' (where a customer unwittingly breaks complex rules in an agreement, and ends up with an extremely high bill) have increased dramatically. The response from the industry has been relatively swift, with the last two years showing a decrease in complaints.

That said, complaints are still high. 193,702 complaints were logged, which is still the 2nd highest of all time, with 2010-2011 seeing over 197,000 complaints. Complaints with the Big Three – Telstra, Optus and Vodafone – remained high, though Telstra saw a slight decrease where Optus and Vodafone saw an increase. Complaints against Optus increased by nearly 50%.

Unsurprisingly, most complaints were around customer service and billing, which together made up nearly 44%.

Who came out ahead?

Trying to find out who did best is difficult. Telstra has the most complaints by far, but it also has the most customers and attracts the most negative attention in the media. More significantly than overall numbers is the fact that complaints at Telstra were down a whopping 21.5%, demonstrating a seachange in customer service standards.

TPG and iiNet which now includes Internode, usually the champion at this sort of thing) both boast nearly a million customers each, yet drew tiny complaint numbers overall. TPG drew 3,443 complaints, down 18% from 2011, while iiNet drew a slim 2,188, down 26.4% from the previous year.

iPrimus drew the fewest complaints of the ten largest providers, with just 1,055 complaints, down 5% from 2011.

Biggest Whingers

State complaints numbers mirrored actual population almost precisely, suggesting that no state has a monopoly on complaining about communication services. 60% of complaints came from NSW and Victoria.

Conclusion

Alas, buying a broadband and/or landline phone is still a complex process that involves far too many steps, and far too much complexity. The severity of complaints (ie. requiring investigation) has come down dramatically, but on nearly 200,000 occasions in the last year, Australians felt they had no options to pursue a complaint with their service provider, and had to turn elsewhere, to an ombudsman who can levy financial penalties, to actually get some satisfaction. It's still not quite good enough.

Our recommendations for no-fuss broadband

- Take short contracts. Even if you have to pay a steep set up fee. This gives you leverage if the service isn't good – you can legitimately threaten you provider with leaving if an issue isn't fixed, without them charging you a disconnection fee. Club Telco (1300 138 155), Dodo (1300 139 793) and TPG (1300 106 571) all have short or no-contract options.

- Avoid Naked Broadband. Getting a bundled phone and internet line, and then not using the phone, is cheaper and easier and gets you the same service- but problems are much easier to fix at the ISP end. The exception might be MyNetFone (1300 421 046) and Internode (1300 106 571) who make Naked Broadband their top priority.

- Avoid bundles. Bundles for the phone line and internet make sense, because the same line is used for both services. But bundling in a mobile rarely brings any real value, as does bundling in several complex Pay TV and other products. If you remove any of those services, the bundles fall apart and you get slugged with big prices and disconnection fees.

- Call us on 1300 106 571 before connecting at a new address – we can help narrow down your options to the ones that suit you best, taking out much of the guess work and running around!