Relocating, breaking contracts
What you aren't entitled to
Who to contact when things go wrong - TIO and ACCAN
Happy World Consumers Rights Day! Here in Australia, we're relatively blessed with strong regulation and well-armed institutions designed to protect consumers from unfair trading (and of course, there's websites like Compare Broadband and Compare Mobile Plans to help out too). But even then, there is a lot of misinformation out there about what traders can and can't do, and what consumers have a right to.
Verbal contracts and telesales are flawed by nature – customers cannot feel, test or know anything about the product before signing up to lengthy obligations or expensive services. But they do serve to speed along agreements that would be chaotic to organize in person. Telesales are also far cheaper than in-person retail sales, and so keep prices down.
Here are the 4 biggest misconceptions we come across from callers and readers, and some additional information to keep you protected. Why 4? Because we had trouble thinking of a good fifth one.

Myth - I have a cooling off period if the service isn't what I expected.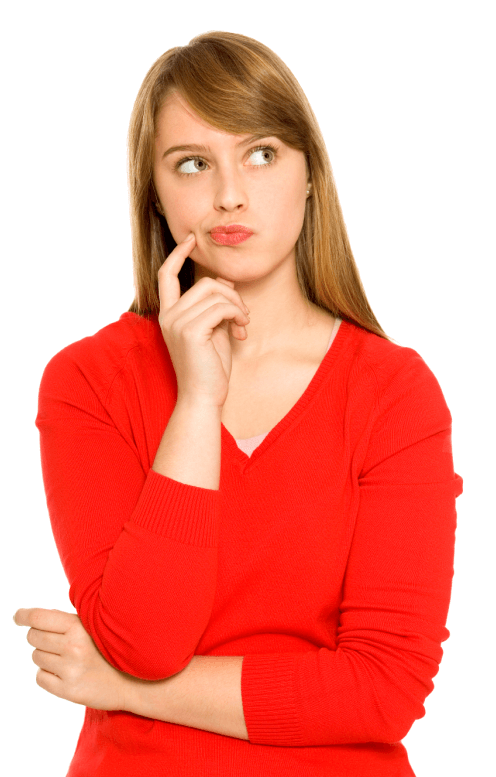 Truth – If a company specifies that a cooling off period is part and parcel of the service, then this applies. Vodafone has famously added this provision just recently, in an attempt to win back customers put off by their network woes in the past 2 years.

If you were sold a service as a result of an outbound call (ie. someone called you) or from a door-to-door sale, then you are covered by the Australian Competition and Consumer Commission (ACCC) if you want to back out of a contract. Each case is taken on its own merits, and generally you will need to first attempt to come to an agreement with the service provider first - to give them a chance to fix up any misconceptions from the sale, or to resolve any issues that are affecting your service. If all else fails, the ACCC can be contacted on 1300 302 502 for more info, and to help put you in contact with the appropriate consumer affairs body that can assist you.

Otherwise, there is no legally entitled cooling off period.

Myth – I'm entitled to a pensioner discount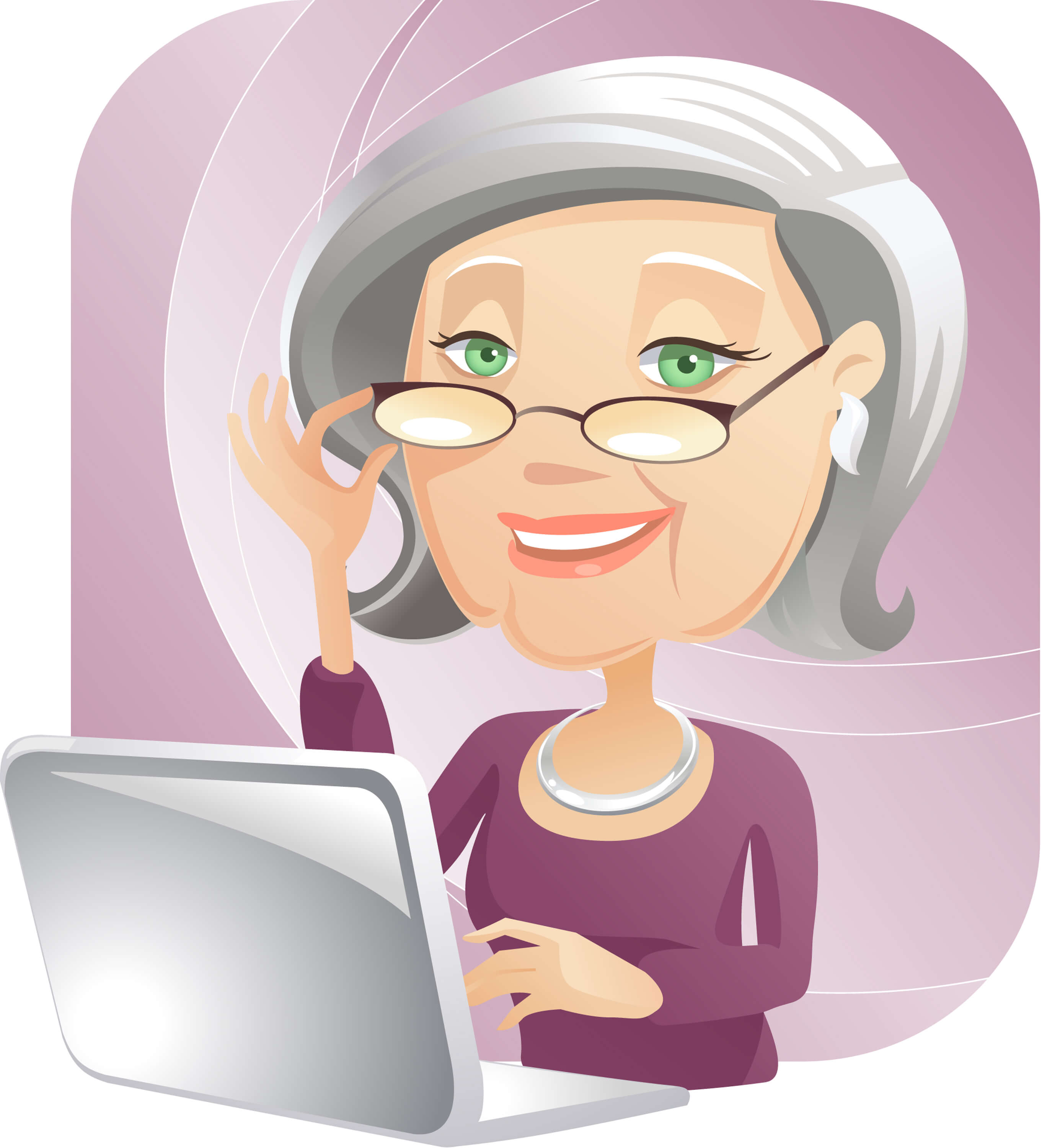 Truth - Centrelink does provide a telephone allowance for a standard landline line rental, provided directly by Telstra. When bundling your line rental with a provider other than Telstra, you are unable to claim this benefit.

Click on this link Centrelink Telephone Allowance for more details and to see if you're eligible for a pensioner discount. The top allowance is $37.80 per quarter, or effectively $12 a month. A normal retail line rental through Telstra is $31.20, depending on location and circumstances.

Myth – While under contract, an ISP can't change my price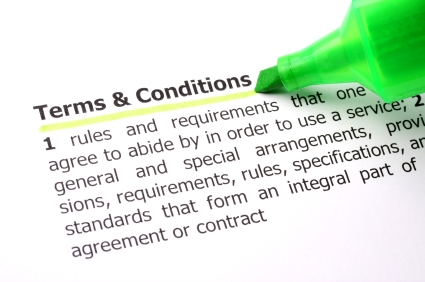 Truth – The truth of the matter is that contracts are enforced to protect the service provider, not the consumer. Connecting up a new customer is expensive, and not just because of the labour involved. It costs a lot to advertise, administrate and maintain a service, and with the market so competitive, margins on your actual subscription are razor thin. Most ISPs won't start making money on a customer until 6 months into a service. If a customer leaves before then, then the company has lost money on that subscriber.

So a contract is there to make sure the service provider can make money or break even with you. If you break a contract, your early termination charge (ETC) is calculated by what it takes to break even on you as a customer. The contract is not there to protect your consumer rights.

All ISPs reserve the right to adjust your plan pricing and add other fees, provided they offer you at least 21 days notice. But you are protected in that you can cancel any contract without an ETC, under these circumstances. Usually you will be required to give 30 days notice for cancelling a contract under these circumstances. Call your individual provider for their exact policy.

Myth- any problems, I can go straight to the TIO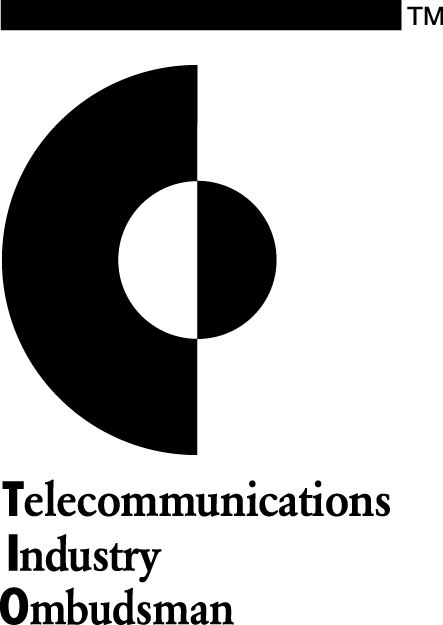 Truth – The Telecommunications Industry Ombudsman (TIO) is a free dispute resolution advocate that can assist in dealing with your service provider, for phone, mobile and internet disputes. It can intervene only in instances where the customer has taken reasonable steps in resolving an issue. So before logging a case with the TIO, you're best served by escalating your issue with your service provider through their own channels – and this can include making a complaint in writing.

The TIO is actually quite powerful, capable of making Binding Decisions in the tens of thousands of dollars. However, they can reject cases at their discretion.

Complaints to the TIO have reduced dramatically in the last year, which is good news for all involved. ISPs and mobile operators have certainly stepped up their customer service game, but more importantly, most service providers now resolve a genuine complaint themselves, which is cheaper than having the TIO involved. It also, naturally, engenders better relations between service providers and their customers.

Myth: If I change my address, I'm not breaking a contract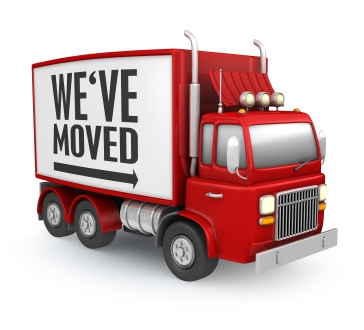 Truth - Used to be the case, but the market has changed dramatically, as have demographics. Many adults move around frequently, and some residential leases are as short as six months nowadays.

Importantly, many service providers have a limited network and don't provide 'off-net' services. This means they can only service certain places, and don't have an agreement to on-sell Telstra services at exchanges where they don't have their own network equipment.

Most ISPs (and this is something you should absolutely check before connecting with a service provider) charge a reduced rate or will waive any early termination fees if an equivalent service is not available at the new address. Here's some specific scenarios.

TPG (1300 106 571)

TPG offers full bundled services at over 400 exchanges in Australia. They offer an off-net service at 1600 other exchanges. If you purchase a bundled service (which is generally cheaper) and you move to another supported exchange, you pay a relocation fee of $79, and your contract re-starts for 6 months.

If you move to an off-net exchange, you have the option of taking up an off-net plan, with only the $79 relocation fee payable. If you don't want to take it, you may be liable to pay a break-of-contract fee (maximum $350, depending on how much contract you have left).

Optus (1300 137 897)

Optus provides full bundles at over 200 exchanges, and no off-net services.

If you shift from one Optus-served address to another, you pay a $55 relocation fee, and your contract continues from where you left off. If you're no longer under contract, you must begin a new contract, or end your service agreement (no penalty, because you're out of contract).

If you move to an address not served by Optus, then you can break your contract and the ETC is waived. Depending on your circumstances, this is where you may be able to get yourself a deal. Optus (and really, everyone else) likes to hang on to customers, so they will try to sell you the closest equivalent mobile broadband service. Don't be afraid to ask for a good deal – you have nothing to lose, and some teams have the power to offer you unadvertised deals to retain your business.

MyNetFone (1300 106 571)

MyNetFone provides Naked DSL services (broadband with no phone voice service) to some 70 exchanges around Australia, with no off-net service.

If you relocate to a service area not served by MyNetFone, and you're still under contract, you will pay a $199 contract breakage fee. If your area is served by MyNetFone, then you pay a relocation fee (dependent on circumstances, usually around $69) and start a new 12 month contract.

As you can see, the terms are wildly different from provider to provider. A good rule of thumb is that cheaper providers stay cheap by being inflexible – offering fewer options for payment, negotiation, conflict resolution, support and relocations. That's not necessarily a bad thing- a vast majority of internet services run smoothly, and customers feel no impact, all while enjoying much lower prices.

What to do if you have a dispute
The most important first step is to take up the issue with your service provider. This protects you in the event you have to escalate the issue, but more importantly, service providers are becoming better and better at resolving your complaint, either with agreements that meet you half way, or with actual technical fixes.

But for when things get out of hand, there are numerous bodies out there protecting your rights. Some are government, and some are industry- the telecommunications industry has a vested interest in limiting government intervention where it can, and so it employs its own watchdogs and advocacy groups.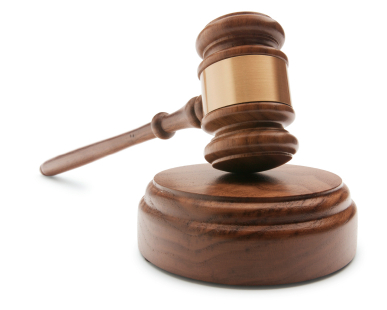 ACCAN - (Australian Communications Consumer Action Network) is an industry body that should be your first stop when you run into issues with your telco. An ACCAN spokesperson put it this way: "While ACCAN can't step in directly with customer disputes, they can offer tips and guidance on how to get a satisfactory result. ACCAN's main role is to act as a consumer advocate in industry and government regulatory forums".

Check out ACCAN's website at https://accan.org.au/

TIO – The Telecommunications Industry Ombudsman can step in, but make sure you've done everything reasonable to resolve your issue with your ISP or mobile provider first. The TIO can be contacted on 1800 062 058, but for best results, fill in an online complaint at TIO Online Complaint Form.

Teletype and NRS are also available.
TTY1800 675 692
National Relay ServiceCall on 1800 555 677 then ask for 1800 062 058

And remember: the most important thing is to keep informed. Check out Compare Broadband and Compare Mobile Plans for news and guides like this one, and call us on 1300 106 571 for the latest and best plans and offers.