TPG, Dodo, Optus and MyNetFone
Too many peak and off peak splits
Cost rarely the only issue
Pobody's nerfect. Just about every internet service provider (ISP) has an audience that they cater to – Optus offers great deals for families who use a lot of services, Dodo offers an option for bargain hunters and TPG looks to bring over people who already have a modem and know what they're doing.
Click here to check out or latest recommended broadband plans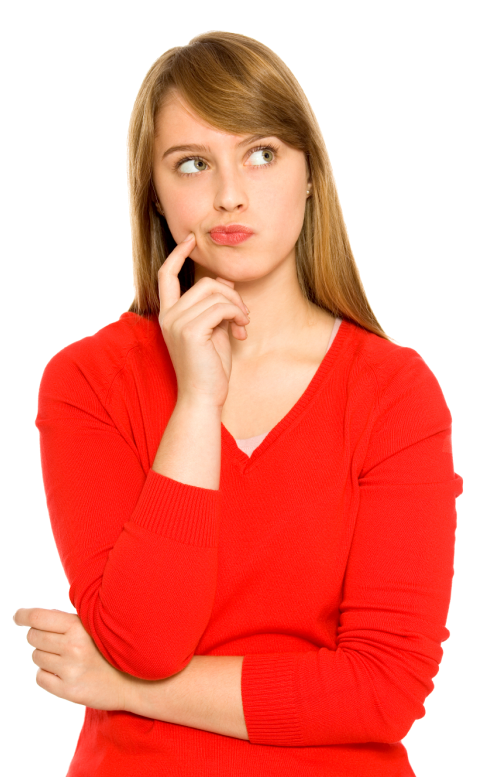 It can be frustrating for customers who are looking for the perfect fit. But each provider has their reasons for charging what they charge. Most providers still rely on either Telstra or Optus to offer a 'last mile' connection between the phone exchange and the house, and the structure of those individual deals can affect the retail price. Some providers rely on Telstra or Optus to provide their entire connection in some areas, beyond the exchange. All of these factors affect not only the monthly price, but setup fees, contract lengths and more.
Some of that is going to change from Feb 2013. In Feb 2012, the Australian Competition and Consumer Commission (ACCC) 'declared' Telstra's wholesale pricing. This means that Telstra will be set to a fixed wholesale access price for all retailers, not a sliding scale based on variables decided by Telstra. This move was thought to follow concerns that Telstra offered cheaper wholesale access prices to budget providers like Dodo, who didn't directly compete with BigPond's demographic. This hasn't been confirmed; and at any rate, Telstra's structural separation is in effect anyway, and within 6 years or so the whole issue will be moot.
So what would it take for each of these providers to step up and overcome their negatives?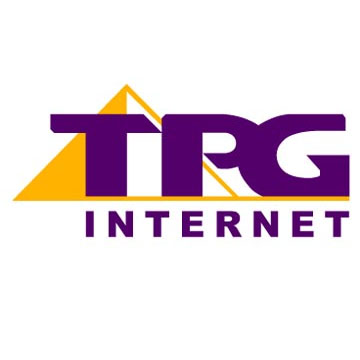 Aimed at - People who just need quick access to Broadband, and really only want a phone line to enable their broadband connection. People who already have their own modem and are ready to go.
Good – 6 month contracts, large network
Bad - $100 setup fee + $20 home phone deposit, no free modem for newbies
TPG has the cheapest widely available broadband bundle that comes with Unlimited Data- at $60 a month, this no frills plans just gives you the dial tone and the connection: the rest is up to you. But when you factor in the $120 connection charges, the $110 for a new Wi-Fi modem and the need for direct debit only, you get many people facing $290 out of pocket before they're even connected. This is way too much for most people to just pay in one shot, even when the overall savings over time pay that back.
If TPG got rid of that signup fee and extended their contract to 12 months, they'd lose short-time leasers. With many other providers offering no-contract options, they can't afford to do this. Even better would be if they offered a 0-month option for $120, and a $60 option for 6 monthers. That sort of direct value comparison excites customers, who at least want the option.
As for modems – no-one should expect TPG to give away free modems on short contracts. Those long contracts, and the secured revenue they bring, subsidize free equipment. But TPG is doing very well right now, and once you're connected, there's not many reasons to walk away. Other providers are more expensive, and transferring is expensive too. TPG could afford to give free modems away on 6 month terms, I think.
Also, TPG's Naked Broadband option is currently very difficult to obtain. You first must have an active phone line, with dial tone, that can then be converted to a Naked line. This defeats the purpose of Naked – many people specifically want to avoid setting up a phone in the first place when they move into a new address. Other providers can arrange a Naked service from a vacant copper line – TPG should be able to offer this.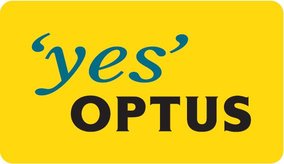 Aimed at - Families who need an all-rounder solution
Good – Optus offers the best options for phone and internet bundles, when the user is actually going to use their landline to make phone calls. Optus so far is the only widespread provider to include free calls to mobiles as part of their highest priced bundle.

Bad – Optus gives you plans you love, and options for short contracts, but never at the same time. Their $109 Fusion Bundle, including 500GB data and free calls all over the place, is good, but still a bit too steep for many, and with a groan inducing peak and off peak split. That sort of things feels more like punishment than options.
Optus could probably bring the $109 bundle down below $100, and get rid of the off peak splits. They could also offer 12 month contracts on all of their plans. Their status as "the other big telco" scares away bargain hunters, who know the big dogs charge a premium for their brand, even though most people have by now cottoned on to the fact that customer support is usually bad regardless of whom you go with.

Aimed at - People who want Naked Broadband, right now
Good – Straightforward Naked Broadband, on vacant copper, at every Optus enabled exchange (over 350). Free connections and free modems on 12 month contracts. Almost too good to be true for the right customer
Bad – Changing plans downwards is considered a rupture of contract, and the punishing $199 fee is a bit harsh.
MyNetFone offer quite a few things that many people want, and are quite widespread for what's really a specialty firm (the benefit of having what appears to be a blanket wholesale agreement with Optus). But they could stand to offer a $70-ish Unlimited plan – most people won't come anywhere near even the 500GB they offer at $60, but many people will switch off at 500GB, when they're fixated on Unlimited.
Otherwise, MyNetFone are doing a good job of offering a specific product, very well and with minimum outlay for the customer.

Good – What's the lowest price? Dodo will beat it, even if it's only by a few pennies a month. But you have to like their enthusiasm.
Bad – Customer service has always been a sore spot for Dodo, but it's improving, and at the very least it's about as bad as everyone else suffering from bad customer service problems, and no worse.
But the real issue is Dodo's trickiness. Their plans are advertised low, but because they have so little infrastructure of their own, customers rarely get the advertised price. They also try too hard to upsell, whether it's mobiles, gas or electricity. Their approach – that broadband is another utility, so why not bundle them all together – is a good one. But TPG really does it better, limiting their offerings and making things a little more straightforward.
It's hard to offer so much without coming up with an unwieldy amount of options. But sticking just with Broadband, Dodo could be a little more sparing. And they could probably ease up on their sexy commercials, which probably turn off more customers than it attracts. If their approach is that telecoms are a utility just like gas and energy, then what's the point of sexing it up?

Got questions about these and other providers? Give us a call on 1300 106 571!