It's difficult to clock up work hours while you're also studying.
Many students have to settle for low-paying jobs.
Many more students don't have any job whatsoever.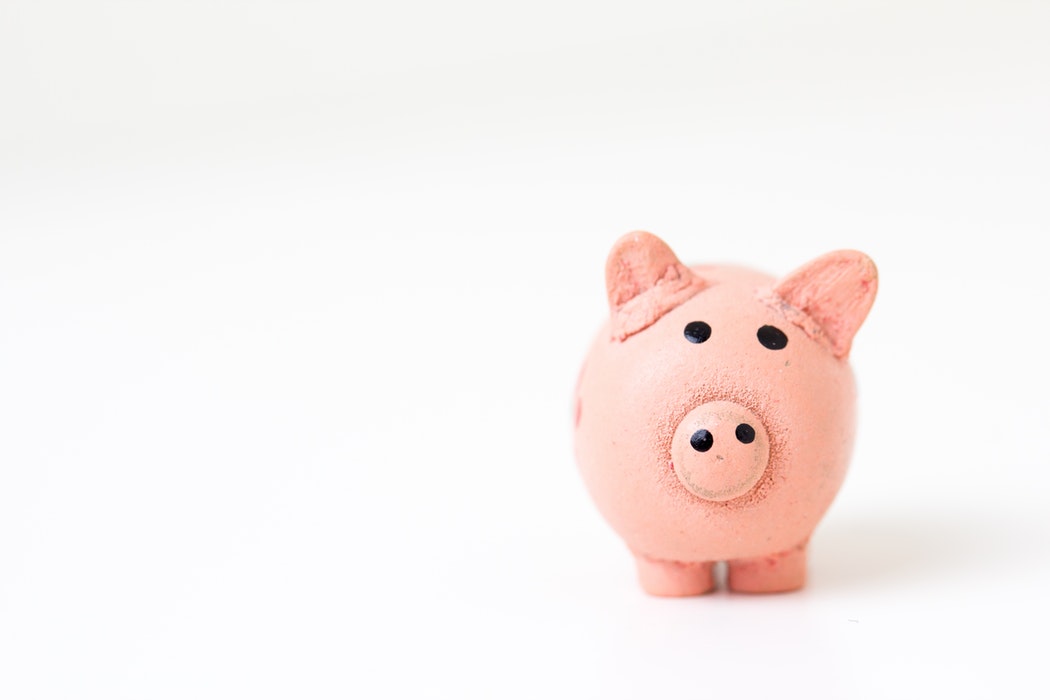 Are you a student? Are you always broke? Is your HECS debt climbing while your dollar is falling? If you answered "no" to all of these, then PUSH ON, RICHIE RICH, THIS ARTICLE ISN'T FOR YOU. For everyone else, here are 5 easy tips to help you loosen the belt…
1. COOK MORE FROM HOME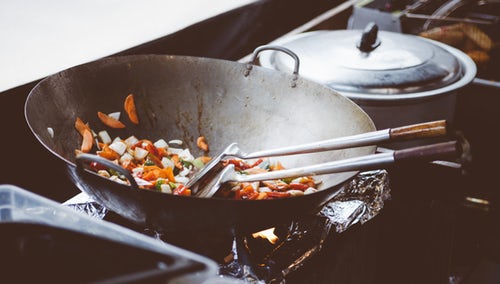 Eating out every day burns a sizable hole in the wallet, and your dollar will stretch considerably if you prepare more meals at home. You don't need to be a chef de cuisine, all you need is a frying pan and some ingredients to throw into it. And if that's too fancy, remember that you can literally stick anything you like between two slices of bread and still legally define it as a "sandwich".


2. CUT DOWN ON THE PARTYING
Are you willing to do this? No? OK, well it was worth bringing up. Moving on…


3. LEARN TO BUDGET, STICK TO SAVING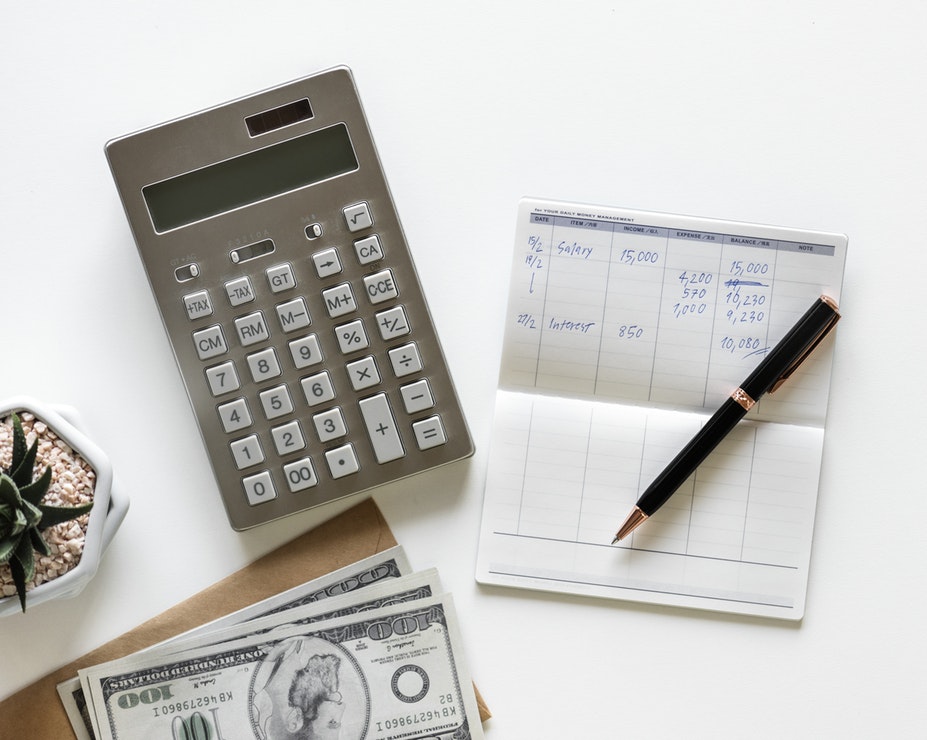 If budgeting seems tedious, that's only because it bloody IS tedious. However, unlike my Uncle Robert, just because something's boring as hell, doesn't mean it can't work. So tally up all your monthly expenses and make sure you put enough aside to cover it all so you're not stressing out when it's time to pay the rent. Then give yourself incentive by setting up a seperate savings account for your daily impulse purchases. If you're especially driven, you can also set up seperate savings accounts to help save up for short term goals (eg. a nice holiday) and long term goals (eg. a solid gold house that can fly, and also the gold is edible, and renewable, and it tastes just like cheese).


4. TURN OFF THE LIGHTS AND UNPLUG ELECTRONICS
To cut down on energy bills, try to turn off the lights in rooms that aren't occupied. Additionally, if you have electronic devices plugged in when you're not using them, remember that those suckers are still sapping up the juice. Unplug them when you're done and see what a difference it makes. It's also good to double-check that you're on the best electricity and gas deal - if you haven't changed plans in a while, odds are you're paying up to 30% more than you need to be. You can compare plans here.

5. WALK MORE
Providing it's feasible (and safe) for you to do so, try to walk to and from your destinations. You can save on petrol, you can avoid the headaches of the public transport system, and heck, if you do enough of it, you can even make your gym membership redundant. Trust me, there are plenty of other opportunities besides the gym (and the train) to spend time with moody, sweaty people.
6. VINTAGE CLOTHES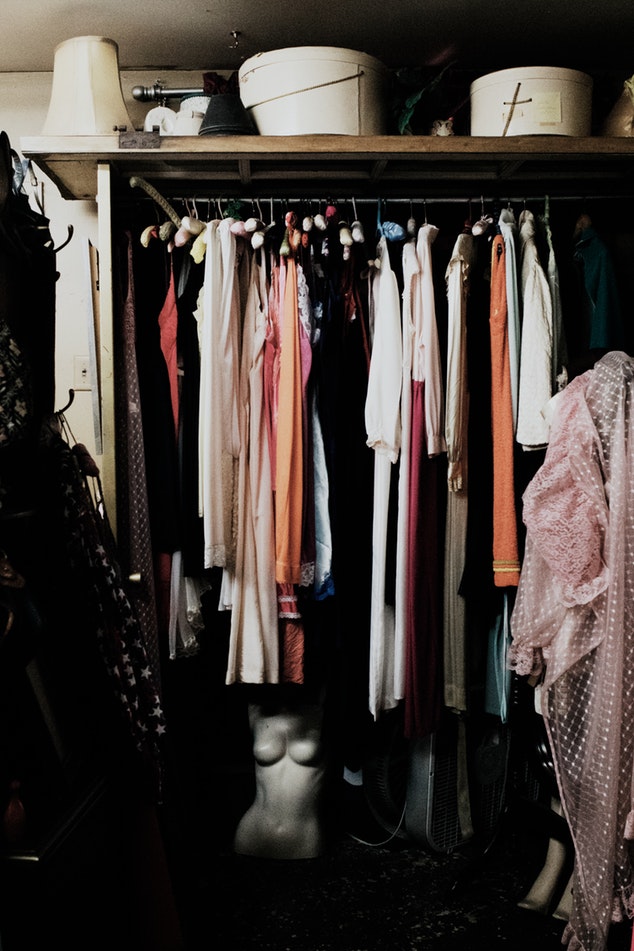 New clothes don't necessarily require deep pockets if those deep pockets are second hand. The the beauty of retro is that it's never really out of fashion. As the old saying goes: "Hand-me-ups & throw-me-downs make retro suits and classic gowns".


7. LEARN THE ART OF INTROVERSION
Let's face it, going out for the night is a drain. Why not just whip up one your patented Dorito-Sandwiches, nestle into the couch, and fire up the Netflix? It doesn't mean you can't be social, you can be second-screen chatting online like a boss! Obviously 21st Century introversion is pretty dull without the internet, so make sure you're getting the best internet deals here.