7 iPhone tips that you'll wish you knew yonks ago
Tech moves so fast, it's hard to keep up with all the handy services that are at our very fingertips.
Life hacks make things easy.
Here are 7 handy iPhone Tips That You'll Wish You Knew Yonks Ago!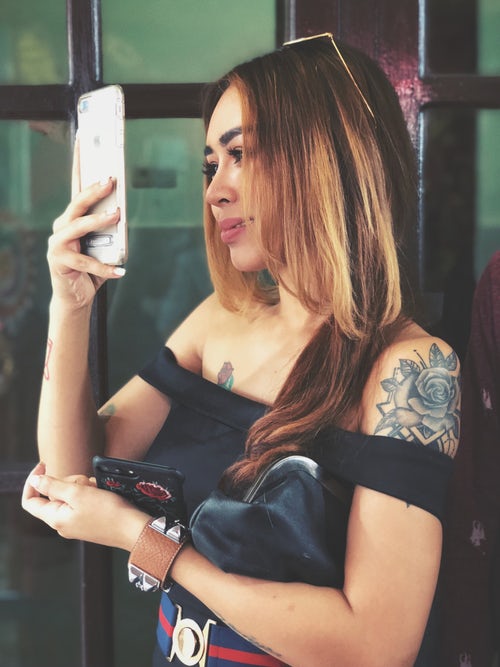 Are you the kind of iPhone owner who likes to stay in-the-know while on-the-go? Great! You sound very cool and important. Well, it just so happens that I have 7 (seven) very handy iPhone tips that are ONLY for the coolest and most important people - I personally don't deserve them, and I want you to have them, don't ask me how I got them, you don't want to know, I've DONE THINGS.

(Oh, some of these will require the iOS 11 update.)


1. YOU CAN EDIT THOSE LIVE PHOTOS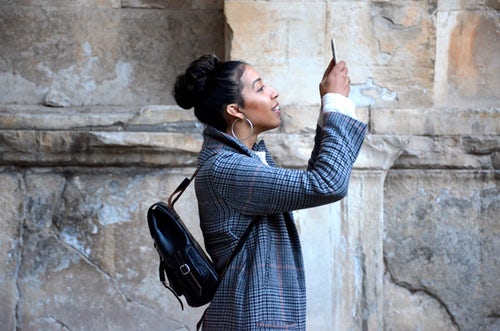 That "live photo" option has more functions than making your photos resemble a Hogwarts newspaper, or making you think you've awoken an ancient spirit because the first time you inadvertently used it was just after taking a photo of a statue of an Mesopotamian demon while you were alone in a museum (ahem). You can also use those split seconds of extra footage to choose a new still image rather than the one your phone camera landed on.

Just tap "Edit", slide to choose a new image, then tap "Make Key Photo".

It's as simple as defying the King of the Demons! NOT TODAY, PAZUZU.


2. SAFE DRIVING OPTION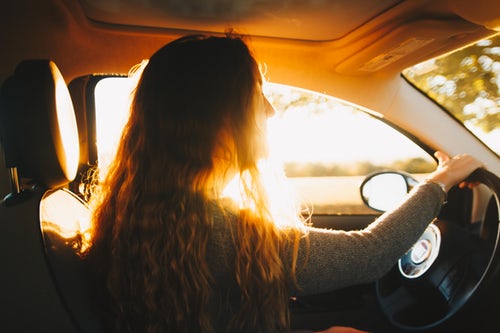 While the phrase "Do Not Disturb" is somewhat synonymous with putting a hanger on your hotel door so that a cleaner won't walk in while you're sleeping (or on the job, what what), its digital iteration can serve a much more valuable function. If you're behind the wheel and don't want any unnecessary distractions, turn on the "Do Not Disturb" option and you won't receive any texts or other notifications until you turn it back on. You can even have your phone send a customised response to the people you specify.

Simply go to your Settings > and opt "Do Not Disturb".


3. SIRI WILL READ YOU THE NEWS LIKE YOU'RE THE BLOODY QUEEN OF ENGLAND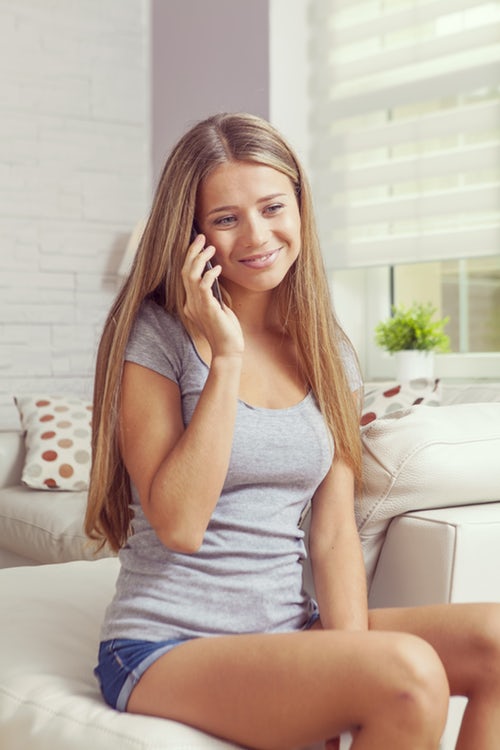 Alternatively, you might prefer to drive while having someone read you the news. Indeed, you might like to slouch on the couch while having someone read you the news - either way, old mate Siri has your back!

Besides sassy replies and japes about AI , Siri can also, on rare occasion, be handy. If you want her to read you concise news updates, with your choice of sport, business or music, just say "Siri, news please". You don't technically have to say "please", but it would be polite to do so, and in your best interest when the robot apocalypse rolls around.


4. VISUAL ALERTS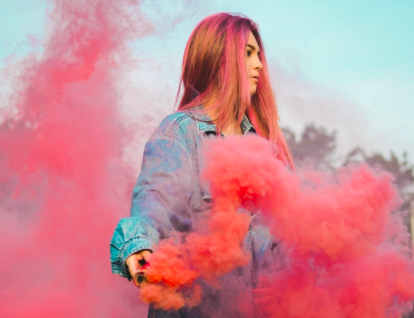 If your phone is locked, or you have it in sleep mode, but you still want it to alert you of incoming messages, you can set it to grab your attention silently.

Simply go to Settings > General > Acessibility > then turn on "LED Flash for Alerts" - easy!


5. FREE UP SPACE AUTOMATICALLY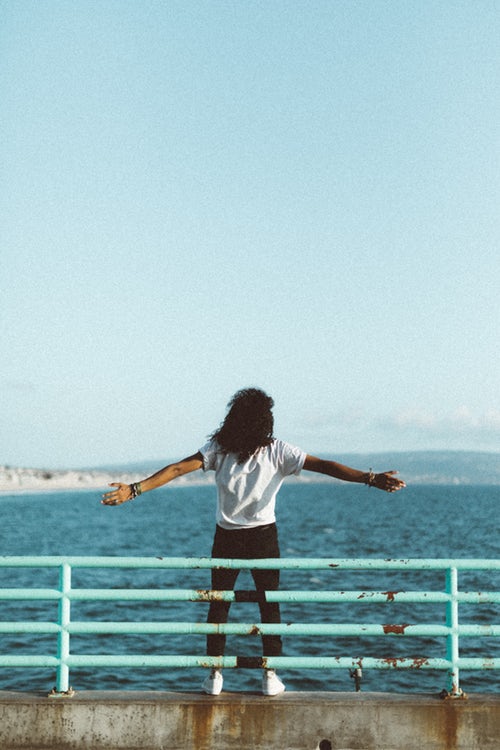 Not unlike hoarders, iPhones tend to hang onto things that should have been thrown out ages ago, and it's likely storing data you don't even know about, which is possibly clogging up your iCloud.

If you're ready for some spring cleaning, go to Settings > iTunes & App Store and turn on "Offload Unused Apps". If you reinstall an app later, documents that you created with the app, and all your data, are still there.


6. JUST IN CASE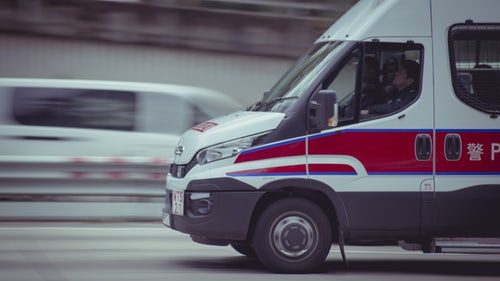 Passcodes are integral for your privacy protection, but you don't want them getting in the way in the event of an emergency. If you have medical information such as specific medications you need, it's advised that you put that information in your Health App. If there's a medical emergency that leaves you incapacitated, medical responders will access the Health App and try to work out the fastest possible way to help you.

And while you're at it, make sure you're on top of...


7. THE EMERGENCY HELP OPTION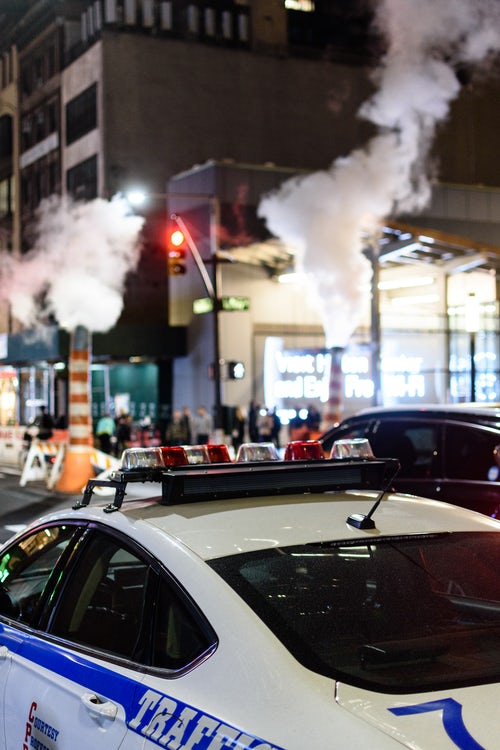 You may have seen this tip going around the webs (you may also have have seen it falsely debunked); if you're in an emergency and need to call police, fire or amulance pronto, click the Sleep/Wake Button at least five times to call for help. This will activate Emergency SOS, which has your iPhone send a message to the emergecy contacts you've entered in your medical ID in the health app. Why not give it a try now? But a dry run only, make sure you cancel the call before it goes to the emergency phone operators for reals. Those people are kind of busy.

(Note that this one definitely requires the iOS 11 update.)


To learn more about your iPhone, click on the "Tips" app! To learn 12 things you didn't know about the internet, click here! And to learn what the best internet plan for your house is, click here!


Did we miss any vital tips? Drop us a comment and let us know!