Got no money?
Need to download lots of TV?
Probably need reliable internet to support you studies?
First time living away from home? So much more to deal with than anticipated? No need to stress. I am a student as well and I know exactly what you need out of your broadband service.

For the cheapest unlimited broadband on the market, contact Club Telco. They offer unlimited broadband rom $25 per month. Give Club Telco a call on 1300 138 155.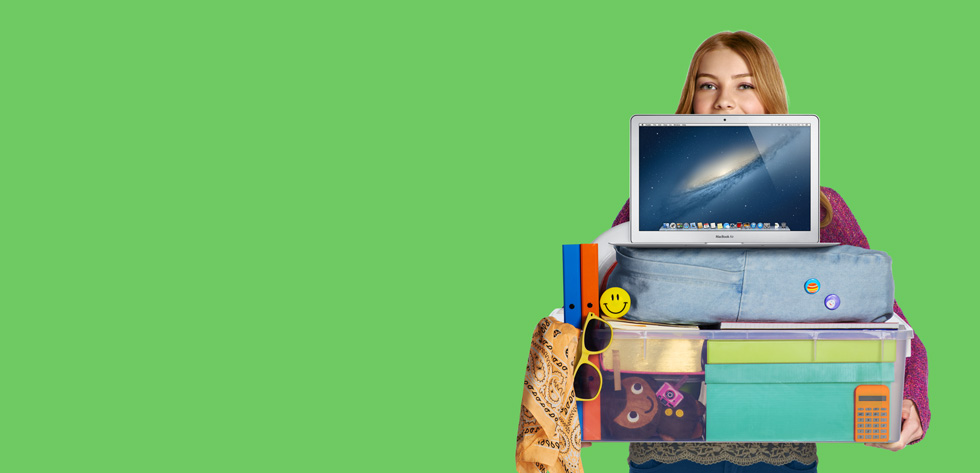 Before I get started, here's a quick rundown of the contents of this article.
Firstly, I'll help you understand what kind of broadband plan you will need by going through the traits and activities of students (price, TV, study).
Secondly, I'll explain the specific details of what's on offer in the market in broadband terms (speed, mobile, naked, bundle, gigabytes).
At the end of this article, I have listed out the best plans for uni students.

Hope you find article helpful. Good luck with your studies and don't let searching for broadband stress you out!

What are students looking for from a personal perspective?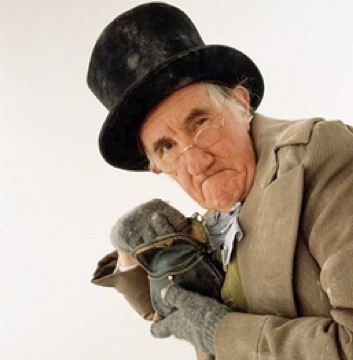 Something cheap!
Firstly, you don't have much money to start with and secondly, you need all the money you can get to fund your social life...going out is so expensive in Australia!

What to tell your parents if they're paying
You love them and you want to save them some money. Always worth staying in their good books.

Dirt cheap Dodo! Similar plans to TPG, cheaper prices. Low set up costs and always willing to cut you a deal. Call Dodo on 1300 136 793.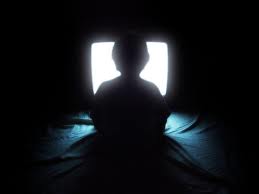 High data limit
You were born in the digital era. You live and breathe Facebook and TV. There are so many TV shows you must follow and download as soon as they air in the US. For girls there's Downton Abbey, for boys there's Game of Thrones, everybody seems to watch Suits and for nerds there's Doctor Who. Staying up to date with TV is essential. Whether you are somebody who follows a lot of shows or you live in a household full of uni students, you will need a large data pack.

What to tell your parents if they're paying
You need lots of data to re-watch lectures and download lecture slides. You need a high amounts of download simply to be a good student.

Looking for great value unlimited broadband and home phone bundles? Need to make a lot international calls? Call TPG on 1300 106 571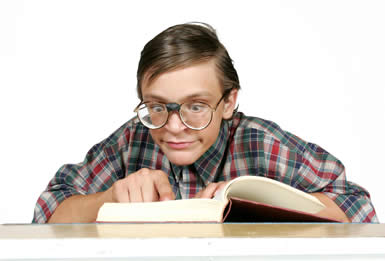 Something that's actually reliable
This point is actually sensible. As a student, it is important to have a solid Internet connection. You will be doing a lot of research and most universities rely on online systems to distribute subject information and for handling assessment tasks. You can't have a connection that cuts out all the time and variations in speed, particularly whilst completing an online test. You need consistency and reliability.

Tell your parents exactly that.

iPrimus boasts a customer service rating of 97%, that's higher than any other Australian telecommunications providers. For a provider you can trust, call iPrimus on 1300 137 794.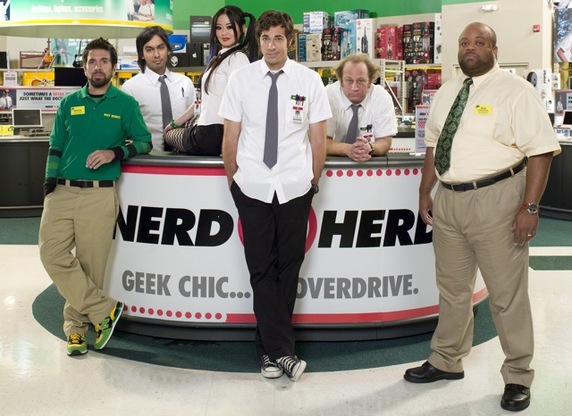 What should students be looking for from a broadband perspective?

High speed
As a student, you would hope for at least ADSL 2+ speeds. That will give you speeds of up to 25mbps. The speed you receive is not determined by the provider you're with it is actually dependent on how far you from the exchange. Essentially the more wire your broadband needs to travel along to reach you, the slower speeds will be.

Unfortunately not everybody is able to receive ADSL 2+, students studying in rural areas like Wagga Wagga may only receive ADSL1, in other words, speeds of up to 8mbps. There's nothing you can do about this. There's simply no ADSL2+ infrastructure at your exchange, or there's not enough ports.

Rural students having difficulties getting connected should try Dodo. They will go above and beyond to connect you, even when Telstra won't do it themselves. Call Dodo on 1300 136 793

If you're a gamer, you may prefer cable broadband. You will receive consistent and fast broadband at a speed of 100mbps. However, quite naturally prices are higher and availability is limited.

For the cheapest cable broadband on the market, call Optus on 1300 106 571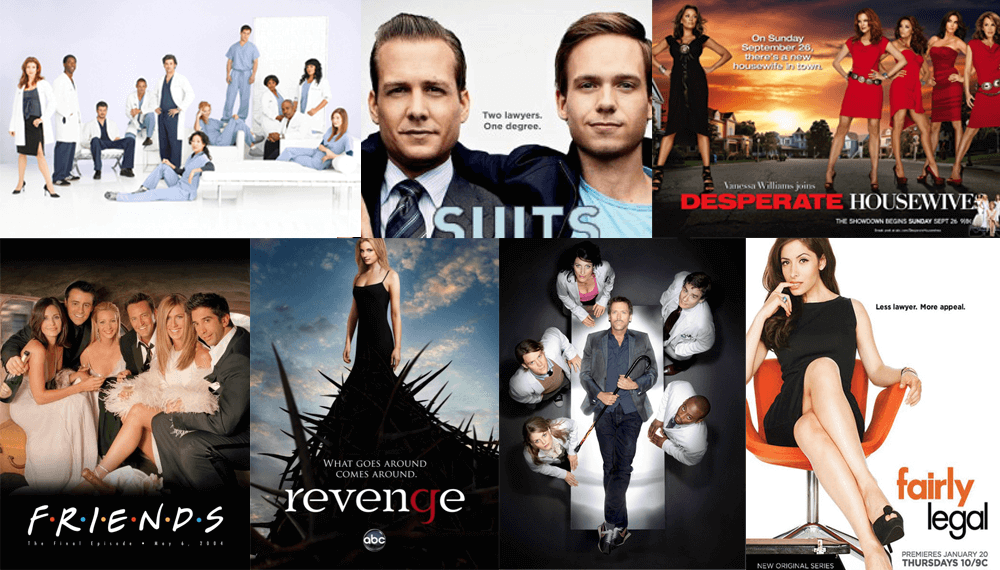 High data pack
Obviously unlimited is great, it means no worries whatsoever. But to a large extent it is just a marketing gimmick. People (even uni students) don't really use that much data and providers can't technicall
y offer unlimited broadband. Every provider is different, but they are really only prepared for you to use a maximum of 500GB of data and they are pretty sure you will use less. If too many people exceed their estimated allocation, there will be an overload on the provider's infrastructure and your broadband service will be affected.

With that said, try to sign up to an unlimited package. But you really don't need to. A standard 40 episode of TV takes up roughly 300 megabytes of download. A 100GB user would have to watch over 300 episodes a month, more than 80 episodes week. Now do you really use that much data? Is unlimited absolutely necessary? No probably not.
We generally say that a typical household of four university students won't even use 300GB of data, but it's a safe limit to go with.

Are you looking for a Naked Broadband specialist? Choose MyNetFone for high data packs and no line rental. Call MyNetFone on 1300 106 571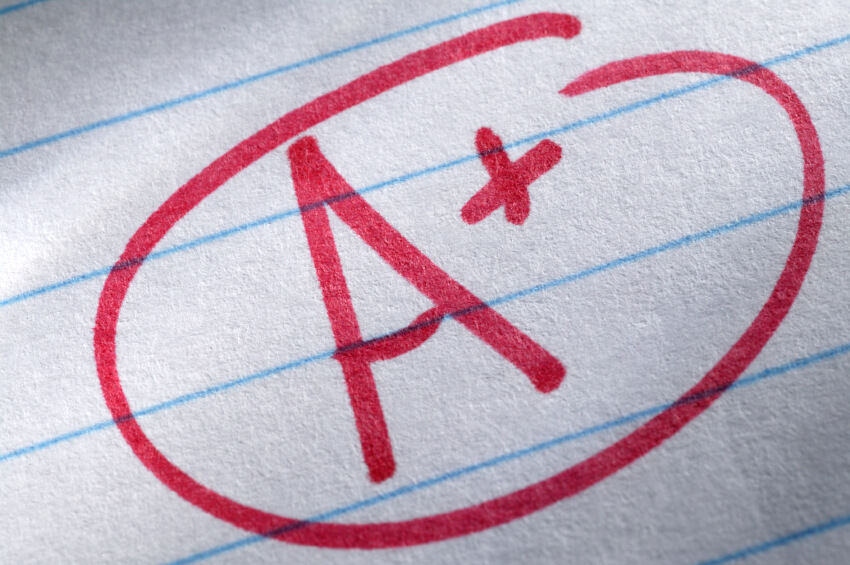 Something fixed line for reliability
When I say reliable, I really mean not mobile broadband. Yes, it is easy to use and there's no set up costs, but it is unreliable. Mobile broadband is good for people who only use small amounts of data or need broadband access whilst they're out-and-about. Perhaps just to check emails and surf the web. Mobile broadband shouldn't be used as a way to simply avoid commitment. Furthermore, mobile broadband is probably inappropriate for students because it's slow (same as using data on your phone) and speeds vary. Data is expensive; you generally can't purchase large data packs, though there are many post-paid unlimited plans. However, be prepared for bill shock!

Basically, students should go with fixed line broadband. Even Naked DSL is fixed line. A common misconception is that Naked means 'just like normal ADSL broadband but not connected to a phone line'. It's a fair error to make; 'naked' does suggest this. However, 'naked' is really just another example marketing genius. All it really means is inactive phone line. Your modem still plugs into the phone port, there are still set up fees, the only difference is that if you plug in a home phone it will not ring. Aside from being phone line rental free, there's really nothing 'naked' about it.

So students, pick ADSL broadband or Naked DSL. And don't pick naked because you don't need a home phone. With most companies it's actually cheaper to join a standard home phone and broadband bundle and just don't plug in a home phone. Bundles cover the cost phone line rental and often end up cheaper than paying for standalone broadband and additional phone line deposit. Yes naked allows you to avoid phone line rental, but it's generally more expensive.

Still want mobile broadband? Amaysim offer great value high data packs and unlimited calls for mobile phones! Give Amaysim a call on 1300 302 942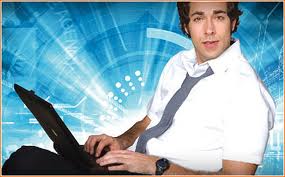 Picking your plan and provider
Pick your broadband plan according to the following three things:
What is available in your area? Call and ask which providers have infrastructure at your exchange.
Which type of broadband is most suited to you? Bundle, naked, mobile, cable or standalone?
What do you need from your telecommunications provider? Home phone? Free modem? Great customer service?
Keep all these aspects in mind and create yourself a list of providers. Call these providers and check their availability and price in your area.

Hot Tips: Do not limit yourself to Naked Broadband just because you don't need a home phone. It is often cheapest to purchase a bundle and just not plug in a phone!
For wireless broadband around the home, make sure you have a wireless modem.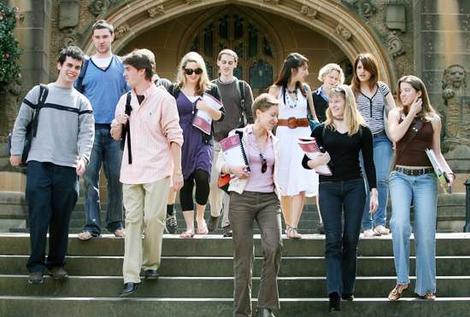 Best Plans for University Students

Club Telco - 1300 138 155
Unlimited broadband from $55 per month, including phone line rental
TPG - 1300 106 571
Unlimited home phone and broadband bundle for $59.99 per month
MyNetFone - 1300 106 571 6
200GB of naked broadband from $49.99 per month
Dodo - 1300 136 793
Unlimited broadband for $49.99 per month
Optus - 1300 106 571
300GB of super fast cable broadband for $100 per month

Concluding Summary
The telecommunications market can be overwhelming, but shopping for broadband doesn't have to be difficult.
Know your needs – Do you watch a lot of TV shows? Do you need a home phone? Do you need something cheap?
There are lots of competitively priced unlimited broadband plans.
Choose a fixed line service for speed and reliability.
Feel free to like us on Facebook and if you need more help? Give one of Compare Broadband's customer service officers a call on 1300 106 571.