iiNet is now Australia's second-largest internet service provider.
As of 2011, they have more than 1.3 million customers.
Their focus is primarily on ADSL-based Internet access.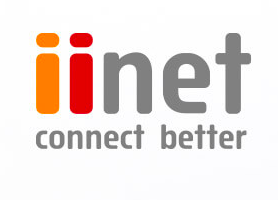 If you haven't already, you should consider casting your iiNet wide so you can haul in a fresh bounty of tasty broadband!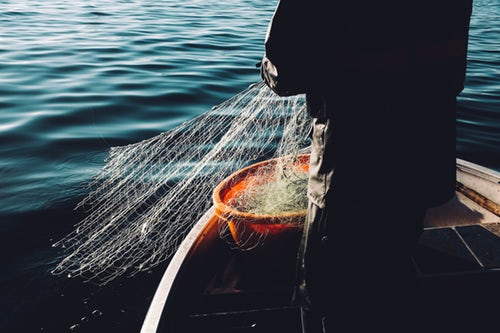 iiNet is Australia's second-largest internet service provider, and what they lack in traditionally-placed capital letters, they more than make up for in satisfied customers.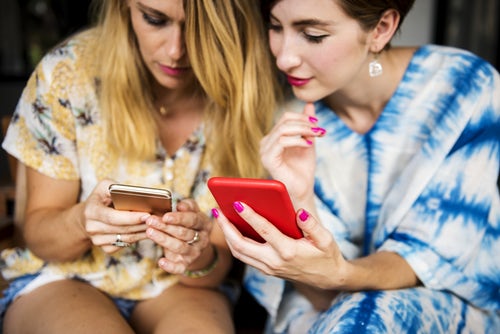 No surpise then that iiNet has an estimated 1.3 million customers, as of 2011; though it may be iiNet's colourful and mirthful advertising that gets the customers on side, it's no doubt iiNet's exceptional service that keeps them there - to say nothing of iiNet's great value on ADSL2 and NBN plans.

And speaking of the NBN, according to not one, but TWO country-wide surveys that review Australian NBN providers, iiNet has come out on top in both of them! iiNet received high scores for connection speed, connection reliability, and their industry-leading customer support.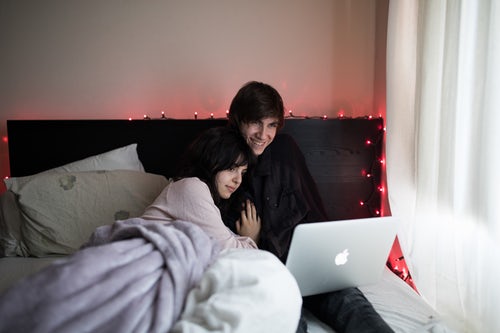 Since it was acquired by TPG Telecom in September of 2015, iiNet has been supported by the telecommunications titan, but has retained its retail brand name and solid reputation within the market. iiNet's focus is primarily on ADSL-based internet access, using their own ADSL2+ infrastructure, reselling Telstra ADSL services, and more recently, in reselling the NBN. iiNet also provides optical fibre, dial-up, and voice services.

So if award winning customer and industry esteemed customer service sounds like a your kettle of fish, start comparing ADSL2 and NBN plans with iiNet today!

Not convinced? Well, why not have a squiz at some other internet service providers & plans by clicking here? Just pop in your basic deets & desires, and let Compare Broadband provide you with a free recomendation on the best deal for you!