Foxtel is making drastic but exciting new changes to their sports coverage.
Fox Sports 501 will be rebranded "Fox Cricket".
Foxtel also launching Australia's first and only 24/7 4K channel in Australia.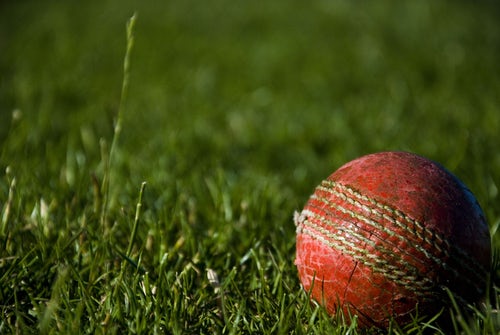 Foxtel have announced the exciting developments taking place within the realms of their coveted cricket coverage, and all of them bode well for the punters! Read on...

FOX SPORTS 501 TO BECOME FOX CRICKET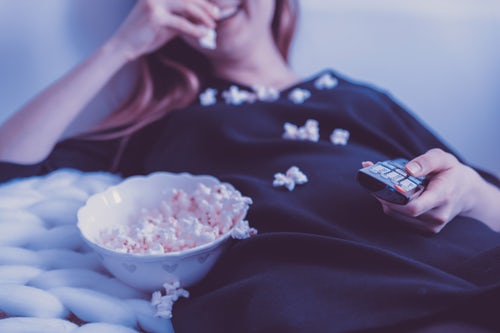 Fox Sports 501 is soon to be rebranded as "Fox Cricket", and, at least for now, will be solely dedicated to the gentlemen's sport, 'round the clock, 24/7. Foxtel have announced that some of the current Fox Sports 501 content set to be move to certain other FoxSports channels included in the Sports Pack, assuring us that Fox Cricket will have "every ball & every wicket of every Test Match, ODI, T20, BBL Match and Women's International Match in Australia, ad-break free during play."

This change is set to take place on Monday 17th September 2018.

4K CRICKET COVERAGE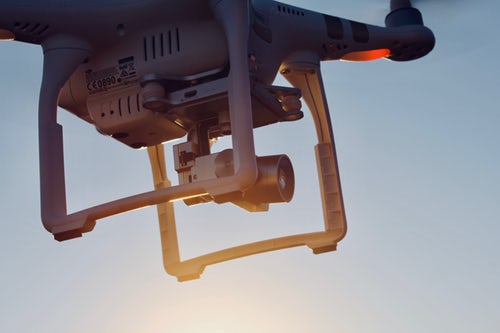 Foxtel also recently announced their 4K coverage of the cricket, boasting a quality that is four times the resolution of HD, twenty times resolution of SD, and exclusive to those who upgrade to the iQ4. Those with the sports ID pack will have access to sports, docos and movies from October, and then access to Australia's first live action cricket match in 4K in November, broadcast via sattelite. Foxtel are intending to capture all One Day International games, Australia Tests, and selected Big Bash matches in the stunning 4K definition.
According to Foxtel's website, the 4K channel will feature "a great selection of programs across multiple genres, including concerts, documentaries and movies before we go big with our first live cricket match in 4K in November."

To access this amazing 4K, you'll need satellite services to Foxtel, a HDMI 2.0 cable, a compatible 4K TV, the Sports & HD pack, and the new iQ4 set-top box.

Speaking of which...

THE iQ4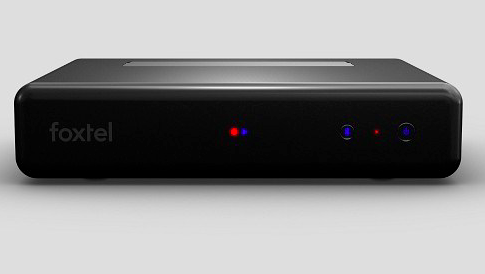 The iQ4 is the set-top box that will bring you this lauded 4K imagery, a glorious fusion of online streaming and satellite television. The iQ4 will connect to your existing Foxtell hook up & TV as well as your home broadband to give you a brand new world of crunchy crisp hight definition, as well as certain other perks, including but not limited to:

. 3 times the reording space of the iQ2, with room for up to 345 shows (SD).
. A Bluetooth remore that works even when your iQ4 box is out of sight.

. A sports menu that makes suggestions based on the sports you love.

. Auto-play that will put on the next episode of the show you're watching without you having to lift a finger.

. A "Look Back" option that allows you to look back on up to 24 hours of programs in the TV guide in order to select a show.

. A "Trending" option that informs you what other programs are currently popular.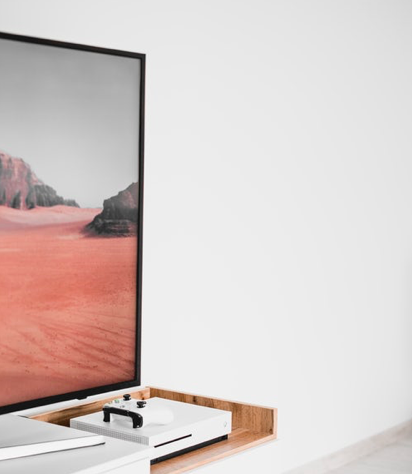 Sound good? Great! Well, you can look into getting the best Foxtel plan you need for your place simply by clicking here.

Not convinced? Well, you can compare other internet providers here!