"Red Dead Redemption 2" is a Western-themed game developed and published by Rockstar Games.
People went crazy for it.
Don't have it? Well MyRepublic are offering $200 off Playstation 4 500GB Fortnite Bundle.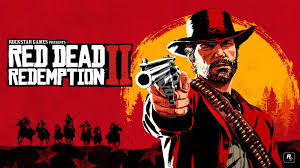 "Red Dead Redemption 2" dropped on Playstation 4 and Xbox just last week, and it has already gone gangbusters with gamers worldwide, so much so that it was estimated that online porn streaming would take a sizeable dip (heh) for hours after the game first left the gates.

Popular porn websites Pornhub and Youporn shared their data with Refinery29, who published a recent report citing that porn streaming sites can always predict a considerable decrease in traffic on the weekends after highly anticipated games are released.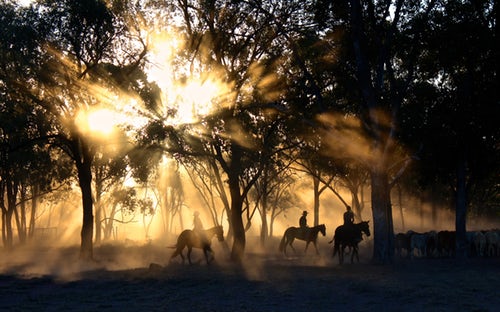 "According to data collected and shared with Refinery29 from Pornhub and YouPorn, this happens in varying degrees when a highly anticipated game comes out. When Fallout 4 was came out in 2015, they saw a 10% decrease in their site traffic within a few hours of its release (about how long it takes for the very large file game to download). YouPorn saw a similar decrease of 9% when Overwatch League, the first global online sports league to exist, was released."