Find the best ISP in your area
Avoid expensive connections through Telstra
Call us to see if TPG or other ISPs are available for you
Finding an Internet Service Provider (ISP) can be a frustrating and time-consuming process – here, we help you take some shortcuts.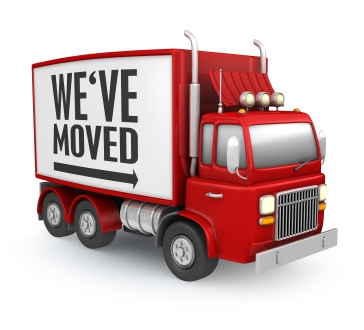 Settling into a new area means finding all sorts of things – the closest shop you can run to late at night to get milk, the best takeaway places, the grocery store that's close enough you won't break your back carrying all your bags home, the best public transport, the Laundromat and DVD rental shop and the shortcuts.

ISPs can be much more elusive. They don't have a glowing shopfront or bright billboard that says "INTERNET AVAILABLE HERE" – or at least not most of the time! It can be a very difficult and long process to work out who exactly will be able to provide internet in your area. Here are some tips to help you avoid having to call each ISP individually to find out exactly what plan you can get.

Check out TPG plans and see if they're available in your area today – 1300 106 571!

Talk to your neighbours

Neighbours aren't just there to borrow a cup of sugar from or – more pertinently these days – steal WiFi from. Asking your next door neighbour who they get their internet from, what the service is like, and whether they're happy with the plan they're getting.

Keep in mind that everyone's perception of an internet plan is different. If you're a heavy downloader living next door to a pensioner who only uses her internet when her grandchildren come around, that 5GB mobile broadband plan isn't going to be useful for you. If you're a light user who makes a lot of phone calls, the 100GB bundle the student across the road has that doesn't include the cost of any calls might not be perfect for you either.

All the same, knowing which providers have set up connections around you is useful, though not an automatic guarantee that you'll be able to get them. There are always annoying complications like finding yourself on a pair gain or just out of range. Talk to your neighbours, but don't throw them in the face of the ISP you talk to – "Well, my neighbour across the road can get Eftel, why can't I!" It's a matter of infrastructure that can be finicky, complicated, and sometimes downright weird, and the ISP representative you're talking to isn't going to be able to change anything, so there's no sense in getting angry about something that neither of you can fix.

Know what you want

It's going to help when you start calling ISPs to be able to ask for exactly the type of connection you want. Otherwise you might get excited talking about wireless until you realise that the ISP has mobile broadband available, and you want WiFi. We have a good rundown of the difference between mobile wireless and WiFi internet, but here's a quick breakdown of the different types of broadband connections:

ADSL2+ – The most common and popular fixed line connection. It comes in through the same copper line as your phone, meaning that you will generally have a fast, reliable connection. You pay for how many GBs per month you want. Speed depends upon your distance from the telephone exchange, Naked ADSL is an option – with ADSL2+, you can't really go wrong!

ADSL1 – The first form of a fixed line connection, also coming in on a copper line from the telephone exchange. If ADSL2+ isn't available in your area, ADSL1 may still be available, and though not as fast as ADSL2+, it is usually fast enough for most people. You pay for how many GBs per month you want and how fast you want the internet to be.

Bundles – When you get your internet connection and your phone connected through the same provider. Even if you don't want a phone, this is still often a cheaper option than Naked Broadband. Most ISPs are happy to bundle either ADSL2+ or ADSL1 with a home phone, and even a mobile phone on top of that.

Mobile broadband – A portable USB modem – called a dongle – that you plug into your computer in order to connect to the internet. This isn't a fixed line connection, and instead connects to mobile phone towers. Just like a mobile phone, then, in some areas you will have better reception than others. For a home, a fixed line connection is ideal, but the advantage of mobile broadband is that it's entirely portable. Wherever you and your laptop/computer/tablet go, your internet comes with you.

WiFi – Not an internet connection in its own right, WiFi relates to the kind of modem you have. If you have an ADSL2+ or ADSL1 connection, you can create a WiFi zone in your house using a WiFi enabled modem or router – the giveaway will be the antenna! Once you've got a WiFi modem, you will be able to access the internet from any room in your house on your laptop, tablet, smartphone, or ordinary PC without connecting it via an annoying tangle of cords to your laptop. Just make sure to password protect the WiFi connection so that only you can use it!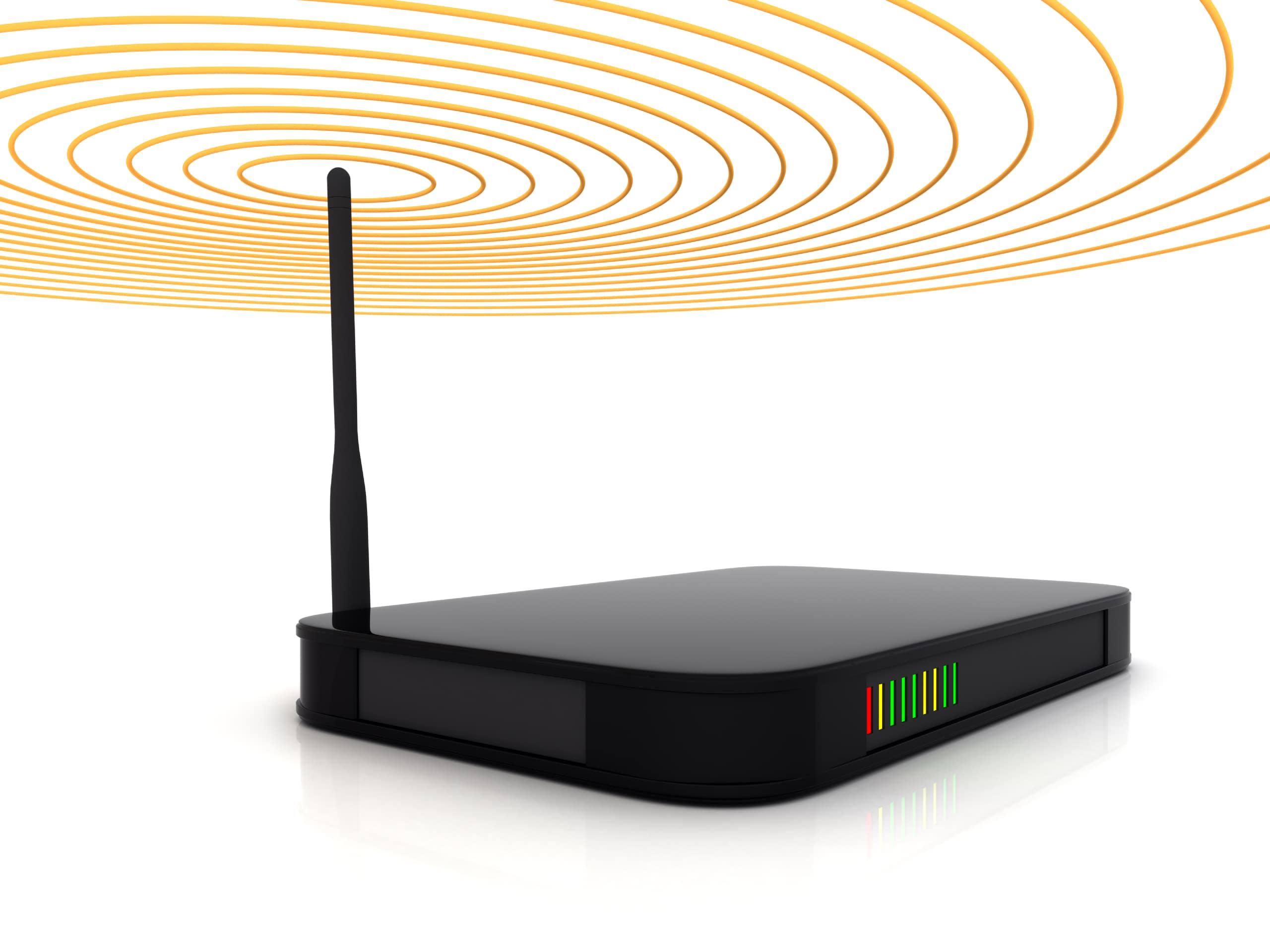 Work out which ISPs are more likely to offer internet in your area

There are some handy 'cheats' to keep in mind to avoid calling every ISP and find out if they are available in your area!

Telstra BigPond connections are available in most areas. But BigPond is expensive, and might not be your first choice.

BigPond bundles tend to include a host of other services that you might not want, such as TV and mobiles. While their prices tend to even out over a long contract such as 24 months, it can be frustrating to think that they are your only choice.

Before you sign up for a long and expensive contract with BigPond, try calling some providers who use Telstra infrastructure and networks to see if they're available in your area. They will usually be able to offer you a much better bargain. We recommend:

Eftel: 1300 106 571
Dodo: 1300 136 793
Club Telco: 1300 138 155

It might be that someone tells you you're on an "Optus line". In that case, usually only Optus are going to be able to offer you internet.

Nothing to worry about, in this case – Optus have some great deals and you should still be able to get ADSL2+.

Consider the Optus 120GB Anytime ADSL2+ Broadband and Home Phone Bundle that includes unlimited calls to local, national, and Optus mobile numbers, along with a free standard modem. Available for only $79.00 per month! Call Optus now to discuss this and similar plans on 1300 137 897.

I think I can only get Telstra. But I'm not sure...

It's worth calling TPG, who have their own DSLAMs and equipment in over 420 locations across the country.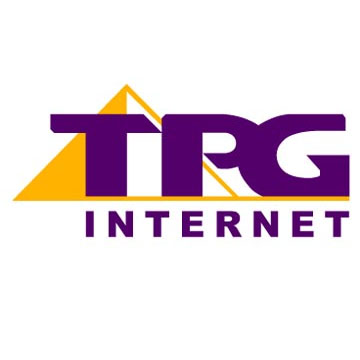 TPG offer great bundle deals for as little as 20GBs for $39.99 a month. You can call us to see if TPG are available in your area on 1300 106 571.

Still confused?

There are maps and online ADSL availability checks, but keep in mind that these can be fallible.

Give us a call on 1300 106 571 and we can help you sort out who is available in your area and what kind of plan you need.