Sometimes it's good to take a look around at your other broadband options.
Moving to a different provider is often pretty simple.
The things you'll need to check are the switching cost and the price of any new required hardware.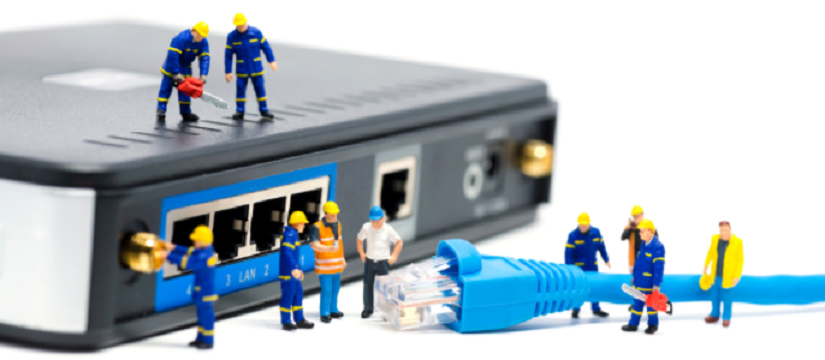 Broadband has become a utility that we all need at home, very much like electricity, water, heating and other essentials. Most of us choose our internet service providers (ISPs) once and then, in most cases, stick to the same provider for years and years. However, there are some instances in which a change is necessary - different needs, better prices and higher value inclusions, to name a few. Are you looking to move broadband providers in the near future? If so, this is the article for you. Read on to find out more.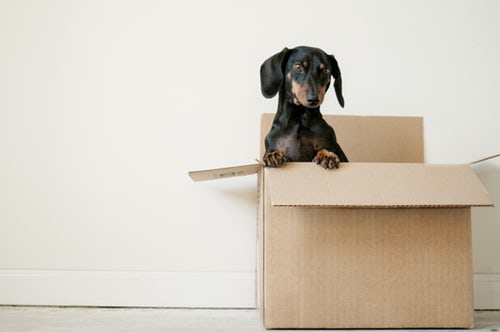 What Do I Need To Do?
First of all, research, research, and more research! When shifting plans, you'll want to ensure that your new plan is one that suits your needs to a tee. This means figuring out how much data you need for the month, what speeds you're looking for, and what bundles are involved in various plans. Another key element to look into is whether your new service provider of choice can actually provide a broadband connection to your area. Even if there is indeed equipment for the new ISP to use, all of the available connections may already be taken by your neighbours. That's why calling service providers and giving them all the details is essential.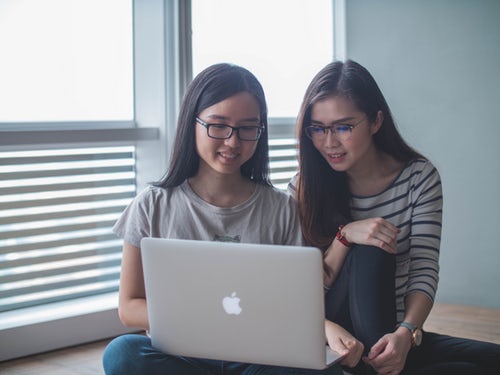 How Long Does Moving Broadband Providers Take?
In most instances, switching providers occurs under a system called "Rapid Transfer' or "Churning". As the names suggest, the whole process really doesn't take long at all and should happen seamlessly between your old connection and the new one. Remember that in some cases, a technician may be required to visit your home and you may have to book an appointment or wait in queue for your turn. The majority of the ISPs these days can get all this done within a 10-day frame, but if no technician is required at your premises, it will only take a day or two - hooray!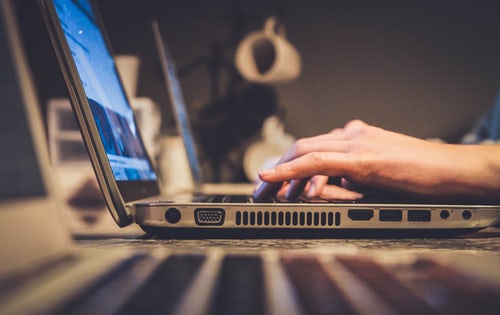 How Much Does Switching Cost?
If both your old and new ISPs support Rapid Transfer, you will be looking at very minimal costs to switch providers. However, you should still expect to pay a churning fee. As with everything relating to broadband, there may be certain technicalities which may require you to pay a little more. Your new ISP of choice will be able to tell you exactly which fees apply before you put any money down or commit to a new connection, so be sure to do all your research before taking the plunge.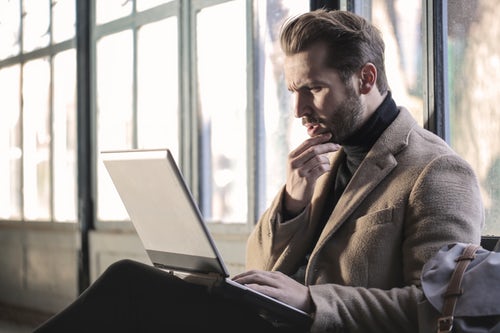 What About Downtime?
In most instances, downtimes are minimal and barely noticeable. When churning, your new ISP will handle everything on your behalf and and cancel your old service with your existing provider. They'll ensure that the timing is matched up from disconnection to re-connection so you don't have to be without the internet for long. In most cases, the downtime is only for as long as it takes a technician to physically switch your service on the day itself, so don't worry about this issue too much!


Do I Need Any New Equipment?
In most cases, no. The settings on your existing modem will need to be updated with details of your new service, but it should still work fine. However, a few ISPs will insist on new customers buying an 'approved' modem, and they usually bundle the price of one into the cost of your entire installation.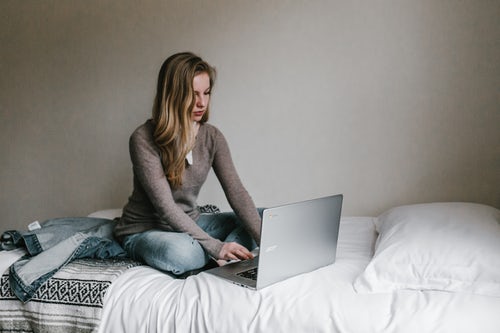 What Are Some Of The Best Best Plans On Offer?
Now that you've made the decision to switch broadband providers, below are some of the best plans that are available on the market today...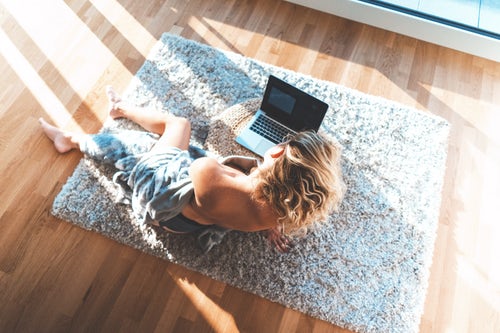 BELONG

Almost all of Belong's broadband plans range from 100GB to unlimited data, and all their plans cost under $100, which is a fantastic deal for those who really don't want to be forking out hundreds of dollars for a NBN connection. Tier 1 speeds cost $50 per month on a contract, or $55 monthly. Unlimited data on Tier 1 will cost you $65 or $70, with upgrades to Tier 2/Tier 5 speeds at an additional $10/$30 respectively.

MATE COMMUNICATE

Mate Communicate is an NBN provider that offers unlimited data schemes that come at different price points, so that regardless of your budget, you'll find a plan that suits you and your family the best. $59 per month will get you unlimited data at 12 Mbps, with speed increases to 25 Mbps for $69, 50Mbps for $89 and 100Mbps for $99. Everything is under the $100 range, which is great for families who don't want to spend too much.
OPTUS

From the get go, Optus offers their $60 Everyday bundle, which on the NBN boasts an average download speed of 7Mbps. For $20 a month more, you will be able to upgrade to the Entertainment bundle, which includes a Yes TV box and speeds of 15Mbps, as well as the option of boosting your speeds to 30Mbps for an extra $15 per month, or 60Mbps for an extra $20 per month. Aside from highly efficient broadband, all of these plans come with the bonus of unlimited standard local calls to landlines, so keeping in touch with family abroad is made easier than ever.
_________
And there you have it! A quick guide to moving broadband providers. Looking for any other plans, or keen on finding out even more about switching connections? Simply pop in your basic details here and we'll help you whittle down the best plan for you! Or call us on 1300 763 813 and our friendly staff will be more than happy to help you out with your decision making process!