Some apps are charging you monthly without you knowing.
Even if you do know, you can't always unsubscribe from within the app.
Read on to learn how to sort it out!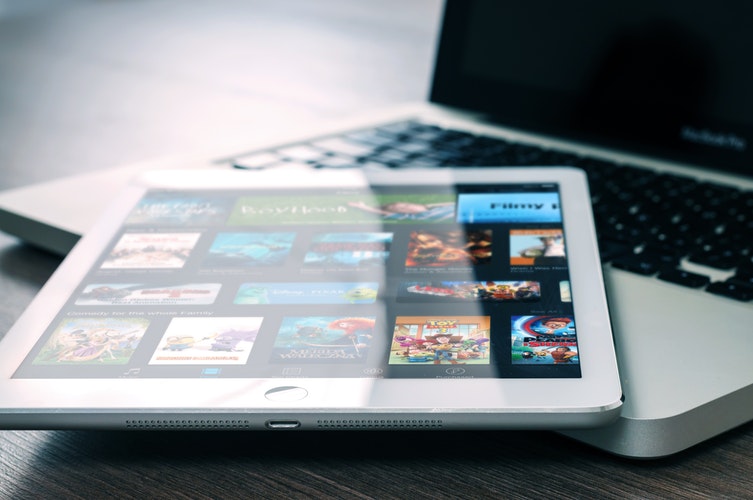 Many paid subscription apps offer you a free trial before taking your money, and whether you decide to stick with it or not, it will keep taking your money unless you take the right steps to cancel it. Perhaps you forked out for an online news subscription, perhaps you gave one of Apple's streaming services a whirl, or perhaps you downloaded a fun app on the tablet to keep the kids busy for ten minutes - but the bottom line is, just because you're not using it, doesn't mean you're not paying for it.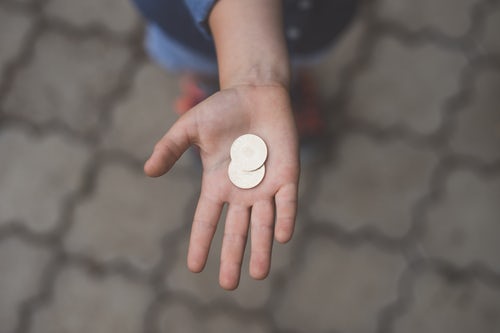 NO SUCH THING AS A FREE LUNCH (UNLESS YOU'RE QUICK)

More or less any app or service that has "subscription" in in its description is going to be programmed to automatically take the money from anyone who has provided credit card details - and as you may have noticed, every free trial for every service requires you to provide those credit card details so that your official membership can officially commence after a month. Whether you're trialling Apple Music, Apple News+, or, again, absolutely any other service that asks for your credit card details, it's prudent to set yourself a calendar reminder so that you can remember to evaluate the service and decide for yourself whether or not you'd like to start paying for it. And if you don't...

CANCEL YOUR APPLE SUBSCRIPTION

Even if you're on top of things and you've remembered to cancel your subscription in time, you annoyingly can't always unsubscribe from within the app. It's an incredibly frustrating feature that's very clearly designed to take your money. However, it's easy to get around once you know how to do it.

STEP 1: Go to Apple Support (you can do that simply by clicking here).

STEP 2: Click on "Manage your subscriptions". Assuming your internet is working fine and dandy, you'll get a notification along the lines of "Connecting to iTunes store". If you're doing this on a desktop browser, then it then may ask you if you'd like to switch over to iTunes - in which case, let it (it can be a bit quicker and easier to do this directly in the belly of the beast, so to speak).

STEP 3: After this, the "Store" page of iTunes should have opened within the app store, if you're doing it on your phone or iPad - or within your iTunes app, if you're doing it on your laptop or desktop. If you're doing the latter, and iTunes still hasn't directed you to its "Store", you can find your own way there - it's at the far right corner at the top, right of "Library", "For You", "Browse" and "Radio". Simpy click on "Store".

STEP 4: From here, you should be able to see all of your app subscriptions, both old and current (any old ones will have "Expired" next to them). To the right of each app, you will either see a small arrow icon (if you're on your phone or tablet) or the word "Edit" (if you're on your desktop or laptop). Click there to manage that app's subscription details.

STEP 5: Click "Cancel Subscription". Typically Apple will try and make you second guess your action with at least one pop up asking you to "Confirm Cancellation". Stay strong, and click "Confirm"!

And that's it, you're cancelled. If you ever miss the subscription and decide you don't mind paying for it, just follow these steps again and renew your membership in the exact same place that you cancelled it. But until then, you're free! Or at least until the next "free" trial. But seriously. Calendar reminders. Do it.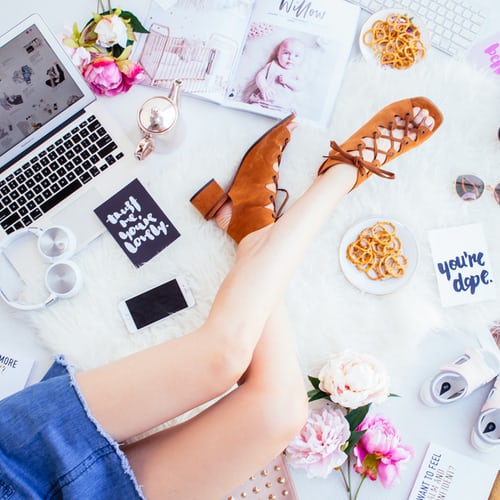 Looking for the best internet plans for streaming? Well then why not just pop in your details right here for a free comparison and/or a helpful call from one of our many trained consultants. It's a completely free service!