Need to know how much it costs for unlimited internet?
Want to know what the cheapest unlimited plan is?
Scroll down to compare the best unlimited providers!
Are you looking to find the best price on unlimited internet, but don't know where to start? Read on to view a few of the highest ranking providers in Australia!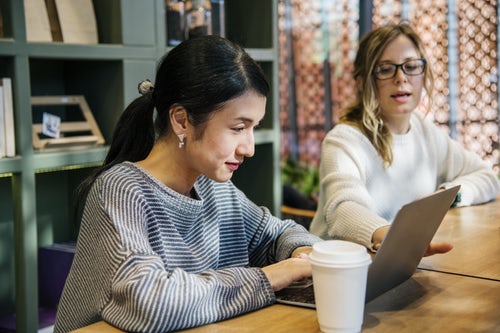 BELONG

Belong offer a great ADSL2+ Unlimited broadband plan up to 20 Mbps, for only $45 a month for a 12 month contract. The awesome thing about Belong is that they do their best to keep everything super simple, and as such they don't make their customers worry about phone bundles or activation fees. Additionally, there are no peak or off-peak periods, no hidden fees, no sneaky bill shock scares. Belong tout a philosophy of "what you see is what you get". Click here for more info on them!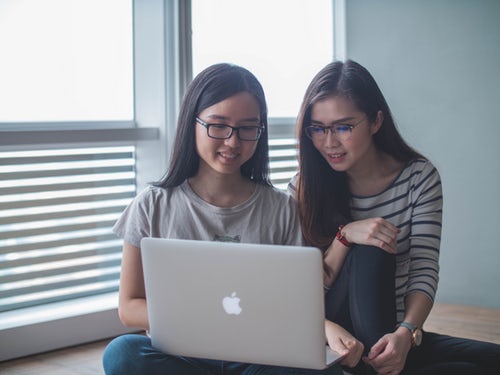 SUMO

If you're not ready to commit to anything longterm, Sumo have a terrific deal with their Sumo Single Saver NBN Plan, an unlimited plan that gives you up to 25 Mbps for $58.89 a month, on a month-to-month contract. You can also save $5 off your internet when bundling with Sumo electricity. Take a squiz!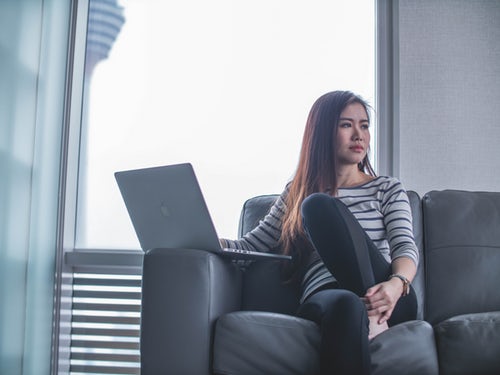 TPG

TPG have a couple of different enticing unlimited plans; you've got the unlimited TPG broadband plan which includes monthly phone line rental, which gives you up to 20 Mbps a month for $59.99. Then you've got the standard nbn12 unlimited TPG broadband plan which includes the home phone, which offers the basic NBN speed for the same price. Both of these plans are month by month. TPG is one of Australia's largest internet service providers, and even took home the Canstar Blue NBN award for most customer satiifaction for most customer satisfaction, network performance and value money in 2016.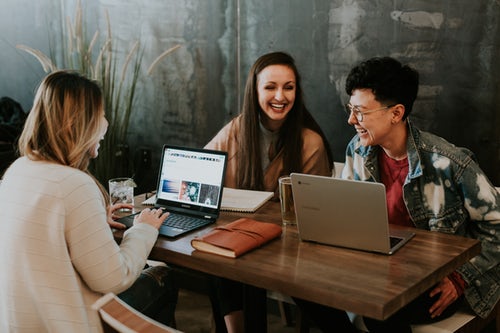 DODO
Dodo offer the ADSL2+ Metro Unlimited Dodo broadband plan, which includes home phone line rental. That plan give you up to 20 Mbps for $60 a month, and is month by month. For the same price they also offer the basic (nbn12) Unlimited Dodo broadband plan which includes home phone line rental.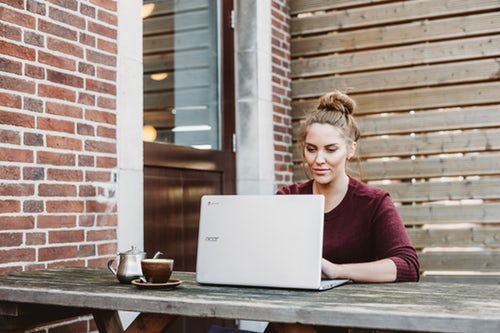 MY REPUBLIC
My Republic has a fantastic deal in the MyRepublic Unlimited Essential Bundle Promo. If you're keen on the NBN, and you're the kind who doesn't pussyfoot around with slower speeds, then you need to give some serious consideration to MyRepublic, 'cause they don't even offer the slower speeds, they only offer the top two speed tiers of NBN - the Standard Plus Evening Speed, and the Premium Evening Speed, both with unlimited data. They're primed for gaming and streaming, and as such, they rank number one on Steam Download rates. And if you're an avid gamer (or even a casual gamer) you may be interested to know that MyRepublic offer a specific Gamer Pro plan, which comes with Unlimited SuperFast NBN and $200 off Playstation 4 500GB Fortnite Bundle (RRP $439.95), plus a static IP address. And if you don't have the NBN yet, you can connect via ADSL and then sqitch over once your area gets connected.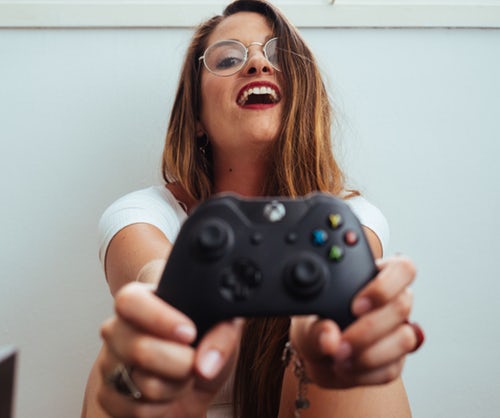 Click here if you'd like to compare these deals more thorougly, but if you don't have the time/energy for that, simply click here and let us do the heavy lifting for you, free of charge.
Still mulling it over? Then perhaps click here and read up on 4 things you can use unlimited Broadband for (besides finding Bigfoot).