An easy guide to finding an internet connection when you move house
Find the best broadband in your area
Understand the different types of broadband you can get in different locations
Installing an internet connection when you're in the middle of moving house can be a harrowing experience. Research has shown that moving house is one of the most stressful "life events", along with divorce and bereavement. There are so many things to turn on, turn off and clean, and often you might find yourself forgetting about a few essentials in the sheer mass of things to do – so let us remember the internet essentials for you!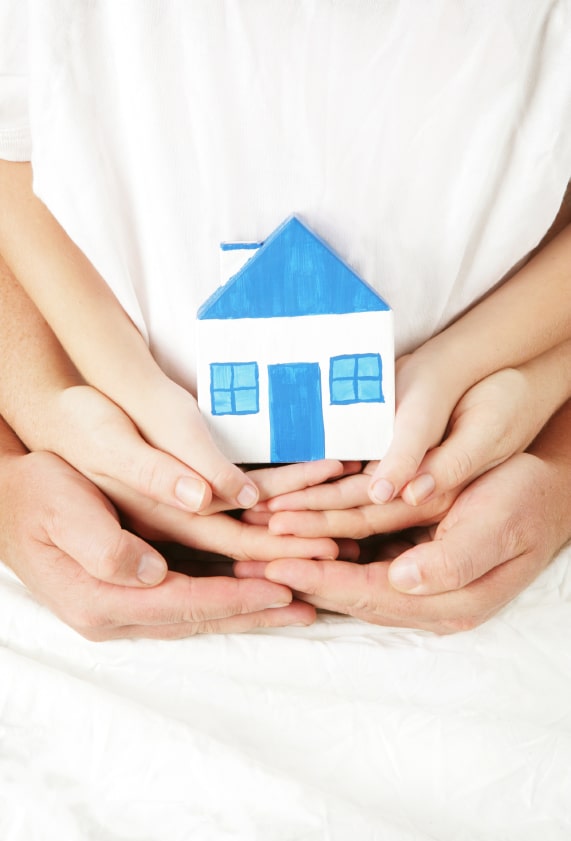 There are a couple of important elements to consider when you're moving house before you even think about which provider to sign up with or what plan you want. Let's go through them now.

Can I get internet?

Finding a house that can get a steady internet connection isn't often high on the list of criteria people have when buying or leasing a new home. However, it's worth looking into when you're still house hunting. There are a whole bunch of reasons why you may or may not be able to get internet in a new location, and calling a couple of Internet Service Providers (ISPs) to see if you can get internet in your new house before you sign any contracts is often a good idea. We'd recommend calling providers who use different DSLAMs and/or networks just so that you're sure that it's not just one provider who can't do it. For example, you could try:

Optus: 1300 106 571
Dodo: 1300 136 793
TPG: 1300 106 571

Just ask the provider if they'll be able to give you internet at your new address, and then you'll know whether or not a broadband connection is available there. It won't be a perfect definitive answer, as there might be later complications with your copper phone and internet line, but in most cases they'll be able to give you a good idea.

If you've already signed a contract, there are a few possibilities about your new house.

Scenario one: Full speed ahead!

Everything is fine! ADSL2+ is available in your area, maybe even cable is available, and you will have your pick of all the providers. Great! Give us a call on 1300 106 571 and we can help you decide which provider is right for your needs. Or call some of our favourite providers with the lowest cost bundles to talk about their plans:

Club Telco: 1300 138 155
Exetel: 1300 106 571
Dodo: 1300 136 793

You might be thinking: but wait, who do I pick? Who has the fastest broadband in my area? This is a common misconception around ADSL2+ broadband. There's a lot of talk about broadband speeds and ISPs use it frequently in their advertising, but in actual fact, a provider can do very little about your broadband speed. Most of it comes down to your distance from the telephone exchange. The closer you are to the exchange, the faster your broadband will be. Some providers are better at handling traffic, to ensure that each customer gets a fair speed. But the market is very competitive, and everyone is building capacity to meet demand. Cable length is still the most significant factor.

As a result, we recommend that you pick your ISP based on price and customer service.

Scenario two: Uh-oh, hold up – no ADSL2+ available.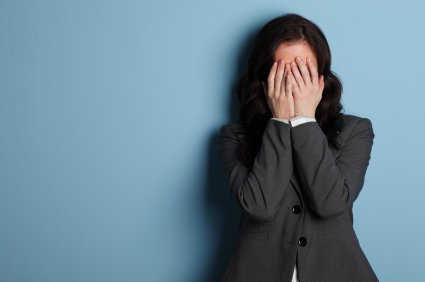 Though hopefully by the time the National Broadband Network has rolled out everyone in Australia will be able to get ADSL2+, unfortunately that isn't the case now. There are a range of reasons that you might not be able to get ADSL2+, including but not limited to:
You're too far away from a telephone exchange.
You're on a RIM or sub-exchange.
Your address is on a pair gain system.

Rather than getting into a complicated description of what any of these things are for now, let's talk about what you can do about them. It's possible that you might still be able to get ADSL1, which isn't as fast as ADSL2+ but is still more than enough for most people. Here are some of our favourite ADSL1 providers:

SpinTel: 1300 106 571
Club Telco: 1300 138 155
Optus: 1300 106 571

It may be that neither ADSL2+ nor ADSL1 are available at your new location. If that's the case, you might want to look into mobile wireless broadband. Mobile broadband comes in the form of a USB stick – a dongle – that you plug into your computer

Mobile wireless broadband works through a mobile phone tower, rather than the fixed line connection that comes from your telephone exchange. As a result sometimes – just like with a mobile phone – the reception may be a bit spotty, and the speeds aren't generally as fast. For the light user, however, mobile broadband is a great alternative to an ADSL2+ connection. Here are some of our favourite mobile broadband providers:

Optus: 1300 106 571
Virgin: 1300 106 571
Amaysim: 1300 106 571

Scenario three: There's no phone line!

Often, when you're moving into a newly built house you'll find a certain crucial thing missing from the walls – telephone jacks. This means that the copper phone and internet line hasn't actually been taken from the pavement outside the house into the house yet. Without that crucial copper line, you won't be able to get a phone or ADSL connection.

Upfront, Telstra usually charge around $300 to connect the phone line for you. Sometimes it's just something that has to be done, and the best thing to do is bite the bullet and get it over with.

To avoid landing on an expensive Telstra phone contract as a result of connecting the line, you might want to contact Internode. Internode is capable of connecting the copper line for you and including that cost in their set-up fees for a usual home phone and internet bundle. Internode have a great reputation as the favourite ISP for customer service amongst Australians; give them a call on 1300 106 571.

If you really don't want to connect the phone line, maybe because you're only going to be in the house for a short period of time and it's not worth it, once again our advice would be to try out mobile wireless broadband, which doesn't need the copper line.

Scenario four: I already have internet! Can I take it with me?

It might be that you're happy with your current ISP and want to stay with the plan you have now, or that you're under a contract and need to take your current broadband plan with you when you move.

ISPs will offer you a relocation service if they can. This is dependent on them being able to offer the same plan in your new location. They will usually also charge you a relocation fee, which from ISP to ISP can range from $50-$150.

Relocating your internet is a possibility but it can sometimes be just as expensive as setting a new connection up, especially if you already have all the hardware you need. Some providers, like Club Telco (1300 138 155) and Dodo (1300 136 793), will do very cheap set-up fees.

If your ISP can't offer you broadband in your new location and you're under a contract, you will have to pay a termination fee. Again, this differs from ISP to ISP, but most will charge you based on how many months you have left in your contract. Often it will be that you have to pay the monthly fee for every month you have left in your contract, which can add up into a large bill.

When you move, if you're not sure how long you'll be in the new house, look at short contracts to avoid having to take your internet with you or risking a large termination fee. TPG (1300 106 571) offers six month contracts and Club Telco (1300 138 155) and Optus (1300 137 897) offer 0-month contracts.

Waiting time?
The industry standard for installing an ADSL connection is ten working days. This may seem like an impossible length of time that your ISP is coming up with purely to infuriate you, but it actually covers a fair amount of work. Because manual labour is involved – someone has to physically go out to your local telephone exchange and connect you – and because hundreds of people sign up to get ADSL every day, the waiting time is necessary.

It might seem like a good idea to sign up ten days before you move into the house, so that it will be ready and waiting for you when you get there. However, this is inadvisable, as most ISPs will want you to be in possession of the property when you sign up. This is in case they find something out that requires that they have to go out to your house and onto the property itself, where you will have to be able to let them in. Also, you don't want to accidentally cut off the previous tenant's phone and internet!

If you absolutely can't deal with the two weeks it will take most ISPs to get the internet to you, you might want to look into picking up a dongle to pass the time. Most of the best deals can be found on plans, but if you go on a 0-month contract, you can cancel the plan after the first month when you no longer need it – or keep it around for an emergency.

We'd recommend Club Telco's 1.5GB Mobile Wireless Broadband for $20/month. Call Club Telco on 1300 138 155.

If you already have a dongle, you could consider Amaysim's Prepaid 1GB Mobile Broadband Plan for $9.90/month. Call Amaysim on 1300 302 942.

If you're a heavy internet user but need to be able to check your emails and other low data activities while you wait for your ADSL2+ connection to be set up, mobile broadband while you wait is a good alternative.
New equipment?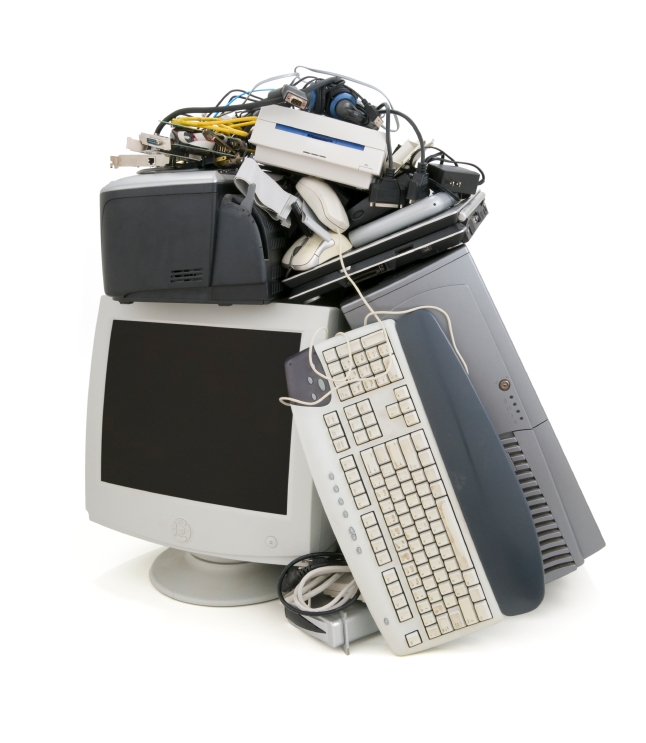 Somewhere deep in the bowels of the house is the box with a tangle of wires and cables and strange boxes with blinking lights that will connect everything to the internet, you're sure. Finding it, however, might take a while, and working out what to do with everything in it could take longer.

To make it simple, there's really only one piece of equipment you'll need to set up a broadband connection: the modem. Some ISPs will give you a modem for free (try MyNetFone: 1300 106 571), but often you'll have to buy one if you don't already have one. Most ISPs will offer to sell you one of theirs, but you can also buy one from any electronics or even department store, and often that will be cheaper. If you already have a modem from a previous broadband connection you have, you should be able to use this. Just make sure that it's ADSL2+ compatible.

Be aware that if you don't buy a modem straight from your ISP, you will have to configure it yourself. This is a fairly simple process, and the tech support of whichever ISP you sign up with will be able to walk you through it, but if you like to avoid any unnecessary stress you might want to buy straight from your ISP.

It's also worth talking here about setting up a telephone bundle with your internet. When you bundle your phone and internet together, you can end up saving between $10-30 a month, and it makes billing simpler at the end of each month. As a result, when we get to our favourite plans, we'll be recommending bundle plans; they're usually the best value, and they make setting up a phone line connection at your house that much easier, combining two chores in one.

Plans!

First of all, if you're a student or a family, we have detailed guides with recommended plans just for you.

Having said that, here are our best bundles: