Is it safe to use free Wi-Fi?
In public and need the 'net?
Can't access your own Wi-Fi (or just don't want to)?
Read on to see how safe that is...
Is it safe to use free Wi-Fi?
In a word: no. The Australian Government stresses there is always a strong danger of getting hacked when using public Wi-Fi, and they strongly reccomend you avoid doing it while partaking in sensitive transactions, such as banking.

But if you simply INSIST on using free wi-fi, there are safety measures that you can take...




MAKE SURE YOUR PASSWORDS ARE STRONG

Avoid birthdays, family names, and pretty much any information that someone could easily find out about you. Assuming you'll be able to keep remembering it, try to make sure your password is as random as possible.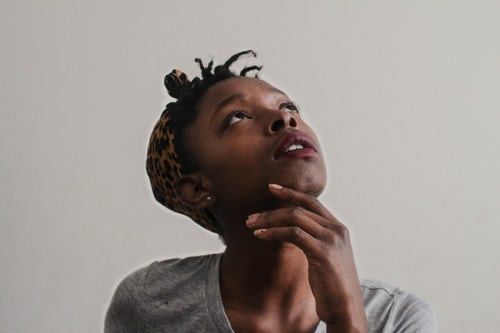 USE WI-FI THAT YOU CAN TRUST
Any cafe public wi-fi is a hazard, but you're even more at risk if you're trying to leech some free Wi-Fi from a network you don't recognize. Don't do it. Could be a trap.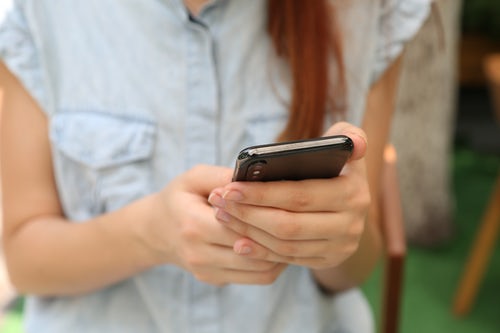 UPDATE SOFTWARE
Software update can be a valuable security measure than save your fat from the hacker & malware fires. Strengthening security weaknesses is one the primary reasons for those constant security updates.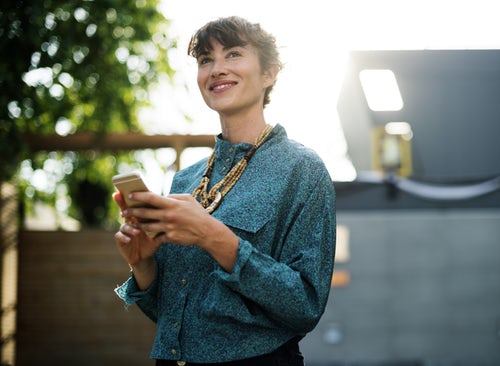 TURN OFF YOUR LOCATION

Most smart phones, and indeed, most social media apps on those smart phones, will be tracking and possibly posting your location, and you may not even know it. Make sure this setting is switched to "OFF".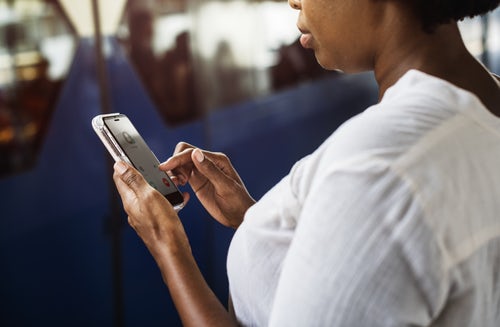 USE VPN

Not only does VPN Encryption encrypt your data, but it also secure the means through which that data was transmitted in the first place. Do it if you can.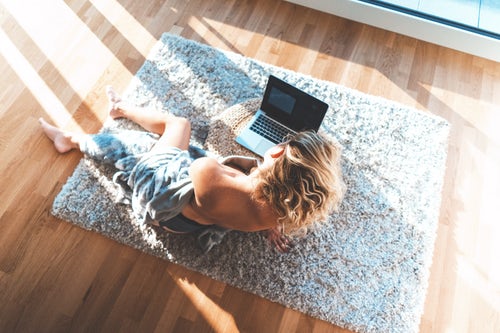 BONUS TIP

If your own Wi-Fi is shoddy, it may simply be because you're not on the best plan for your area. Thankfully, that's very easy to fix - all you have to do is click through!