Feel a little lost online?
Don't know what sites to visit?
Find out how to use the most of your internet connection!
Latecomer to the internet? See what's in it for you.
Just got the internet? Or already have a connection but feel kind of lost? Don't fear! Now is a better time than ever to get started surfing the web. At your fingertips you have a wealth of entertainment, on-demand news and every family and friend a message away (even the ones you don't like). If you're stuck for ideas on how to use the internet, then this article will get you up and browsing like a professional.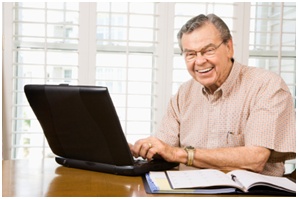 Are you having this much fun? You will be after this article!
First off the bat, you'll have to check what kind of connection and plan you're on. These two details will directly influence how you browse the internet. The connection speed dictates what kind of websites you can visit. With a slow connection you'll find most modern websites such as Youtube and Facebook will be off limits with long waiting times and other parts of sites refusing to load at all. Fortunately, these days hi-speed internet access is abundant and cheap with ADSL2+ (one of the fastest available internet connections) accessible in all metropolitan areas, most regional areas and mobile broadband for everywhere in between.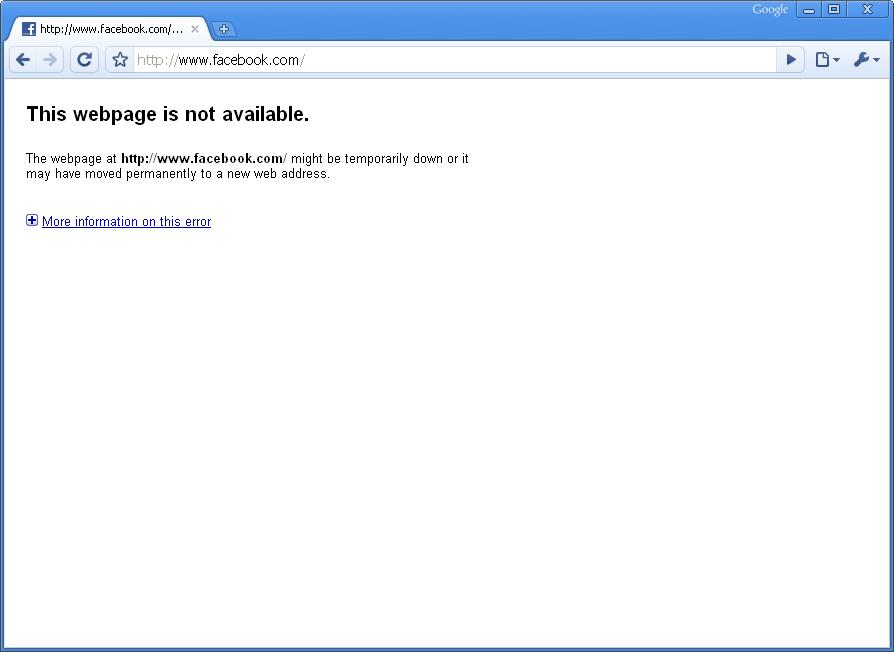 A slow connection might result in pages refusing to load
Similarly, your plan will also limit how much browsing you can do. All monthly plans will have a usage amount which can range anywhere from 1GB to 500GBs to Unlimited. This number might not mean much but it will directly influence your internet lifestyle. Users looking only to browse Facebook, watch a few YouTube videos, read the news, send emails would be best suited for a lower plan somewhere around 20GBs a month. Other users looking to do a bit more intense browsing might be best suited for a higher plan such as 200-500Gbs a month. It's helpful to know to know the exact details of the plan you are on so can avoid paying any excess usage charges. Here is a list of major provider's numbers in order to find out what plan and connection you currently have:
o Optus - Australia's 2nd Largest Internet Provider
- 1300 137 897
o Dodo - Cheapest plans in Australia
- 1300 136 793
o iPrimus - Best rated customer service in Australia
- 1300 137 794
Is your internet connection too slow? We can help you find a better option, call us on 1300 106 571!
---
So you've got a good plan and good connection speed. Where to now?

Google

The gateway to the internet is through Google. No internet browser application is quite complete without it. To get to Google, simply type Google.com your browsers address bar and you're off Once you're there you'll be faced with a page similar to the one below.

The text field or "bar" below the Google logo is where you input your search query. Looking for the news? Type The Age or Herald Sun and hit the Google Search button on the Enter key on your keyboard. In less than a second you'll be met with the results to your search. Google's search results are listed by their popularity so you'll find what you're looking for in usually the first 5 results. You can ask questions, search terms like "best online store", you can input pretty much anything.

There's no limit to the internet when you use Google. What year did they invent the microwave? Google it. Never understood that line in the Elvis song you love? Google it. Will music ever be as good it was in the 50s? Unlikely but Google it anyway.


You can bet there's even a few signed Elvis autographis floating around on auction sites like ebay.com.au
---
Facebook
Even if you're located in the outer regions of the Australian outback then you still would've heard of Facebook. Everybody has it. Seriously. It's accessible by simply googling Facebook, easy to sign up and even easier to start adding your friends and family. Just search their names and hit the "Friend Request" button. Once you've got a good number of "friends" going, your news feed on the FrontPage of Facebook will start to fill with updates on their lives. This range from little comments about what they're up to, to photo updates, relationship status and check-ins. As a user of Facebook you're also encouraged to join in, so get sharing with your photos, update people on what you're doing and keep connected!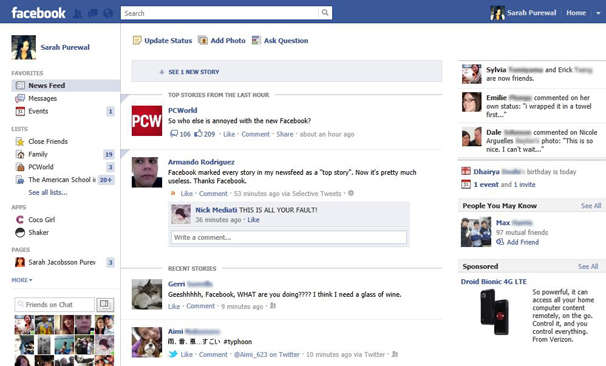 ---
YouTube and iView


YouTube is another behemoth of the Internet you're sure to have heard of. Owned by Google, YouTube is the world's largest video site with an average of 72 hours of video uploaded every minute! You've got the biggest video library in the world at your fingertips. This means you can watch your favourite music videos, how to videos on pretty much every topic imaginable and whenever you're bored there's a never-ending supply of cute cate videos.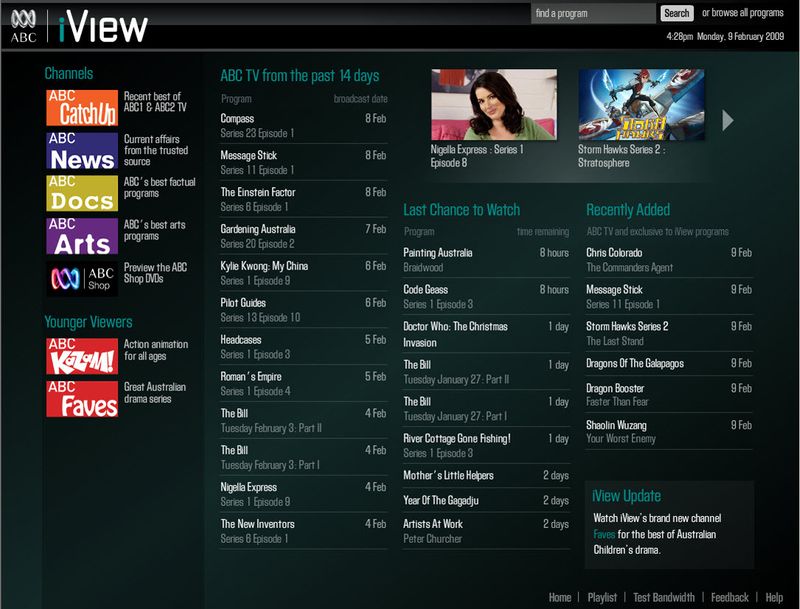 If you ever miss your favourite ABC show, don't fret because ABC offers a free online video service by the name of iView. With a current selection of every show aired up to 3 episodes backwards, you can be sure you'll never miss another show again.

Interested in watching videos online but your plan isn't big enough? TPG offers cheap ADS2+ plans, call us on 1300 106 571 for more information!
---
News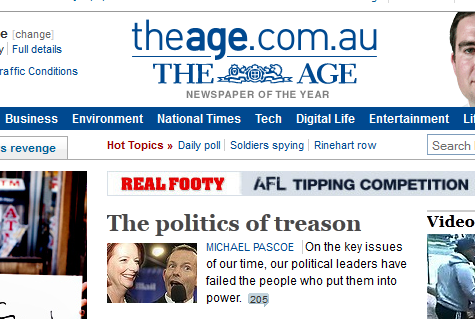 The one thing left to get you all set-up with the internet is your news. Reading news on the internet is combination of traditional newspapers and Television news. News topics are delivered in a readable format with major articles including a video to accompany. The two largest newspapers in Australia both offer their news free online: The Age and the Herald Sun along with many other newspapers are offering the same service.
Now that you've got a few internet destinations you might still wonder where to now. The internet is the biggest collective of information known to man and it's all about exploration. So while you're keeping updated on the news Facebook remember to keep your mind open as well and above all: keep Googling!