The availability of high speed broadband internet connections has increased the popularity of online television services.
It has become a booming market, with more and more options to choose from.
Read on to learn more!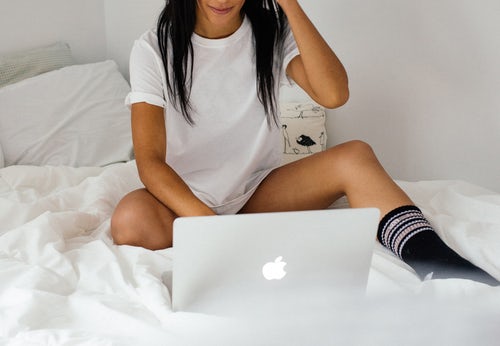 The availability of high speed broadband internet connections has increased the popularity of online television services. Online TV allows consumers to view a range of online television channels from around the world through their broadband internet connection.

Unlike movie downloads or podcasts, Online TV is 'streamed' rather than downloaded on to your computer. This means you cannot speed up or rewind an online TV broadcast but instead, watch programs in the same way you would watch on a traditional television.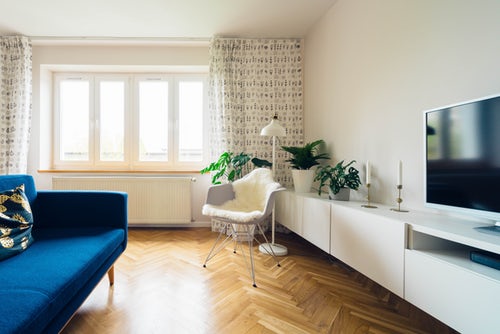 According to the annual Internet and Technology Report compiled by Nielsen Online, online TV is beginning to make its mark. Almost half of Australian urban Internet users reported viewing TV content online or downloaded, with 12 percent saying they did so frequently.

Many Australian broadband providers also offer free online TV channels for eligible providers that won't count against their monthly data usage.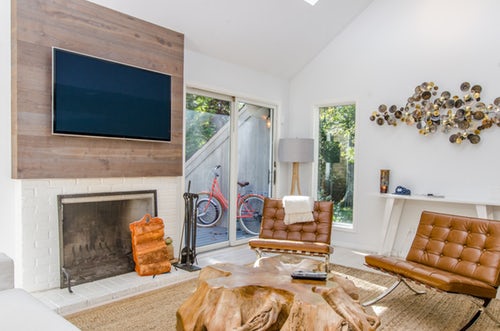 TPG offers all its ADSL2+ customers free access to a new online TV service known as IPTV that includes channels from around the world. TPG customers will need to ensure they purchase an IPTV modem when signing up to be able to view the IPTV service. The IPTV service is currently only available to ADSL2+ customers at IPTV enabled exchanges. The IPTV trial is free to eligible TPG customers. Additional channels will be added to the TPG IPTV line up shortly but currently channels include Aljazeera, Cuba Vision and Greek TV.

iiNet has also announced plans to release an IPTV service to its broadband customers. To access the service you will need an IPTV enabled modem. The service will allow iiNet broadband customer to browse movies and watch TV channels online through their broadband internet connection.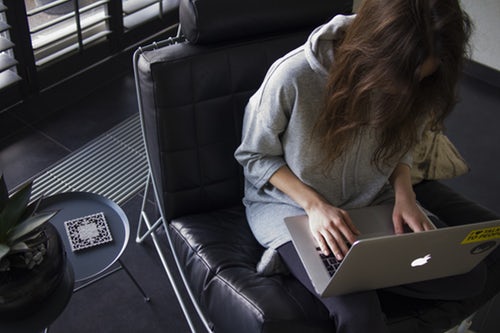 Many traditional broadcast TV stations are taking advantage of the online TV craze to provide programming on demand to broadband internet users. One example is the ABC's iView service that allows Australian broadband users to watch programming on demand from their home computer. This avoids having to wait for a desire TV program to be aired as consumers can now watch online content whenever they want.

Because of the high amount of bandwidth that online TV uses, it is best view of fast broadband connection, typically ADSL2+ speeds.

You can compare Australian broadband providers and their ADSL2+ services right here on Compare Broadband to find the best deal for you.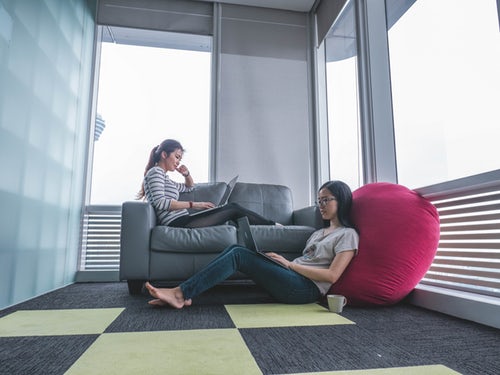 Further Reading:
How much data does video streaming use?

What sport does Kayo have?

What is the best internet for a shared house?

Why isn't my wi-fi working?