iPrimus is an Australian telecommunications company owned by Vocus Communications
They offer many great benefits including a "pause" function.
They operates their own fibre network in the five major capital cities; Sydney, Melbourne, Brisbane, Adelaide, and Perth.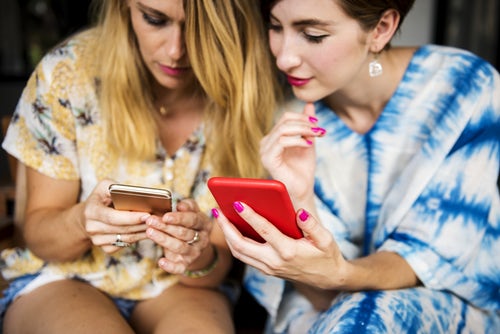 iPrimus is a bit of a broadband forebearer, and what they lack in traditionally-placed capital letters, they more than make up for in blazing trails. The telecommunications carrier was the first to be granted a license when full deregulation and competetion of the telecommunications industry was introduced in Australia way back in the heady days of 1997. They are a wholly owned subsidiary of Vocus Group, an international telecommunications group headquartered in Sydney, which is handy, as iPrimus operates its own fibre network in Australia's five major capital cities; Melbourne, Brisbane, Adelaide, Perth, and of course, Sydney.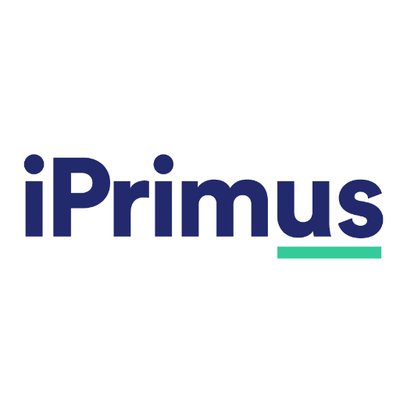 iPrimus are known for their innovation when it comes to the business of telecommunications; for home phone and internet service, they were the fist telco service to focus on quality of service and competitive prices, at a time when their competitors were still only testing the new waters. Because of this, iPrimus has become a valued and trusted Australian brand, one with a history of delivering reliable, affordable and speedy broadband to mobiles and home phones all across this sunburt country.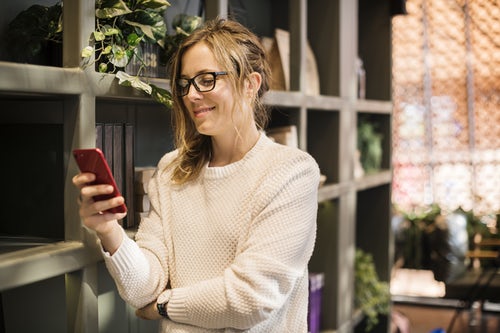 iPrimus have several features that entail superb benefits to the punter. Firstly, they offer you a bonus when you sign up. Secondly, they let you CHOOSE the specifics of that signup bonus, ie. free call packs or double data.
Thirdly, they offer an option that lets you pause the internet; if you're not planning on using your service, and you don't want to pay for it, you can pause your service for up to four weeks. As they say on their site, "Just tap the app to play, live, laugh, read or even enjoy a family meal - without devices." Simply download the app, scroll down to find your pause button, tap the pause button when you're ready to pause, and when you're ready to unpause, press the play button.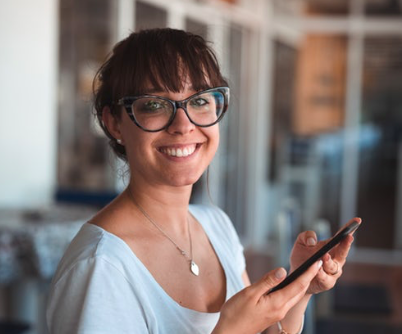 Fourthly (it's a real word, I checked), if you're not vibing iPrimus, you can leave in the first 30 days without any penalty or termination fees. Simple! Why not give 'em a look in?

Not convinced? Well, why not have a squiz at some other internet service providers & plans by clicking here? Just pop in your basic deets & desires, and let Compare Broadband provide you with a free recomendation on the best deal for you!