Optus is one of the largest telecommunications companies in Australia.
Besides Broadband, they offer mobile phones, tablets, home phones and more.
They also offer great streaming as well as discounted movie tix!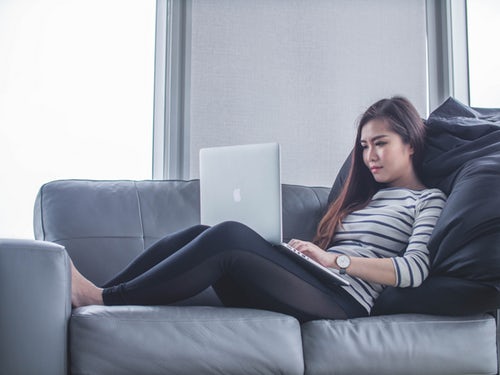 Optus is one of the largest telecommunications companies in Australia with over ONE MILLION broadband scubscribers (!), which may largley be due to the fact that they're ranked number one for Netflix speed in Australia, and due to the fact that they offer a very appealing array of tempting choices when it comes to their bundles and perks - which is fitting, considering that Optus is Latin for "to choose" (how's that for some hot triv?).

BROADBAND PLANS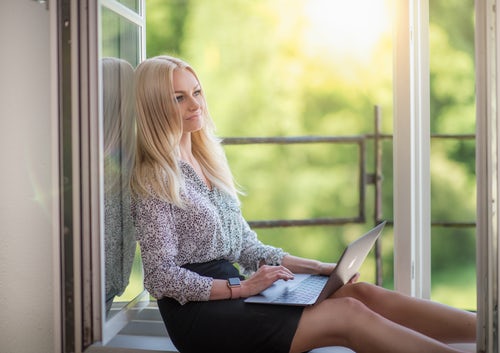 Optus offer month-to-month contracts, as well as 24-month contracts, across all of their broadband types, as well as a choice of any of the four NBN speed tiers. But if your house lacks the infrastructure for the NBN or cable or ADSL, Optus also offers Home Wireless Broadband which simply plugs into your power socket and connects wirelessly to the Optus 4G network. All of Optus' wired broadband plans come with unlimited data, so you don't need to worry about choosing a data cap or going over your limit!

MAKE FETCH HAPPEN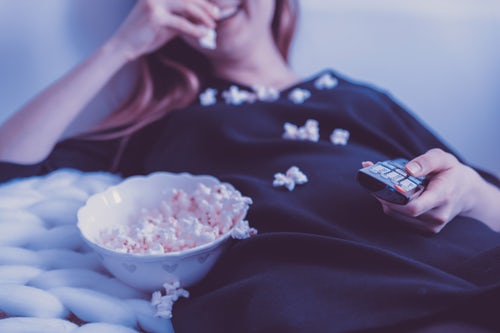 Optus also offer great deals with Fetch, an IPTV provider that delivers a subscription TV service over a user's regular internet service. You can get all your from the one easy place, and have access to top streaming services such as Netflix and Stan. It will also give you the power to subscribe to premium channels such as the Disney Channel, MTV, ESPN, Universal TV, BBC World News, Cartoon Network, and so much more. And once you set up your Fetch at home, you can take it with you anywhere! By downloading the Fetch Mobi App, you can stream live channels, download shows for later, and even program your box to record your favourite shows right from your very phone. You can learn more about Fetch here!



OPTUS PERKS MEAN DISCOUNTED CINEMA TICKETS IN THE REAL WORLD



As eternally appealing as it is to watch movies without your pants, sometimes it's healthy to break up that perennial panstlessness with something that gets you out of the house. Fortunately for you, in addition to exlusive offers on theatre, music gigs, theatre and comedy, Optus Perks allow you to get discounted tickets to the silver screen! All you have to do is tap on "Perks" in the Optus app, then select "Discount movie tickets". No password needed!



Except for after 5pm on Saturdays, these tickets can be used anytime (even public holidays) at HOYTS cinemas. You can get kids tickets from just $9.50 and adilt tickets from just $12!



You can see how Optus stacks up against other providers by clicking here.

Not convinced? Why not peruse your other option here. Just punch in your basic deets and let Compare Broadband do the heavy lifting for you!