Winamp was a media player beloved by music-heads of the late 90s.
It was sold to AOL in 1999 for $80 million.
DISCLAIMER: This article contains waaaay too many 90s pop song puns. You've been warned.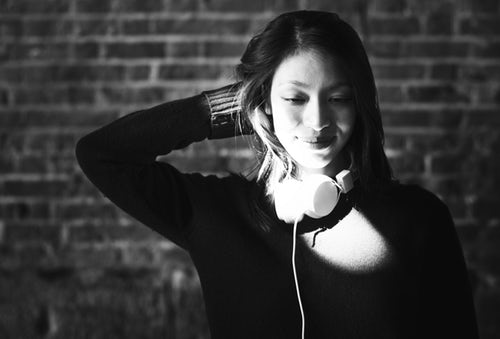 90s MMMBoppers may fondly remember Winamp, the llama-mascotted media player that graced our family desktop computers in the heady, early days of people finding music on the internet. You could have the Time of Your Life making an Everlong playlist of symphonies both Bittersweet and Unfinished. But The Hardest Thing about technology fads is When the Lights Go Out, and after Falling to Pieces, the media player was Torn from the public eye. Eventually they were sold to Radionomy, who picked them up like so many Engine Number Nine trains.

And now, Girls & Boys, You Oughta Know that here to Spice Up Your Life is a Winamp revival! Like a Ray of Light, Winamp shall return in the form of an app, and I Want It That Way... 'cause I have a phone.


Talking with Tech Crunch just One Week ago, Radionomy CEO Alexandre Saboundjian said that the legacy of Winamp will continue in 2019, but with a more modern and comprehensive listening experience...
"You can listen to the MP3s you may have at home, but also to the cloud, to podcasts, to streaming radio stations, to a playlist you perhaps have built" said Saboundjian. "People want one experience . . . I think Winamp is the perfect player to bring that to everybody. And we want people to have it on every device."

"What I see today is you have to jump from one player to another player or aggregator if you want to listen to a radio station, to a podcast player if you want to listen to a podcast — this, to me, is not the final experience".
Though the app appears to be the primary direction for the revived Winamp, an old school (if obviously modernised) desktop version will also be an option... so pick your Poison. All you need now is an internet connection. And then something something Mambo No. 5, I dunno.