Foxtel is an Australian pay TV company operating in direct broadcast satellite TV and IPTV catch-up services.
Over 1000 movies streaming On Demand through iQ3 or iQ4 boxes.
Also 3 months free Sports HD + Entertainment on a 12 month plan.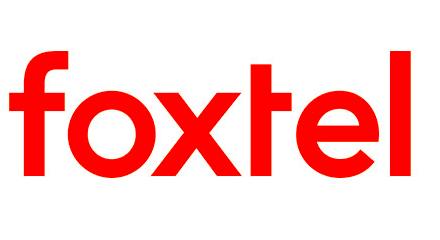 September is here, and Foxtel have a alluring new smorgasboard for you to watch on their streaming service. In no patricular order, I present to you some choice selections to help you unwind, procrastinate, or indeed, both.
Scroll down to see what might be making your September steaming!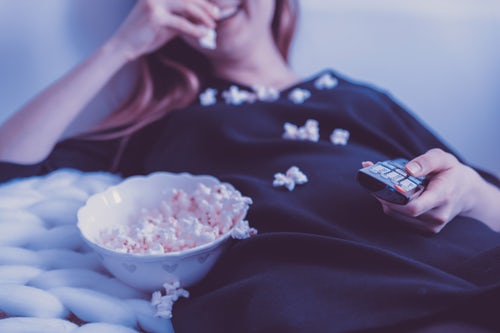 JUMUNJI: WELCOME TO THE JUNGLE
The latest instalment in the "Dwayne Johnston in a jungle" ouvre! This Jumanji reboot (well, reboot but also technically sequel, as established in the opening scene) is so much more fun than it deserves to be. It's a fresh take on a 90's classic that clearly respects its predecessor.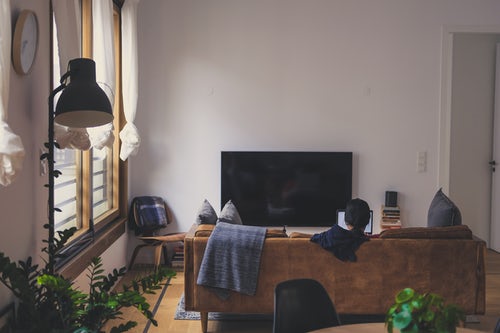 X-MEN: FIRST CLASS

This 2011 sci-fi action breathed new life into the X-Men franchise after Last Stand and Wolverine Origins had left it in a pretty bad way. This prequel focuses on the early days of Xavier and Magneto, tracking their friendship and subsequent falling out amidst the landscape of the swinging 60's. Though it's certainly not without its flaws, First Class showed a fresh take on the mythology and still stands as one of the higher ranking X-films.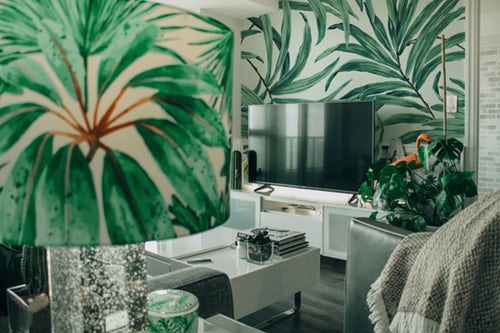 DUCKTALES
Not even kidding, the new Ducktales is RAD AS HECK. It takes everything that was cool about the original (race cars, lasers, aeroplanes, etcetera), dusts off the datedness (ie. problematic bits) and adds rich characterizations and a modern comedic sensibility. Fun for young and old.




THE LAST JEDI

The most recent edition of Star Wars was certainly divisive; though many had mixed feelings about the storytelling choices, a lot of the negativity was sadly grounded in bigotry. But it has its devotees. If you've ever been a Star Wars fan, you owe it to yourself to see it and make up your own mind. Nay, you owe it to Mark Hamil.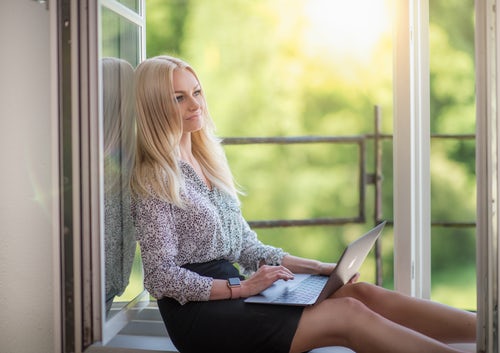 WESTWORLD

This gripping science-fiction series takes the premise of the original 70's film and fleshes it out into a dark contemplation on the nature of humanity. Filled with twists and turns, it's one of the most original and riveting HBO dramas in years.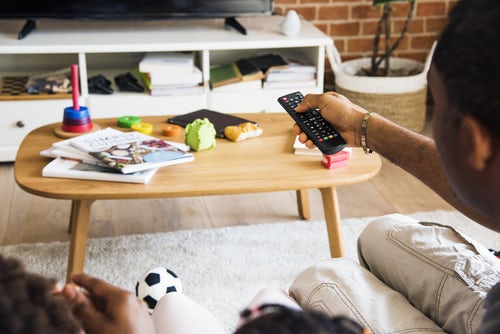 THE INCREDIBLES

Though its sequel was certainly fun, it doesn't hold a candle to the tight plotting of the original. Not only is it an one of the best Pixar films, but Brad Birds magnum opus is arguably one of the best superhero films. If you haven't seen it before, you must WATCH IT. If you have seen it before, you must WATCH IT AGAIN.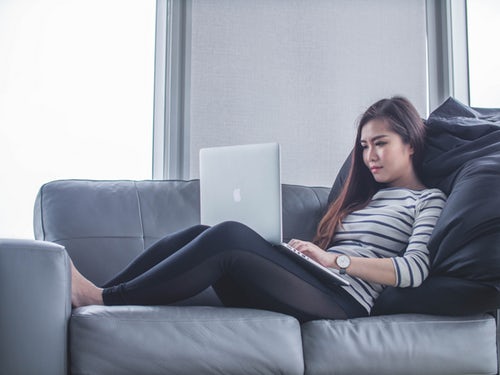 MOST OF THE MISSION IMPOSSIBLES

If you like classic style action packaged by a cornucopia of talented filmmakers, starring a leading man with the cleanest thetans this side of L. Ron Hubbard, then LOOK NO FURTHER! Featuring the directorial work of Brian De Palma, John Woo, J.J. Abrams, and the aforementioned Brad Bird, this film series has been going for a whopping 22 years (!).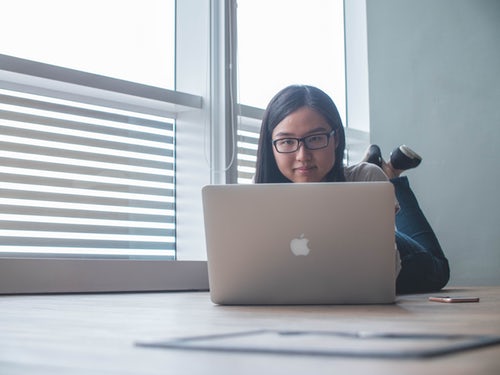 COMING SOON...
COCO

This original film, centred around the Mexican Day of the Dead, is as fun as it is EMOTIONAL. It's all about the bonds of family, and seriously, you're probably going to weeping by the end.

BLACK PANTHER

Though this 2018 superhero film was initially considered a risk for the studio (y'know, because racism), it went on to be a commercial and critical darling. It holds an impressive 97% score on Rotten Tomatoes, and is currently the ninth grossing film of all time. Check it out. It's seriously cool.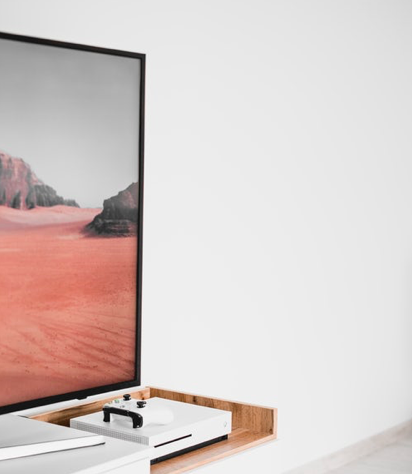 And that's just movies - don't forget about the new sports coverage including the 4K cricket!
If you want to look into getting Foxtel, why not have a squiz here?
Not convinced? S'cool. You can have a look at various other internet services that may better suit your needs here.