Telstra is Australia's largest teleco company.
They were created with Australia Post and were originally controlled by the Postmaster-General's Department.
They provide 3.5 million fixed broadband services.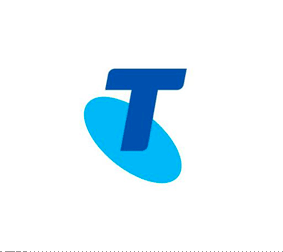 Telstra is Australia's oldest and largest telecommunications company. Created as a division of the Postmaster-General (a goverment organization that itself hails back to 1901), they spit off to become Telecom Australia, later rebranding as Telstra in 1993. Over three different stages between the late 90s and the mid naughties, Telstra become privatised. With over one million shareholders, Telstra is currently the most widely held Australian Stock Exchange-listed company.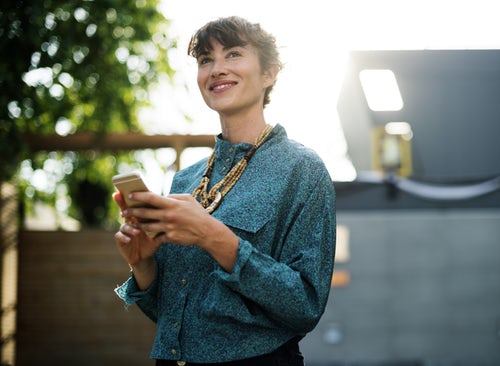 Telstra have a wide range of NBN, ADSL and home wireless plans. With a Telstra Broadband plan you get Telstra's built-in security suite, "Telstra Broadband Protect". In addition to this, you are given a membership to Telstra Air, and three free data top-ups a year.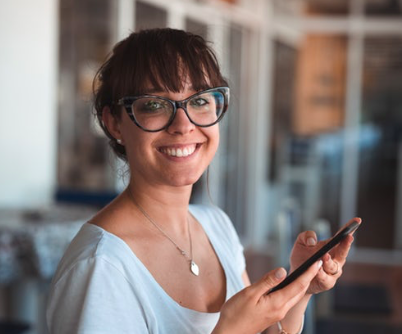 Besides ADSL, NBN and home wireless internet services, they provide home phone and mobile services, as well as selling tablets, wearables and accessories. With their broadband plans, Telstra pack a solid range of deals, with flexibility on speed, data cap and contract length.

If you're the kind of free spirit who's not ready to commit, you can opt for one of their casual plans, with no lock-in contract. If fast downloads are your speed (pun bloody intended), try one of their 24 month NBN plans with a typical minimum speed of 40Mbps, or go even faster with one of their add-ons. And if you're ever concerned about going over your data allowance, you can get an unlimited plan on their Cable, ADSL, or NBN networks.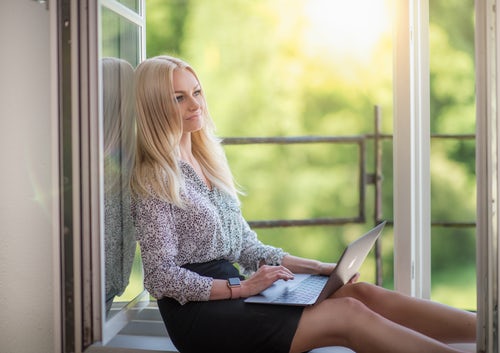 Other Telstra Broadbank perks include:

NBN Compatabibility

Telstra's bundles are NBN-ready, so you can sign up for a non-NBN plan, and then switch over when the NBN is available in your area.

Telstra Broadband Protect

Telstra Broadband Protect is Telstra's built-in security suite, offering protection from viruses and scams, as well as parental controls and social media monitoring to help keep your children safe online.

Telstra Air

Telstra Air membership is included in broadband bundles, giving you access to free public Wi-Fi at over 1 million hotspots in Australia and millions of Fon spots overseas.

Three Home Broadband Top-Ups

If you ever go over your monthly data allowance, you'll be given three top-ups a year with no extra charge!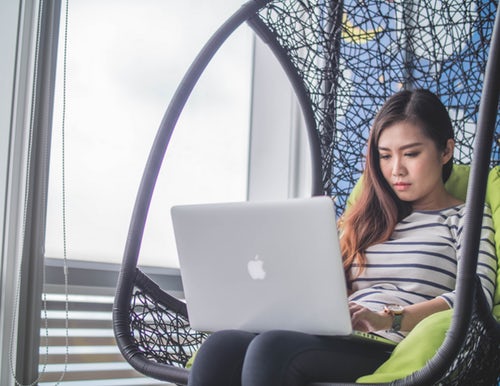 You can not cop a look at Telstra by clicking here!

Not convinced? Well, why not have a squiz at some other internet service providers & plans by clicking here? Just pop in your basic deets & desires, and let Compare Broadband provide you with a free recomendation on the best deal for you!