See the terrific television that's streaming on Stan this September!
Then check out the best internet plans to watch them on!
Get ready to streeeeeeaaaam baby!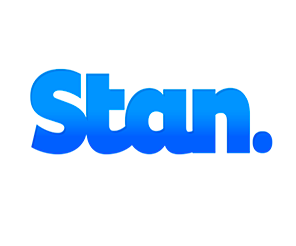 October is here! It means Spring! Festivals! Halloween fun! Australians complaining how other Australians are having Halloween fun! But it also means there's a bunch of great new films and TV shows landing on Stan. Oh what's that? You don't have the means to adequately bury your head in a digital stream of dreams? Well get on it, friend, 'cause you have so many viable options! There's the unlimited NBN plans of Dodo. There's the esteemed streaming reputation of Optus' unlimited data. There's MyRepublic, and their famed Superfast NBN. And so many more! Now, on to the hot drops with you!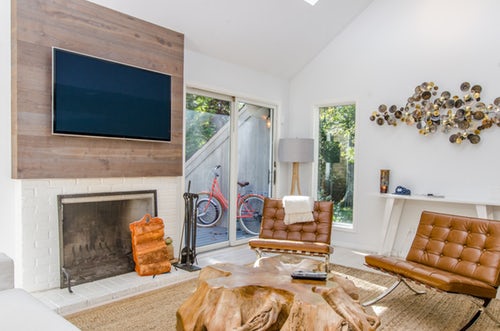 "DISTRICT 9"

Though his follow up films have followed to find the same acclaim and devotion, Neil Blomkamp's debut film remains a furiusously fun action sci-fi. A strong (if somewhat hamfisted) allegory for apartheid, the film focuses on a race of aliens who find themselves both stranded and oppressed in South Africa. When a bumbling bigoted human bureaucrat named Wikus gets some alien DNA mixed in with his own, he starts to turn into one of the aliens, thereby knowing what it is to walk a mile in their shoes. And then, like any good commentary on the human condition, there are lots of laser guns and 'spolsions.
"THE DA VINCI CODE"
Other than frosted tips or "The Black Parade", nothing says "early to mid-2000s af" better than The Da Vinci Code! Adapted from Dan Brown's pulp mystery thriller that sold about a gazillion copies, the story is a fun romp revolving around cryptic codes and ancient conspiracies. Does it also feature Tom Hanks with a mullet? YES OF COURSE IT FEATURES TOM HANKS WITH A MULLET, STOP WASTING MY TIME WITH SUCH ABSURD QUESTIONS.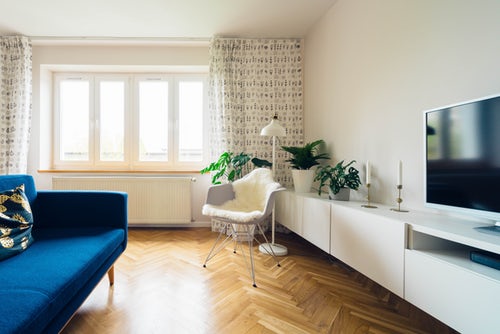 "WILL & GRACE" (SEASON 2)
This beloved sitcom was a 90s favourite, and since we're living in an age of 90s favourites getting renewed, GUESS BLOODY WHAT. But unlike other renewed 90s favourites, this resurrection has outlasted the "short revival fuelled by nostalgia" phase and continued to steamroll ahead into a Season 2, with a Season 3 on its way. The primary reason for this is that the writing's still sharp, the cast is still charming, and the quality doesn't really seem to have dropped since its heyday. If you were a fan of it then, be assured that you'll probably still be a fan of it now. New episodes every Friday.

"CLERKS"
A 90s favourite of a very different flavour, the breakout black & white debut from Kevin Smith became the very definition of indie-darling in the heady days of 1994. A profane dialgoue driven film about a glum convenience store clerk who's stuck in a retail rut, it was filmed in the actual convenience store where Smith worked, helping him escape his own retail rut after the film won acclaim at Cannes and Sundance, made millions in profit, and launched Smith's filmmaking career. It's currently streaming, as is Smith's (much later) follow up, "Jay & Silent Bob Strike Back".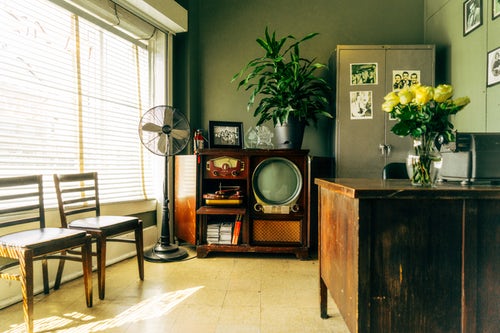 "I, TONYA"

A biopic about troubled ice-skater Tonya Harding who rose amongst the ranks within the U.S. Figureskating Championships, before her rival Nancy Kerrigan was attacked by a goon contracted by Harding's husband to break Kerrigan's leg. Featuring gripping performances from both Margot Robbie and Allison Janney, the film proved to be both a commercial and critical darling, and is currently averaging 80% on Rotten Tomatoes. I, Tonya lands on Stan on the 21st of October.

"STEP BROTHERS"

As unabashedly crude as it is silly, Step Brothers was the follow up to "Talledega Nights: The Ballad of Ricky Bobby", with both films starring Will Ferrel and John C. Reilley and being directed by Adam McKay. Ferrel and Reilley play two childish men who are each living happily at home with their single parents; but when those two respective parents decide to get marry each other, they are forced to move in together and become step brothers. Don't look for deeper meaning in this one. Just tune out and enjoy.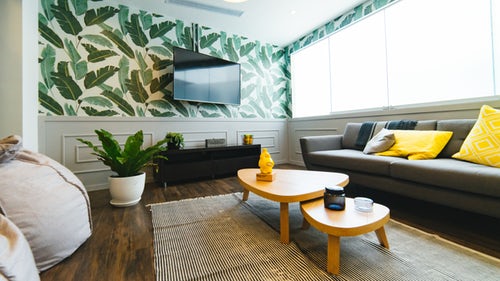 "EASY A"
An early starring vehicle for the ever charismatic Emma Stone, this 2010 teen comedy brought a refreshing take to the genre. It also starts Lisa Kudrow, Amanda Bynes and Stanley Tucci. Streaming now.

"THE AMAZING WORLD OF GUMBALL" (SEASON 1)
A staple of Cartoon Network since 2011, this super fun cartoon revolves around Gumball Watterson (a blue cat), and his best friend and adopted brother Darwin (a goldfish), as they attend school in the fictional city of Elmore. Though that sounds like a pretty simple set up for a show, this series is anything but simple, featuring innovative stories, sharp (and sometimes ribald) humour, and a gloriously eclectic hybrid of different animation styles. Fun for young and old.

"FRASIER"

This delightful 90s sit-com is yet to be get a revival, but give it time. A series filled with dry banter and foppish sex farces, this show started life as a spin-off from "Cheers" but arguably became more beloved than its progenitor (but to each their own). You can stream all 11 seasons of it on Stan right now!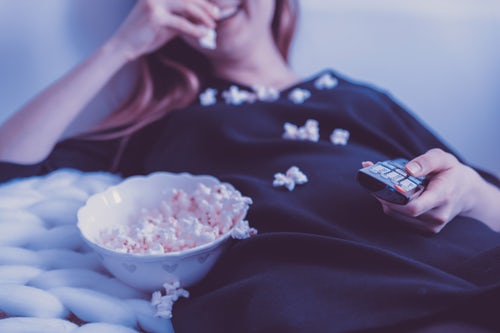 And hey, that's just what's on Stan - but if Stan's not the streaming servie of your choice, why not check out what's on Netflix or Foxtel this month?
BTW, if you're not sold on the plans of Dodo, MyRepublic, Optus, or others - well, the world is still your oyster! Simply click here, punch in your deets, and let Compare Broadband analyse what plan and provider is best for your household. Easy!