Shows that hold a mirror up to society.
Shows about science-fiction and science-fact and everything in between.
Shows about tech to binge watch right now.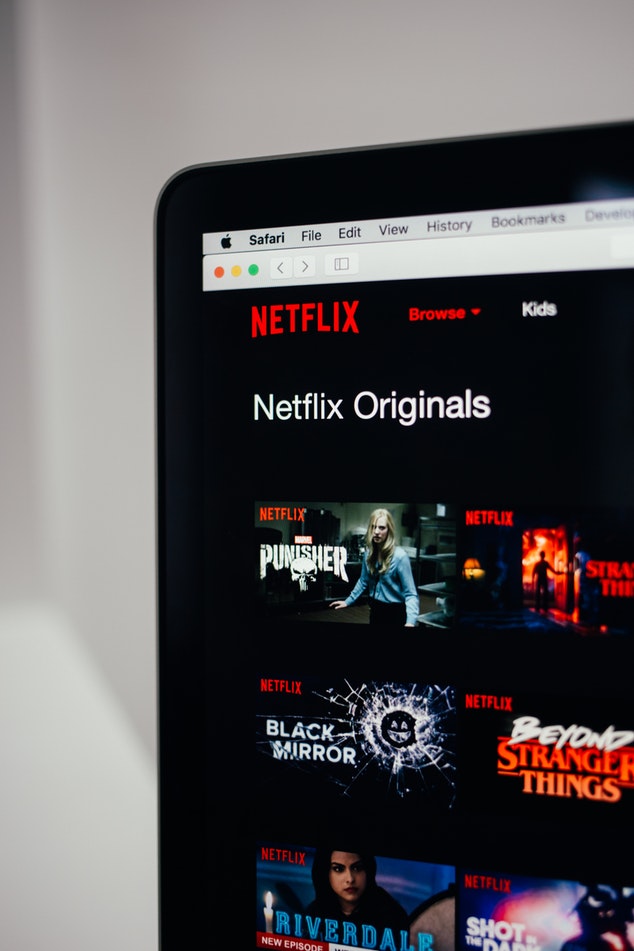 Technology. The future. Where are we headed? It's a great place to start with a new TV show.


Several amazing TV shows have experimented with the world of technology and where it might take us. Here's a list of 4 current shows sinking their teeth into technology...

1. Black Mirror (Netflix)

What started as a little British TV show, three episodes, no big Hollywood names, and yet, the impact has been undeniable. Black Mirror focuses on one side of the future of technology. The BAD. What makes it so unique is in the format. Creator Charlie Brooker uses an anthology format meaning there's no one character we follow through the season. Episodes are therefore connected through an idea. That idea is, "What will the consequences be if technology goes too far?"
Yes, there's no happy endings in this show but what you'll get are now several seasons of high quality TV. The show is inventive, well-written, obscure and at time extremely scary, mostly because there'll be a point you absolutely relate to when it comes to your personal use/reliance on technology. It's no wonder the show has moved across to pond to be full of A-list Hollywood actors and directors. Season 5 is coming soon, and you can binge the first 4 seasons now - make sure you've got the best internet to do so.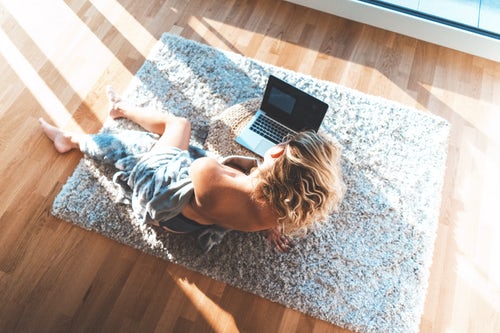 2. Silicon Valley (HBO)
Following a group of five young men who founded a startup company in Silicon Valley, this comedy series from HBO looks at the business bubble of technology. Yeah the comedy is "Geeky" but in a way we can all appreciate as it often turns (very) filthy rather than something predictable like "The Big Bang Theory". In fact, the show has a number of solid elements in the way it can be quite dramatic and gripping. Being on a network like HBO has a lot to do with this. This well-rounded show however, is definitely a comedy at heart where the witty writing, running jokes and callbacks make it a pleasure to watch and something you'll end up quoting to your mates... who hopefully watch the show as well.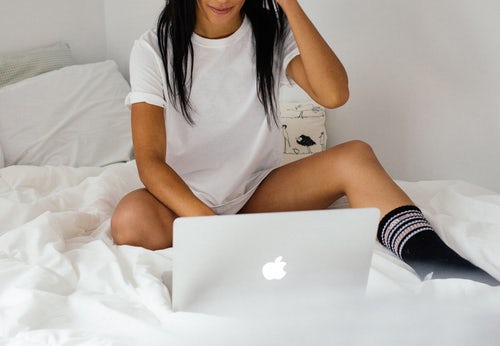 3. Mr. Robot (USA Network)
The highly-acclaimed series, Mr. Robot, continues to impress well into its third season. Rami Malek plays Elliot, a young programmer by day, vigilante hacker by night. This show looks at the darker side of cyber technology as we know it. The show is cleaning up at awards time every year and the fact is, the acting is extremely good. However, the comment they're making on the use of technology is even better. They've found a way to capture the current zeitgeist and get deep on the power and overall effect this technological age has on people. If you're frustrated by the world and the people controlling it, this show is for you.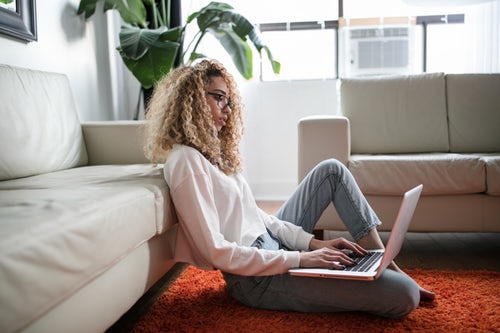 4. Westworld (HBO)
This science-fiction remake of the 1970's film (and book), has been a huge hit. When you've got Sir Anthony Hopkins leading the way as the crazy scientist in charge of a theme park full of robots, you're doing something right. This show isn't for the faint hearted. Again, with it being released by HBO, the guns, blood and boobs are for real. The story is what will get you hooked. As you get through the episodes and further down the rabbit hole, you quickly realise that Artificial Intelligence is a bad idea and we should stop it right now. We've only had one season so far and most are still recovering from that final episode but season two is getting ever closer to its release. Watch out.