What happens to my social media after I die?
NSW government considers new legislation regarding posthumous social media accounts.
Who will inherit your dank memes once you're gone?
What you post online is considered intellectual property and is referred to as your "digital assets".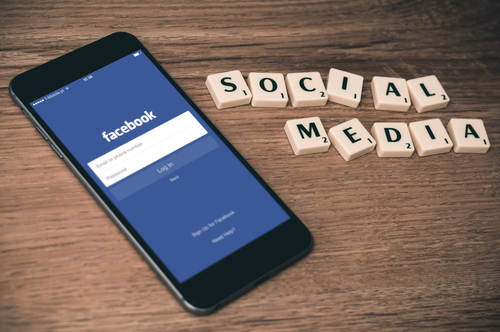 Besides the fear of leaving behind an utterly embarrassing search history, we don't tend to give much thought about what happens to our online activities after we die. But we're also leaving behind blogs, music libraries, photo albums, domain names, financial records, gaming accounts and private emails. More to the point, we're bequeathing the world our dank memes and banger tweets.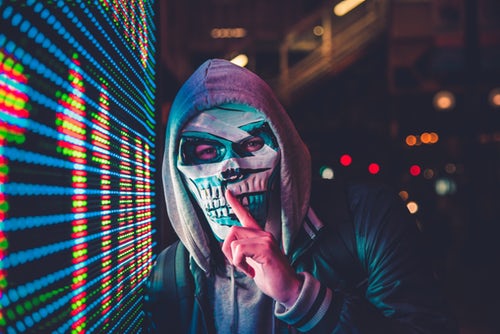 WHO WILL INHERIT MY DANK MEMES WHEN I'M GONE?

So who owns that content after we're passed, and what happens to our social media accounts? Should they be left to our loved ones to edit and censor, or should they remain untouched time-capsules of who we were, our drunken selfies and salty celebrity takes forever frozen in a tribute to our essence?

These are exactly the kind of hard questions being reviewed by the Law Form Commision of New South Wales. Attorney-General Mark Speakman led the charge in making sure our existing laws regarding our possessions are updated to keep up with a brave new world. Assuming the deceased hasn't made arrangements to leave their carefully framed food pics to a children's hospital (or whoever needs them most), the law may one day soon step in and perform a government sanctioned hack to ensure that your digital legacy falls into the right hands.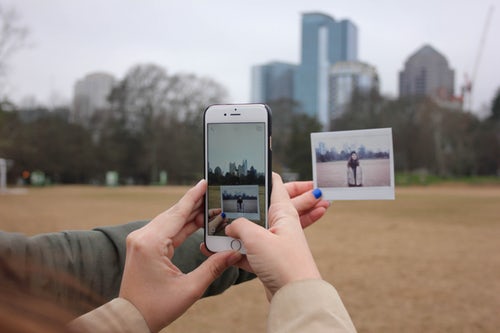 NSW GOVERNMENT CONSIDERS NEW LEGISLATION FOR POSTHUMOUS SOCIAL MEDIA ACCOUNTS

"In today's hyper-connected world, an unprecedented amount of work and socialising occurs online, yet few of us consider what happens to our digital assets once we're gone or are no longer able to make decisons" speaketh the spokesman Mister Speakman (try saying that three times quickly). "This is leading to confusion and complexity as family, friends and lawyers are left to untangle digital asset ownership issues, applying laws that were developed long before the email, blogs, social media and cryptocurrency."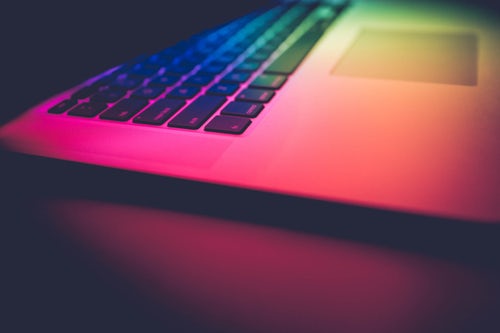 YOUR "DIGITAL ASSETS" ARE HOT PROPERTY EVEN AFTER YOU'RE GONE

"When a loved one passes away, bureaucratic hurdles and legal uncertainty are the last thing familes and friends feel like confronting, so we need clear and fair laws to deal with these 21st Century Problems" continues Speakman.
There's likely a big digital iceberg of moral quandries we're going to have to face as our technology exponentially evolves; and not unlike that drunken flirty pic that you're unwittingly leaving tomorrow's legislators, this is just the tip.

However it shakes out, make sure you stay ahead of the curve by getting yourself the best internet deal here.