Hard evidence has confirmed the most streamed song of the 20th century.
20th century spans between 1901 and 2000.
Most streamed song of the 19th century TBA.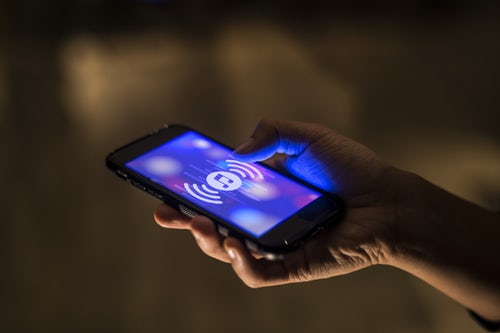 The evidence is in! Of all the songs written between the year 1901 and the year 2000, one song has been officially declared the most popular, the most persistent, the most streamed out of ALL OTHER SONGS, spanning a century of certifiable bangers!

But first, the runners up! Lovers of classic rock, rejoice! Lovers of OutKast's "Ms. Jackson", lament...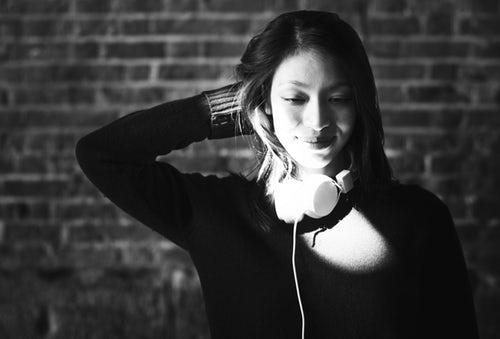 5. Taking on the Number 5 spot was A-ha's boppy 1984 earworm "Take On Me".

4/3. Spots both 4 and 3 were dominated by power balladeers Gun's & Roses with their hits "Sweet Child O' Mine" and "November Rain".

3. Coming in compartivly close at Number 2 are iconic early 90's grunge act Nirvana with their perennial favourite Smells Like Teen Spirit which is clocking in at around 1.5 billion streams.

1. And at Number 1, with over ONE POINT SIX BILLION plays across all platforms - including the biggies, such as Youtube, Spotify and Youtube - the most played band of an entire century is none other than their majesties Queen, with their iconic, innovative ballad - "Bohemian Rhapsody"!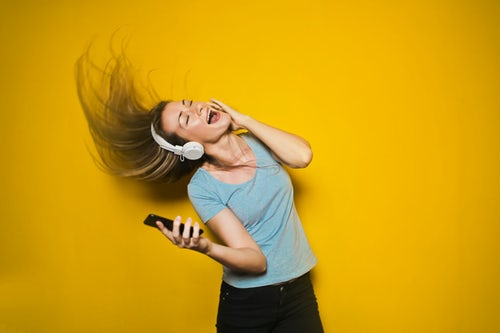 Penned by Freddie Mercury, the classic song is a harmonious, epic, prog-pop-opera-ballad, with a cross-century popularity that makes sense considering the different eras it has come back into the zeitgeist... indeed, if it ever truly left.

Originally released in 1975 (despite record executives wanting to edit/bury it due to its excessive running time and general oddness), it grew into a Christmas number one, holding the top position for over nine weeks and selling over a million copies before January of '76. The track once more went to number one in 1991 following Mercury's tragic death. The song following year the song went to number one yet again after it was lovingly used in a classic sequence in the 1992 comedy "Wayne's World". Bohemian Rhapsody again shot to the charts in 2018, following the popularity of the Freddie Mercury biopic named... well, named "Bohemian Rhapsody".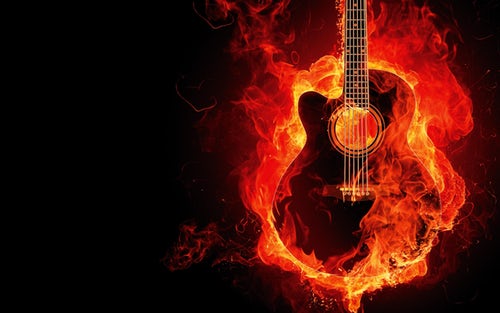 Responding to the news, Queen guitarist/co-founder/fuzz-coiffed astrophysicist expressed humble joy...

"So the river of rock music has metamorphosed into streams! Very happy that our music is still flowing to the max!"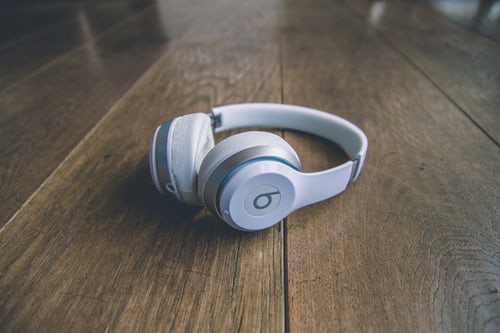 To the max indeed. Give it a stream right now, I reckon. And if you don't have the broadband juice to do that, then simply click right here and sort yourself out.