ABC iView accounts for around half of the total time streamed by Australian TV video services.
See the terrific television that's streaming on ABC iView right now.
Then suss out the best internet plans so you can get streaming!


Hey! Did you know that ABC, one of Australia's most trusted television networks since 1929, is still kicking on in the digital age? They still broadcast in the old school way, but they also have a video-on-demand & catch up service named ABC iView, which attracts around 50 million plays a month, and accounts for around half of the total time streamed by Australian TV video services!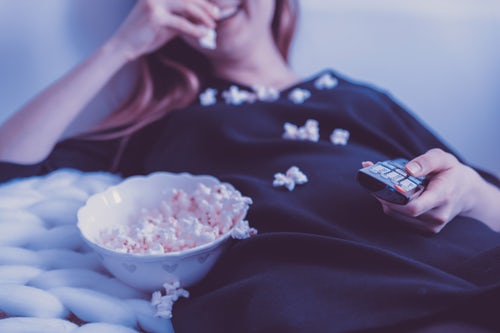 So let's cop a squiz at what programs are streaming on Auntie right now... oh what's that? You don't have the means to adequately bury your head in a digital stream of dreams? Well get on it, old mate, 'cause you have so many viable options! There's the unlimited NBN plans of Dodo. There's the esteemed streaming reputation of Optus' unlimited data. There's MyRepublic, and their famed Superfast NBN. And so many more! Now, on with televisions!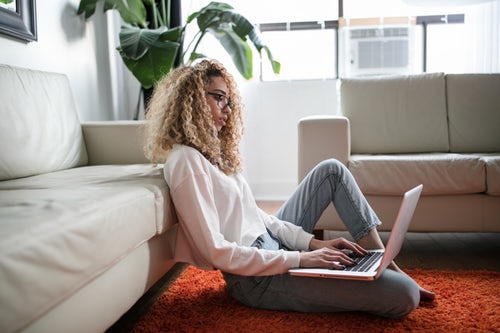 WRONG KIND OF BLACK

This brand new web series is based on Indigenous Australian storyteller Boori Monty Pryor, detailing escapades from his childhood as well as a period of time in the 70s when he DJ'd under the moniker "The Black Superman". Filled with mirth but also depictions of heartbreaking racism, it is an engrossing series that you can binge in one sitting, and despite moments of tragedy, it is instilled with Boori's unconquerable positivity. Boori also serves as the narrator.
DOCTOR WHO (NEW)
All the newest episodes from the iconic and beloved British sci-fi! Jodie Whittaker plays the 13th Time Lord, marking the first time a woman has played the Doctor (I mean, it's only 2018). The latest season (season 11) is set to contain only ten episodes, with two epsiodes already out - so if you're keen, get streamin' and catch up on the zeitgeist.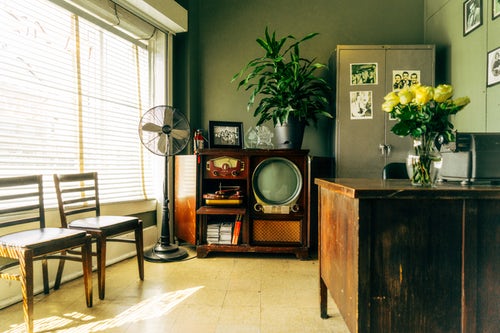 THROWBACK: OUR CHILDHOODS REVISITED

If you spent anytime at all watching the ABC in your childhood, then get ready to feel nostalgic AF! This short doco series interviews the creators, authors and entertainers who shaped Australia's childhood pop culture landscape. The Wiggles! Peter Combe! The Ferals! Lift Off! And even the woman behind the WOMAN'S WEEKLY BIRTHDAY BOOK! GAH!

MYSTERY ROAD

Starring Aaron Pederson and Deborah Mailman, this hard-hitting Aussie drama is about Detective Jay Swan, and Indigenous Australian assigned to investigate the disappearance of two young men from an outback cattle station, clashing against local cop Emma Jones as the two uncover dark secrets and gross inequities that threaten the entire community.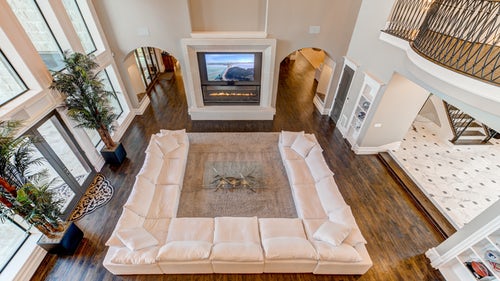 WENTWORTH
Set in a women's prison in the fictional Melbourne suburb of Wentworth, this gritty Aussie drama is a reboot of the much older Aussie drama "Prisoner", created by soap doyen Reg Watson, who also created "Neighbours", which begs the question - when will Neighbours be given a gritty reboot?? It's a trick question; Neighbours is deathless and is already heaps gritty, as it frequently tackles the heavy subject of amnesia.

WOULD I LIE TO YOU?
If you're up for some breezy viewing, and you're fond of British comedy, then this fun comedy panel show ought to hit the spot. Featuring host Rob Brydon ("The Trip"), and team captains David Mitchell ("Peep Show") and Lee Mack ("The Sketch Show"), it's a pretty consistently funny show, with two teams going head to head, revealing incredible stories about themselves, with the other team having to guess if the stories are true.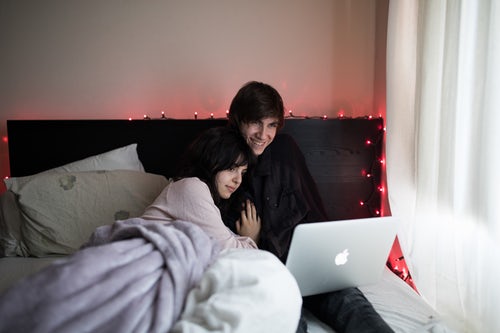 BLUEY

One for the kids, this cute cartoon is about Bluey, an inexhaustible Blue Heeler dog who loves to play and turns everyday family life into extraordinary adventures.

I'M ALAN PARTRIDGE

One of Steve Coogan's early breakout hits, "I'm Alan Partridge" was the third apperance of the durable and malleable comedy character of Alan Patridge. Taking Alan away from the compartive fame of his former roles as sports presenter and chat show host, respectively, this iteration showed him as a distressed and divorced wash-up, kicked off the air and out of home, desperately trying to reclaim his glory days. The writing is sharp and Coogan's performance is, as ever, pitch perfect.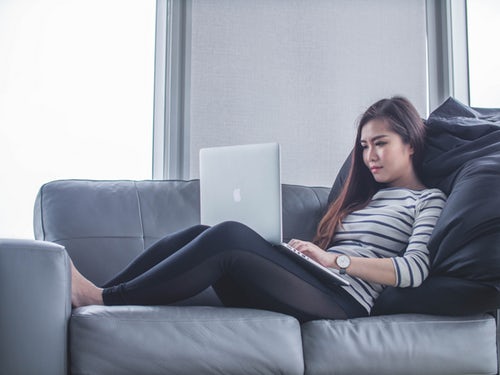 And if you're in need of a good internet service to help supply the sweet broadbands that you'll need to sate your streaming desires, why not click through and help us find the best plan and provider for your specific location?
And hey, that's just what's on the ol' ABC - but if that's not your cup of camomile, why not check out what's on Netflix or Foxtel this month?