What sport does Kayo have?
Fox Sports launches Kayo app that lets you stream sports.
It lets you watch over 50 sports, live and on demand.
They are offering a 14 day free trial.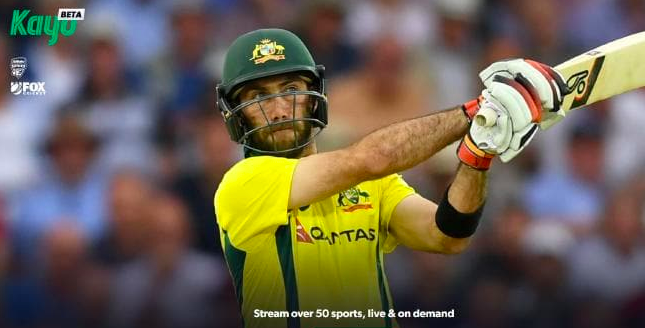 Sports fans rejoice, the future is here! Fox Sports have announced the beta launch of Kayo, the app that lets you stream sports live in HD, with no ad breaks. What's more, they're currently letting you try it out for free.

So, exactly what sport does Kayo have? They're boasting over 50 sports - plus thousands of hours of live and on demand shows - available for streaming at any time.

Just offhand, here are some highlights you can expect to see...

AFL

Every match of the 2019 Toyota AFL Premiership and Final Series before the Grand Final.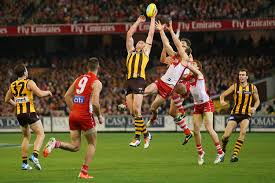 CRICKET

Every Australia home Test, ODI, T20I and BBL Match live.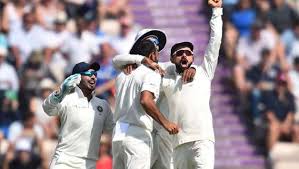 TENNIS

Live coverage of Wimbledon from the opening round to the Quarter Finals, ESPN coverage of the US Open, and more.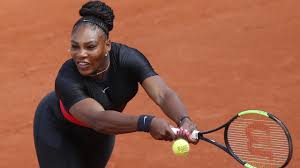 NFL

Three regular season games per week, all live broadcasts of RedZone, all the NFL Playoffs and the Superbowl.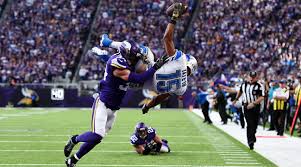 NRL

Every game of the 2019 NRL Telstra Premiership and Finals Series before the Grand Final. Live & On Demand with no ad-breaks during play.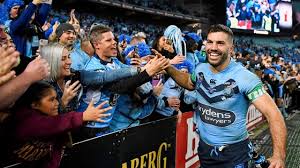 NBA

An average of seven live Regular Season games of the NBA per week plus All-Star Weekend, NBA Playoffs and the Finals live.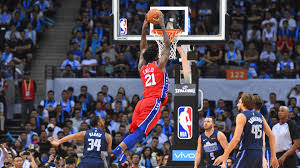 NBL

Every game of the 2018/19 NBL, Live & On Demand, plus live coverage of the 2018/19 WNBL.




FORMULA ONE

Every qualifying, practice and race of the 2019 FIA Formula One World Championship live and ad-break free during racing.




SUPERCARS

Every practice, qualifying session and race of the 2019 Virgin Australia Supercars Championship live and ad-break free during racing.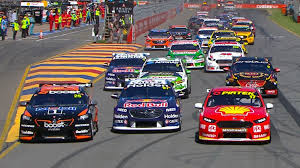 GOLF

ALL the live coverage of ALL the golf, including The Masters, The Open, The U.S Open, the PGA Tour Champions, and more!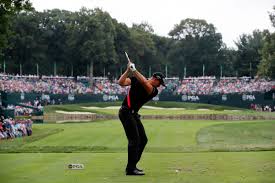 SOCCER

Up to 10 games per round of the playoffs for the Major League Soccer, and all the matches from the 2019 FIFA Club World Cup, the Australian Internationals, and more.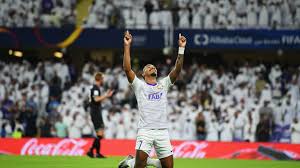 RUGBY UNION

Selected matches of the the National Rugby Championship, and all matches for The Rugby Championship, Spring Tour, and more.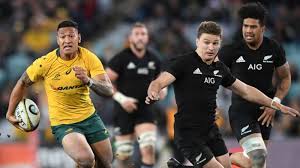 SURFING

Live coverage of all the events from the Big Wave Tour and World Surfing League (Men & Women).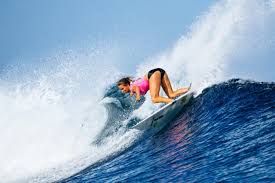 And much, much, more, including news and documentaries. You can get a more look an extensive list of the app's coverage here.

APP FEATURES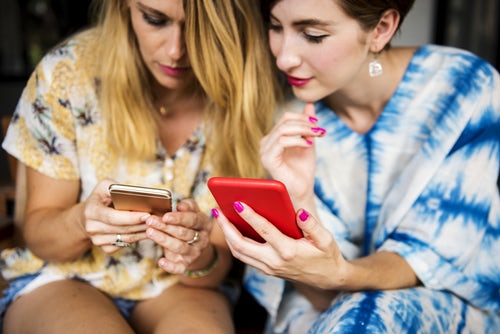 The primary buzz surrounding the app is largely due to its ample features. Adding to the primary funtion of being able to stream live and on demand sports on your desktop or phone, the app also offers:

. Over 50 sports to stream on your device(s).

. HD Footage: a key staple of modern Foxtel sports, you can now have access to that crisp, clean HD footage at your very fingertips.

. A "Key Moments" feature that lets you watch the back-to-back action from selected games, without having to sit through any of the filler. All meat, no 'taters.

. "Splitview", which lets you watch up to 4 games at once, all on the one screen, on selected devices. You can even throw in an extra camera angle. Though this function is not currently on the beta model, Foxtel has revealed that it will be a major factor of the upcoming official version of Kayo: "On Kayo Beta, it's just the one screen on mobile, but don't worry – once the app drops, you'll get SplitView on there too."

. The "No Spoilers" function, so if you're catching up on a game that you're behind on, you can have Kayo remove all the scores and annoying reveals from the Preference Centre, and watch it as though you were streaming it live.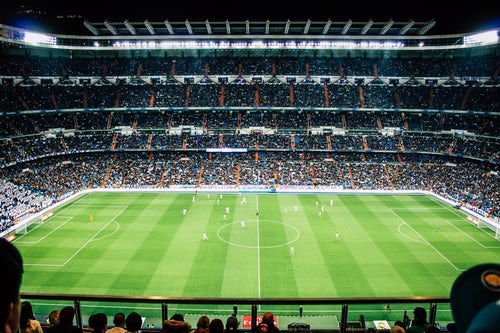 THE FREE TRIAL

You can try it right now, and it's free for 14 days! All you have to do is click here.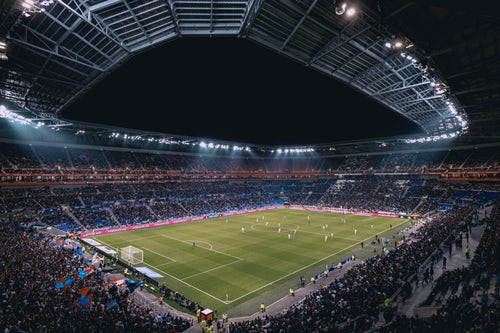 DEVICES
Presently, you can stream it on...

MAC & PC

Optimised for Chrome, Safari and Firefox browsers on Mac and PC desktops and laptops.

iOS & APPLE TV

You can download the Kayo app to enjoy Kayo Sports on iOS 11+ powered mobiles and tablets, and on 4th Generation Apple TV's.

ANDROID

You can download the Kayo app and watch Kayo Sports on all Android powered tablets and mobiles that feature Android Operating Software (and it's coming to Android TV soon).

MOBILE & TABLET

Optimised for Chrome, Safari and Firefox browsers on iOS and Android phones and tablets.

CHROMECAST

Optimised for Chromecast Ultra and similar capability Android TVs.

TELSTRA TV

You can sign up through the Kayo app on Telstra TV, and select to pay for your Kayo subscription on your Telstra bill.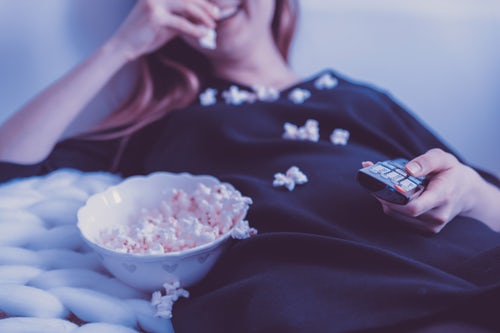 SUBSCRIPTIONS

Should you choose to stick with Kayo, there are presently two subscription options:
. Basic $25 a month (lets you watch 2 basic screens at the same time).

. Premium $35 a month (lets you watch 3 basic screens at the same time).

Both deals come with the HD option (assuming your device and plan allow you to stream it), and neither deal has a lock-in contract, allowing you to cancel anytime you wish.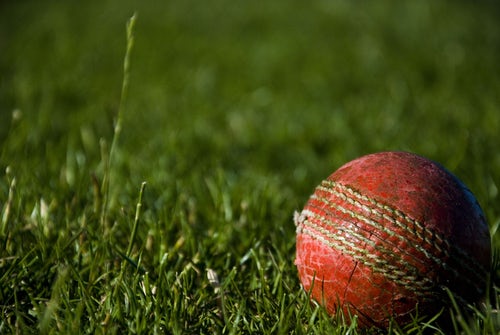 Again, they're currently offering a free trial, if you want to get on board you can start by clicking here.

Thinking about getting Foxtel, but not quite sure? You can very quickly & easily have a squiz at the best deals for you right here!