Sick of slow internet?
Don't know how to fix it?
There are a few different things that might be causing it. Read on...


Are you fuming as you wait while your internet slowly and painstakingly takes forever to perform the most basic of functions? Well, before you Hulk-out, you should remember that the speed of your data traveling between your internet and your devices can vary depending on a number of different things. Thankfully, most of those variables can be quite easy to fix once you've been able to pinpoint them.

The problem may be...


BECAUSE YOUR SERVICE IS BAD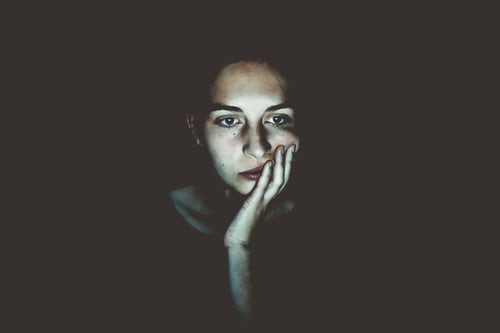 Right, so let's get the obvious one out of the way first: maybe you're on a bad deal. You can take a speed test to see if you're internet is running the way it should, but the simple situation could be that the plan and provider you're with may simply not gel with your location, or indeed, what you tend to use the internet for.

BECAUSE YOUR WI-FI IS BLOCKED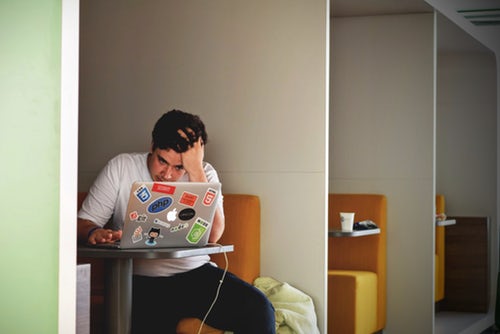 Though it's easy to think of the internet as unearthly energy that moves through the walls like a ghost, it's actually a signal that can be easily blocked by certain objects, like... well, like walls. But also mirrors, fish tanks and Christmas trees! Heck, improving your Wi-Fi may be as simple as placing your router a bit higher than it's normally placed so it can get a better scope. Like lifting a little kid onto your shoulders!

BECAUSE OF TRAFFIC CONGESTION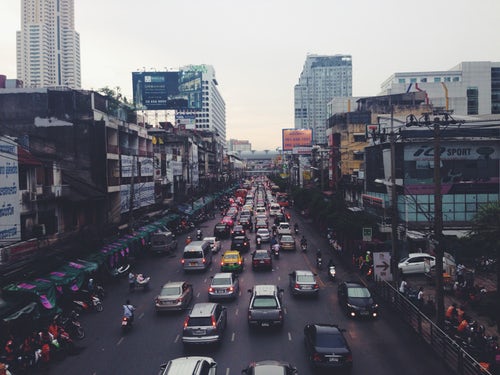 Not unlike a traffic jam, if you happen to be doing your internetting at the same time that a lot of other people are doing their internetting, it's more than likely that you're all going to run afoul of a bit of congestion. Typically speaking, the evening (after most people are home from work) is the most common high-traffic period when speeds will slow down.


BECAUSE OF YOUR DOWNLOADING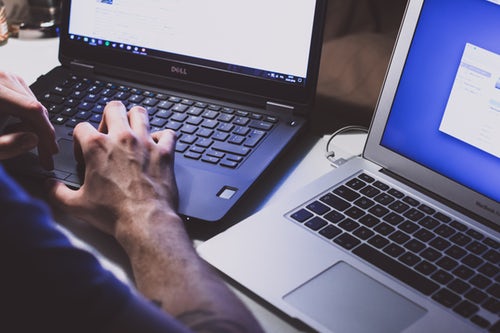 It's worth remembering that the size and nature of the content that you're downloading and/or uploading can affect your internet speed. Rather than, say, trying to download an entire season in one hit, try downloading less episodes at once, or try to get your downloads going when that aforementioned traffic jam isn't so dang congested.


BECAUSE TOO MANY PEOPLE IN YOUR HOUSE ARE USING IT AT THE SAME TIME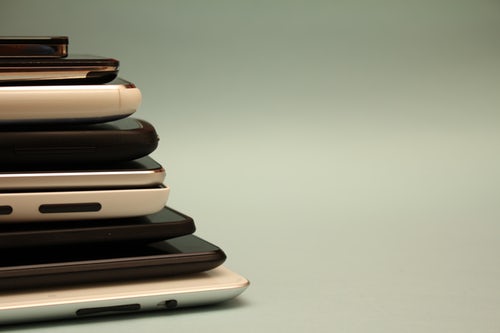 The congestion speeds caused by other nearby net users is not limited to people outside your immediate residence; the amount of people in your home who are actively jumping online at the same time may cause some mutual delays. To get around this, you could try a household internet schedule, or consider upgrading to a high performance modem, or, if there are a lot of people in your house (particularly young people) consider getting an unlimited plan.


BECAUSE OF YOUR GAMING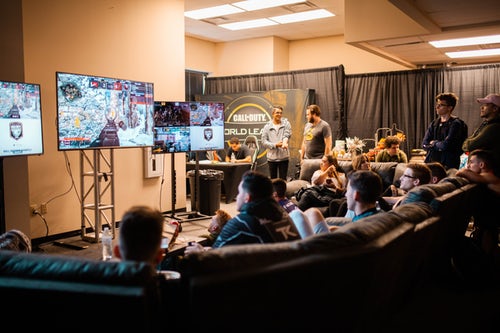 Typically speaking, streaming and downloading will slow your internet more than gaming, but if you're an avid online gamer, it may be playing a part. At the very least, lacklustre internet may be effecting the quality of your game. Rather than cut back on your favourite hobby, you should switch to an internet service provider that is more conducive to your online proclivities. At the time of writing, TPG, Telstra and iinet all have pretty good deals and services that are good for gamers. Additionally, if you don't actually have a PS4 (but you'd like to get one so you can, y'know, play PS4 games like Red Dead or Spider-Man) then you should know that MyRepublic - who are currently number one in terms of average Steam download rates, at 34.3 Mbps - are offering a specific Gamer Pro plan, which comes with Unlimited SuperFast NBN and $200 off Playstation 4 500GB Fortnite Bundle (RRP $439.95), plus a static IP address.


BECAUSE YOU'RE A BRUTAL TASKMASTER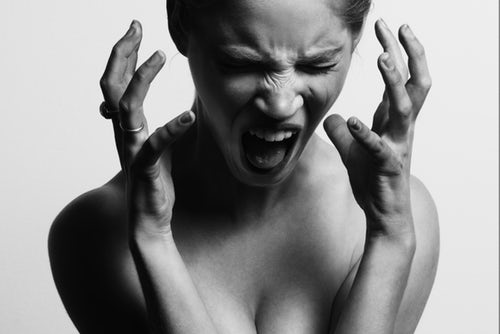 You may simply have too many web applications running at once, and tough little workers that they are, many of them may be running and eating up data even when you're not actively using them. Try quitting any net-connected applications such as Google Docs, Sype, and Outlook. Also, do your computer a favour by not having a BAZILLION internet windows open at once. 'Cause let's face it, once you get to the number bazillion, you're probably not going to ever get around to reading them. NO. YOU'RE NOT.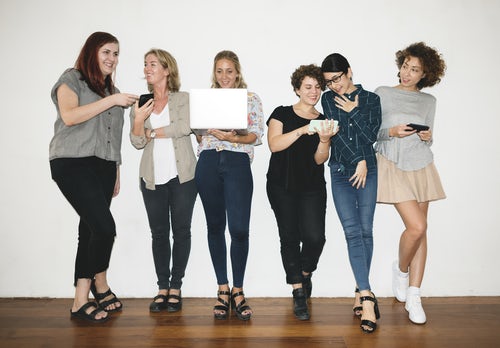 And hey, if you really do need faster internet speed, it's probably worth paying a little bit extra to get a speed boost up to around 50mbps or 100mbps connection depending on your specifics. So don't be shy - tell us what those specifics are! Follow the link and punch in all the relevant information so that Compare Broadband can tell you what the best NBN deal for you is!

Can't be bothered typing? No wukkas! Give us a call on 1300 763 813.